Amy Schumer responds to 'double standards' accusation from Ashley Graham over plus-size complaint
 'You thrive on being a big girl, but when you're grouped in with us, you're not happy about it?'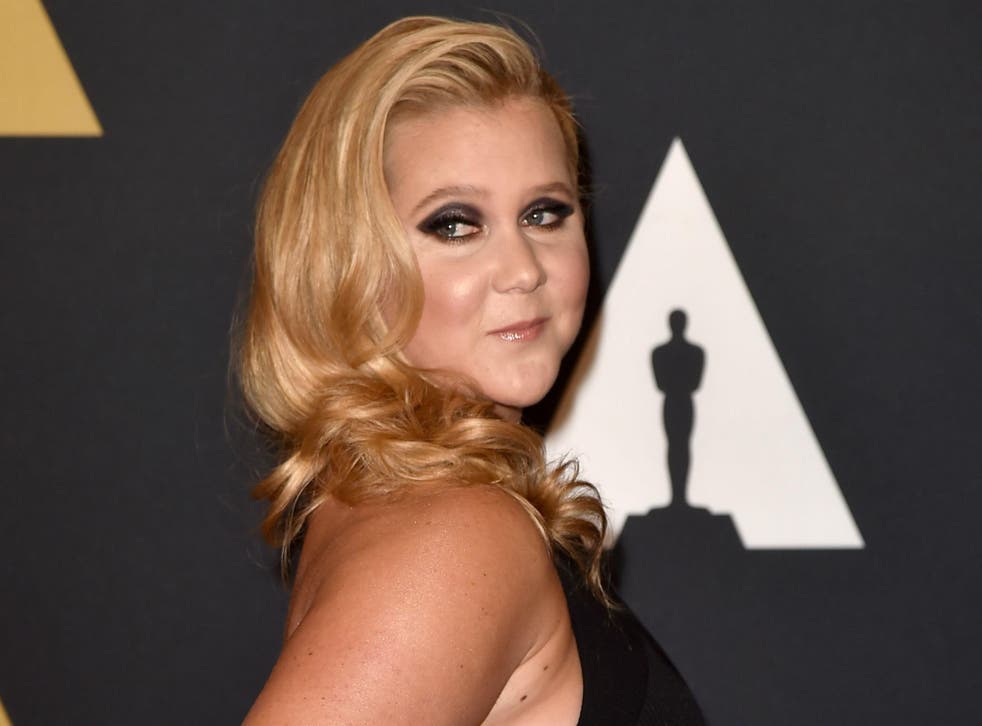 Ashley Graham has accused Amy Schumer of "double standards" after the comedian criticised a magazine for including her in a plus-size issue.
In April, Schumer addressed her inclusion on the cover of Glamour magazine, saying what is considered "plus size" in the US is a size 16, whereas she wears a size six to eight.
Addressing her complaint, Graham told Cosmopolitan: "I can see both sides, but Amy talks about being a big girl in the industry. You thrive on being a big girl, but when you're grouped in with us, you're not happy about it? That, to me, felt like a double standard."
People news in pictures

Show all 18
Graham, a model and business woman, has fronted the Drop the Plus campaign and argued for the label to be dropped from clothing across a number of platforms. However, she insists that while she advocates against the use of the word, she can still represent women regardless of how they refer to themselves or are referred to.
"Just because I'm not calling myself plus size doesn't mean I'm not representing a woman who is… I'm giving curvy women a seat at a table that we've never been invited to before—a table with high-end fashion people who have never considered us beautiful."
In her response, Schumer said she had "nothing but respect" for Graham.
"I totally understand Ashley's feelings. I don't group myself in with her because she is unbelievably beautiful."
Register for free to continue reading
Registration is a free and easy way to support our truly independent journalism
By registering, you will also enjoy limited access to Premium articles, exclusive newsletters, commenting, and virtual events with our leading journalists
Already have an account? sign in
Register for free to continue reading
Registration is a free and easy way to support our truly independent journalism
By registering, you will also enjoy limited access to Premium articles, exclusive newsletters, commenting, and virtual events with our leading journalists
Already have an account? sign in
Join our new commenting forum
Join thought-provoking conversations, follow other Independent readers and see their replies