Amy Schumer criticises Glamour magazine for including her in 'plus size only issue'
Glamour maintains they did not call her 'plus size' but apologised for any 'implication'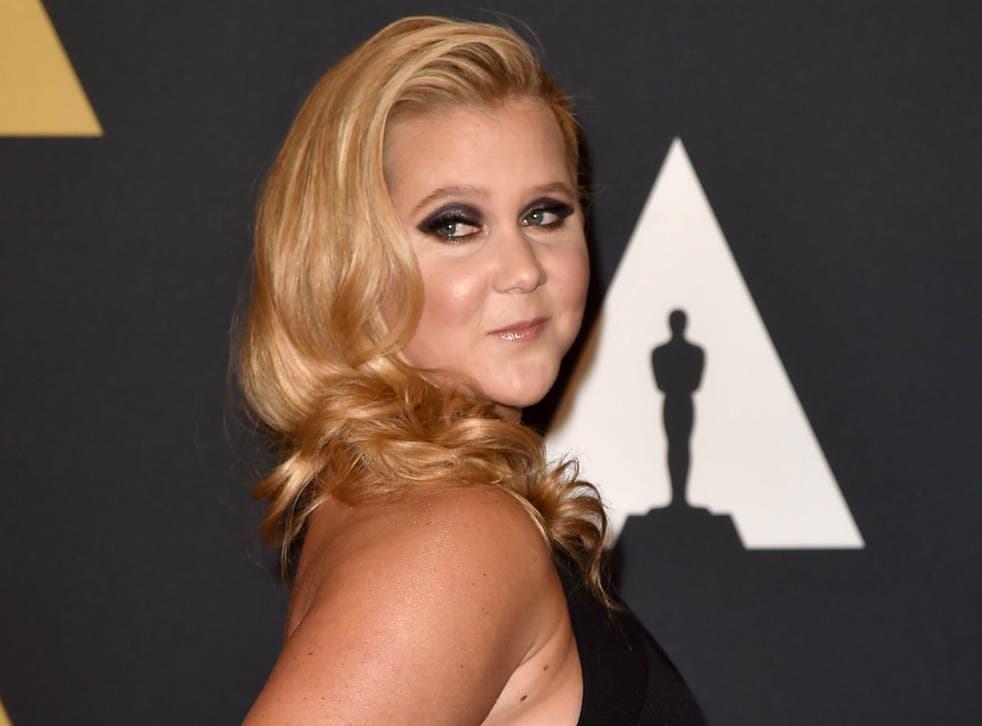 Amy Schumer has criticised Glamour magazine for including her name on the cover of what she calls a "plus-size only" issue of the magazine.
Schumer's name is listed on the cover of Glamour US's special edition "Chic At Any Size!" issue, which is aimed at US Sizes 12 (UK size 14) and up. She is listed alongside Melissa McCarthy, Adele and Ashley Graham – whose photo graces the cover.
On Tuesday, Schumer explained her unhappiness at being included on the cover, saying what is considered "plus size" in the US is a size 16, whereas she wears a size 6-8. She also claimed the magazine didn't ask her permission or let her know of her inclusion.
"I know there's nothing wrong with being plus size. Beautiful healthy women. […] Young girls seeing my body type thinking that is plus size? What are your thoughts? Mine are not cool glamour not glamourous," she wrote on Instagram.
She furthered her frustration on Twitter, writing to her near four million followers she felt it was "a little off and unfair not to be told".
Plus size models changing the fashion industry

Show all 9
Cindy Leive, Glamour's Editor-In-Chief, responded to the comedian's posts on Twitter by maintaining they didn't call her plus-size and chose to include an interview with her from 2015 as part of the "women who inspire us" section due to her promotion of body-positivity.
Schumer finished off her tweeting spree by re-tweeting messages from fans who dispelled the term "plus size" before writing: "Bottom line seems to be we are done with those unnecessary labels which seem to be reserved for women" while also sharing a video of her running on the beach with a kite.
The use of the term 'plus-size' is currently a controversial topic in the fashion industry. Recently both Graham and McCarthy voiced their objection to the label with Graham reportedly calling it "totally outdated" and McCarthy criticising the "obsession with categorising" women.
A representative for Glamour said in a statement: "First off, we love Amy, and our readers do too—which is why we featured her on the cover of Glamour last year. The cover line on this special edition—which is aimed at women size 12 and up—simply says "Women Who Inspire Us," since we believe her passionate and vocal message of body positivity IS inspiring, as is the message of the many other women, of all sizes, featured. The edition did not describe her as plus-size. We are sorry if we offended her in any way."
Join our new commenting forum
Join thought-provoking conversations, follow other Independent readers and see their replies