Bake Off judge Paul Hollywood voices disapproval of Ruby Tandoh's posts about coming out as gay on Twitter
The Great British Bake Off presenter was less than impressed that the former contestant decided to mention him in her revelatory tweets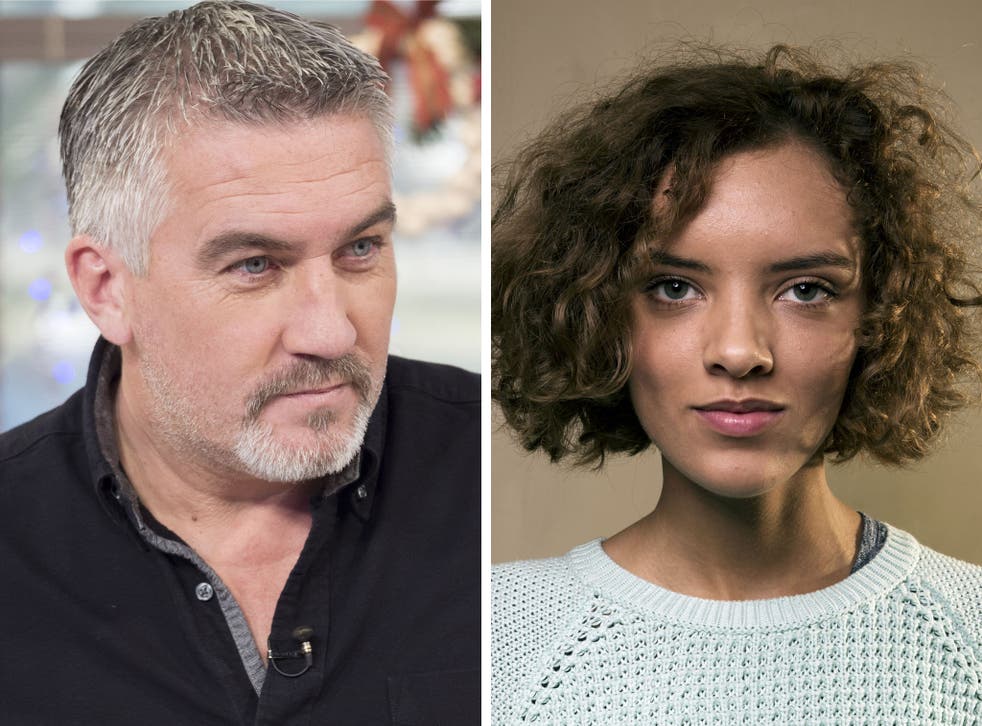 Ruby Tandoh received a wealth of support when she came out as gay on Twitter with a link to a mo-town classic and a joke about all that Paul Hollywood speculation.
The food writer and former The Great British Bake Off contestant said that she'd decided to open up about her sexuality to her family with a link to Diana Ross classic 'I'm Coming Out'.
"me to my parents today[sic]," she wrote. "feeling lucky and joyful and f r e e. over and Out.
"& to all the bros who hate social media, who pit it against 'real life' - I never would've had courage to be me w/out twitter's queer queens[sic]."
The most important recent coming outs

Show all 17
Nodding to speculation about the on-set chemistry with Hollywood, she tweeted: "p.s. for those who thought I fancied Paul Hollywood or that I'd ever bang him to get ahead - JOKE'S ON YOU, YOU MASSIVE S**TTING MISOGYNISTS.[sic]"
So touched was she by the positive messages she received following her revelation, she posted the following:
Tandoh is yet to respond to Hollywood's question on Twitter. But perhaps she didn't need to.
Register for free to continue reading
Registration is a free and easy way to support our truly independent journalism
By registering, you will also enjoy limited access to Premium articles, exclusive newsletters, commenting, and virtual events with our leading journalists
Already have an account? sign in
Register for free to continue reading
Registration is a free and easy way to support our truly independent journalism
By registering, you will also enjoy limited access to Premium articles, exclusive newsletters, commenting, and virtual events with our leading journalists
Already have an account? sign in
Join our new commenting forum
Join thought-provoking conversations, follow other Independent readers and see their replies