Banksy's illustrated response to the Charlie Hebdo attack isn't by Banksy. But it is striking
The artist posted a poignant image in the wake of the shooting that killed 12 at the offices of the French satirical magazine in Paris yesterday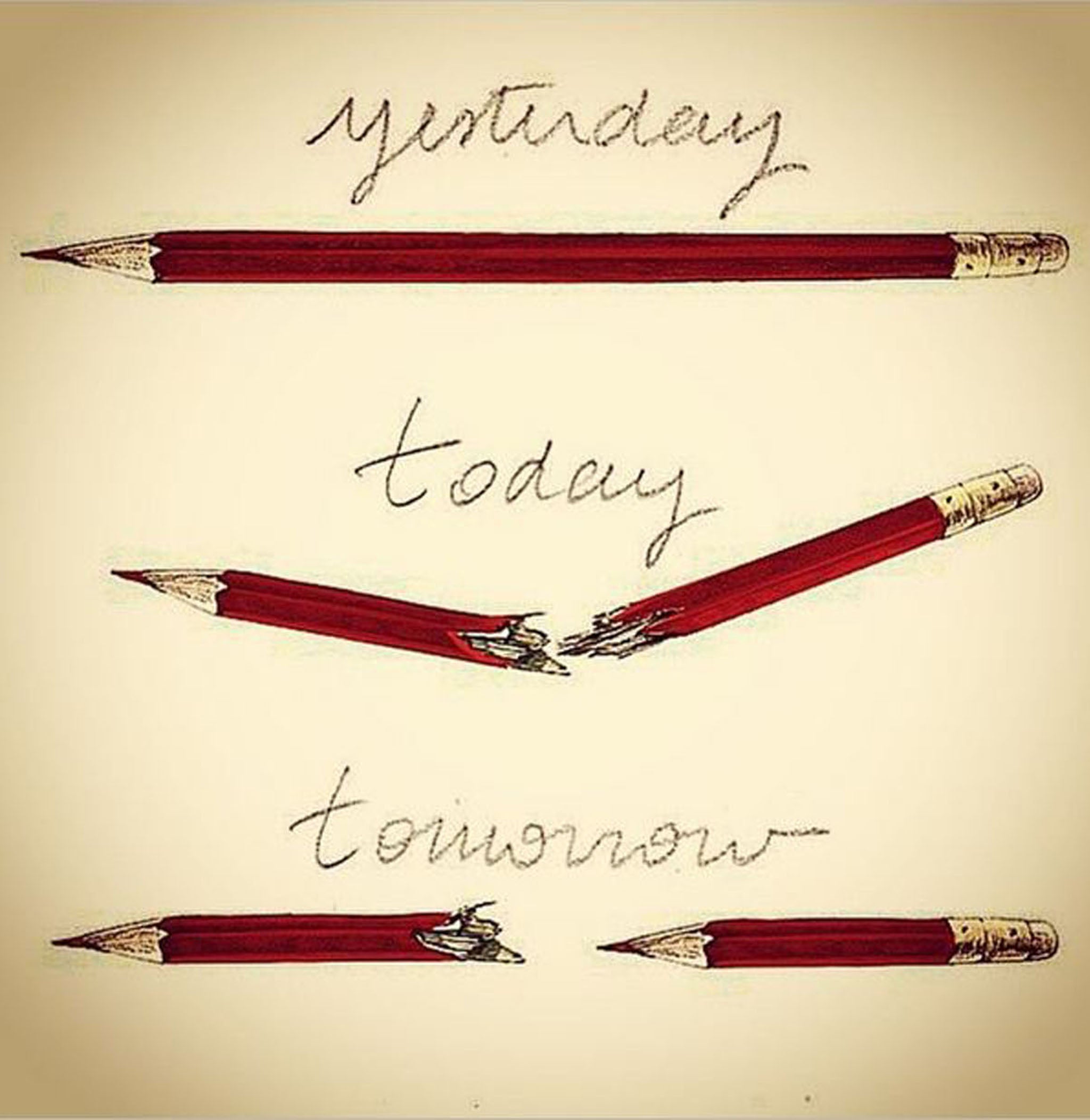 Thousands of Banksy fans have shared this strong pictorial response to the terror attack at the offices of French satirical magazine Charlie Hebdo.
Masked gunmen stormed the offices in Paris, claiming the lives of 12 and leaving five more seriously injured, yesterday.
Among the dead were four of France's most celebrated political cartoonists, Jean Cabu, Stephane "Charb" Charbonnier, Bernard "Tignous" Verlhac and Bernard Maris.
The following image was posted via this Instagram yesterday, which has since been shared by over 100,000 people:
However, a spokesperson for Banksy told The Independent: "We can confirm this is not by Banksy."
The account is actually one of many fakes (Twitter handles @Banksyofficial and @therealbanksy are also fake) set up in the street artist's name.
Instead, the drawing appears to be the work of illustrator Lucille Clerc:
Her reaction follows that of Private Eye editor Ian Hislop, who released this statement.
"Very little seems funny today," he concluded.
Barack Obama, David Cameron and Angela Merkel have all condemned the "barbaric" killings and vowed to stand up for freedom of expression.
In pictures: Reaction to Charlie Hebdo attack
Show all 39
Seven of the gunmen suspected of being involved in the attack have since been arrested. An 18-year-old accomplice also handed themself in to a police station.
Charlie Hebdo was firebombed in 2011 after they published a spoof issue "guest edited" by the Prophet Mohamed.
The magazine has been threatened on numerous occasions for publishing the religious cartoon caricatures.
Join our commenting forum
Join thought-provoking conversations, follow other Independent readers and see their replies