Bear Grylls blasted by RNLI for 'leaving young son on rocks' during lifeboat training exercise
Born Survivor star criticised for exercise where he had to 'rescue' son Jesse from rocks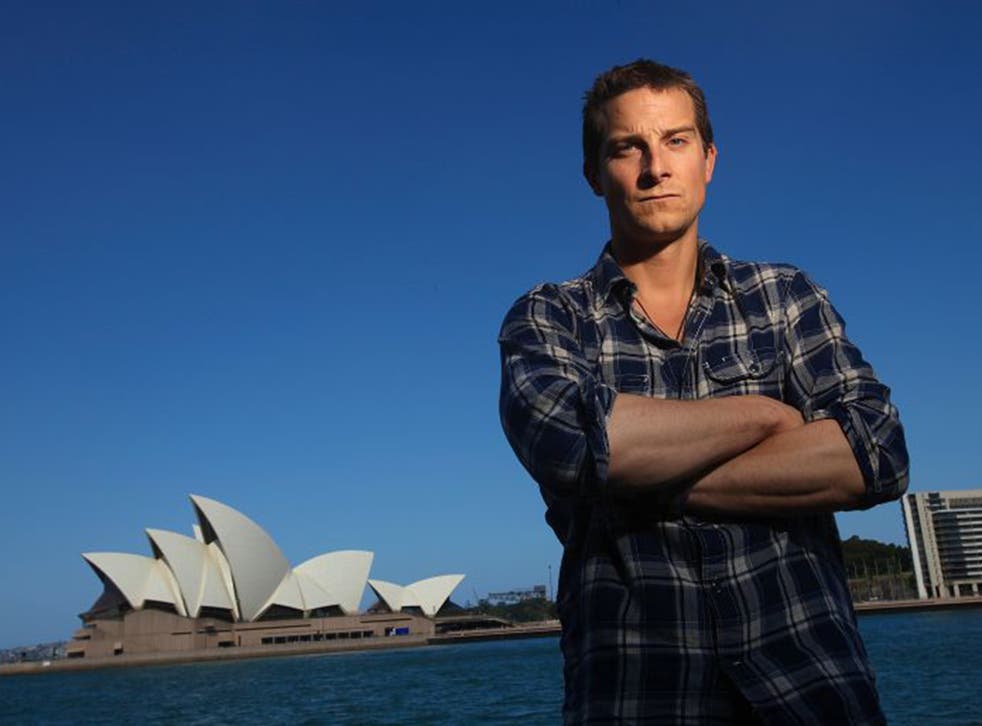 Bear Grylls has been criticised by the Royal National Lifeboat Institution (RNLI) after reportedly leaving his young son on top of a group of rocks in Wales as part of a training exercise.
The survival expert apparently left his 11-year-old son Jesse on top of the 'Half Tide Rocks' in Abersoch on Thursday during a training exercise designed for lifeboat crews, The Daily Post reports.
Grylls then reportedly tweeted a picture of Jesse with the caption, "Jesse and the @rnli on a training exercise to rescue him off the rocks!" The picture no longer appears on his timeline.
Abersoch RNLI manager Gareth Hughes, who returned from holiday after the event took place, criticised Grylls for putting his young son on the rocks and giving the charity the "wrong kind" of publicity despite his best intentions.
"As I understand it, it was supposed to be a low key exercise," he told The Post. "The crew tell me they didn't know Bear's son was going to be on the rocks, as there is an element of risk. […] I certainly wouldn't put my young son on those rocks, and also it could encourage people to do the same which would be unfortunate."
An RNLI spokesman said: "Bear Grylls had approached Abersoch RNLI during the week and asked if, on our normal Thursday training evening, we could do an exercise with him. We did not appreciate that the exercise would involve him putting his son on 'Half Tide Rocks.'
Divisional Operations Manager Lee Firman later stressed that Grylls was a great ambassador for the RNLI and one the organisation is "very grateful for".
He told The Independent: "Last Thursday, on their normal training evening, the crew at Abersoch agreed to carry out a joint exercise with Bear. The lifeboat and its crew was in close attendance and the boy was in sight at all times and wearing a life jacket."
The Independent has contacted a representative for Grylls for comment.
Join our new commenting forum
Join thought-provoking conversations, follow other Independent readers and see their replies