Bear Grylls 'wouldn't think twice' about eating human flesh
The survivalist added he'd ask his son to consume him if it came to it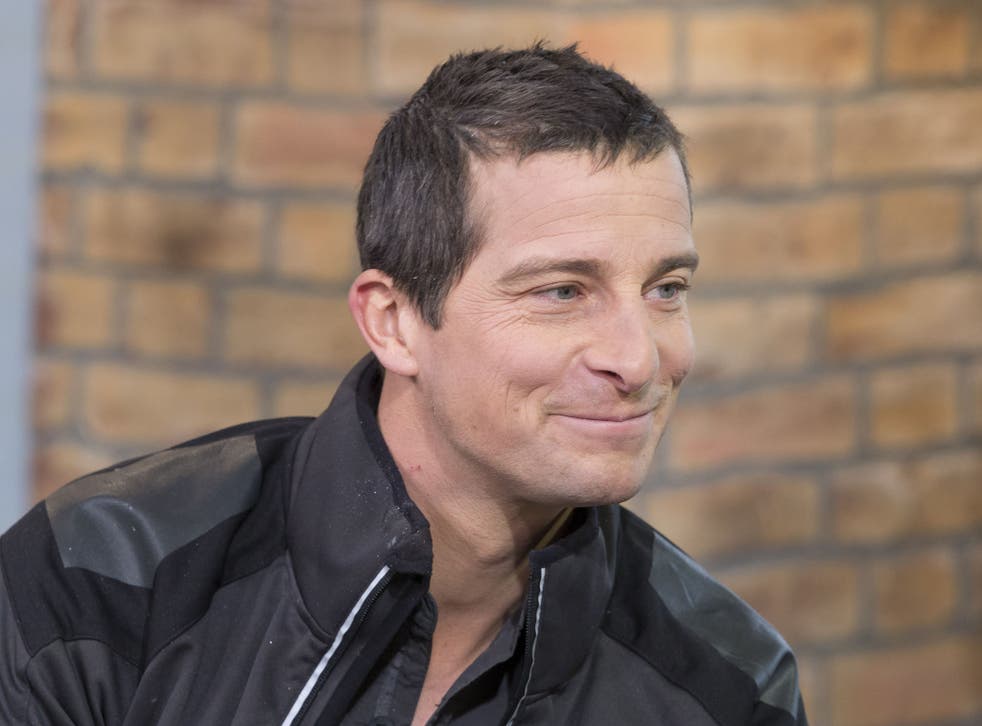 That cool, calm composure in the face of adversity. Fondness for caves and living off cliff faces. Tendency to enter through the window.
All signs that Bear Grylls isn't your average guy. And neither are his eating habits.
The survivalist said he "wouldn't think twice" about turning to cannibalism.
"Of course," he continued. "If it was one of my sons and I, left in the jungle, I'd insist he ate me.
"One of the greatest stories ever is Alive. The people who died insisted they ate them. I wouldn't think twice about it if I had to."
Grylls went on to admit he is no stranger to feasting on exotic flesh. As well as having ingested over 100 rattle snakes in his time, he's also sampled "raw goats' testicles, a camel's intestinal fluids or bear poo... or maybe elephant dung, snakes and scorpions."
Although unlike Madonna, he isn't a fan of drinking urine.
"It's terrible and people always ask me in bars if I want a pint of urine," he told Heat. "I'm not one of those people who does it for fun, though."
Register for free to continue reading
Registration is a free and easy way to support our truly independent journalism
By registering, you will also enjoy limited access to Premium articles, exclusive newsletters, commenting, and virtual events with our leading journalists
Already have an account? sign in
Register for free to continue reading
Registration is a free and easy way to support our truly independent journalism
By registering, you will also enjoy limited access to Premium articles, exclusive newsletters, commenting, and virtual events with our leading journalists
Already have an account? sign in
Join our new commenting forum
Join thought-provoking conversations, follow other Independent readers and see their replies