Benedict Cumberbatch praised by gay rights group for discussing sexual experimentation
The Sherlock Holmes actor recently opened up about his experience at boarding school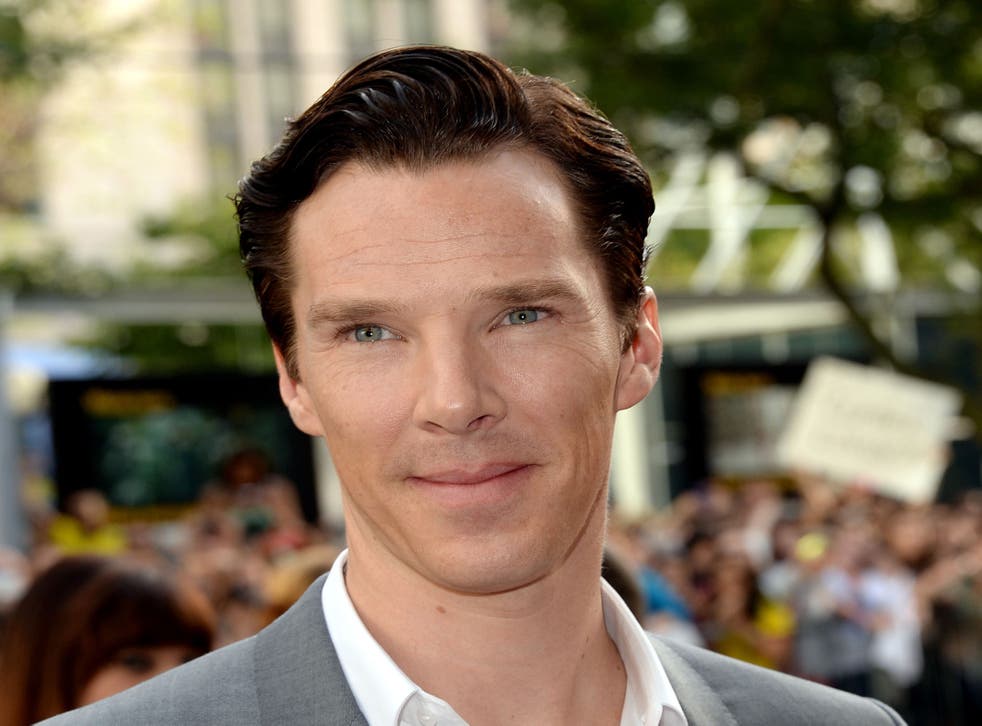 Stonewall has applauded Benedict Cumberbatch for revealing his experience of sexual experimentation.
The actor said in an interview with Out magazine that he had explored his sexuality while at Brambletye boarding school.
"While there was experimentation [at Brambletye], it had never occurred to me as, 'Oh, this is that,'" said Cumbatch.
"It was just boys and their penises, the same way with girls and vaginas and boobs. It wasn't out of desire."
His admission has consequently been praised by gay rights group Stonewall for the impact it will have on young men and women struggling to come to terms with their sexuality.
"It doesn't take a detective to work out that seeing someone in the public eye – especially somebody as influential as Benedict – talking positively around gay issues, is powerful for young lesbian, gay and bisexual people," said Stonewall Head of Policy James Taylor.
"It is often difficult for those growing up to find role models who demonstrate that it is equally ok to be gay or straight."
Cumberbatch continued in the interview to say that he would fight anti-gay extremists "to the death".
"People are being beheaded in countries right now because of their beliefs or sexual orientations", going to describe the beheadings as "medieval" and "terrifying".
He added that he'd "take up arms against someone who was telling me I had to believe in what they believed or they would kill me.
"I would fight them. I would fight them to the death."
Cumberbatch has said before that he tried to change the homophobic views of his fellow students while he was at school at Harrow – an institution which, he claims, had "a really low tolerance for homosexuality".
In July 2013, Cumberbatch officiated the gay marriage of his friends, Seth Cummings and Rob Rinder, in Ibiza.
Join our new commenting forum
Join thought-provoking conversations, follow other Independent readers and see their replies