Bill Cosby defends rape allegations: 'People should fact check'
The actor and comedian has been accused of a string of sexual assault allegations
Ella Alexander
Sunday 23 November 2014 12:54 Comments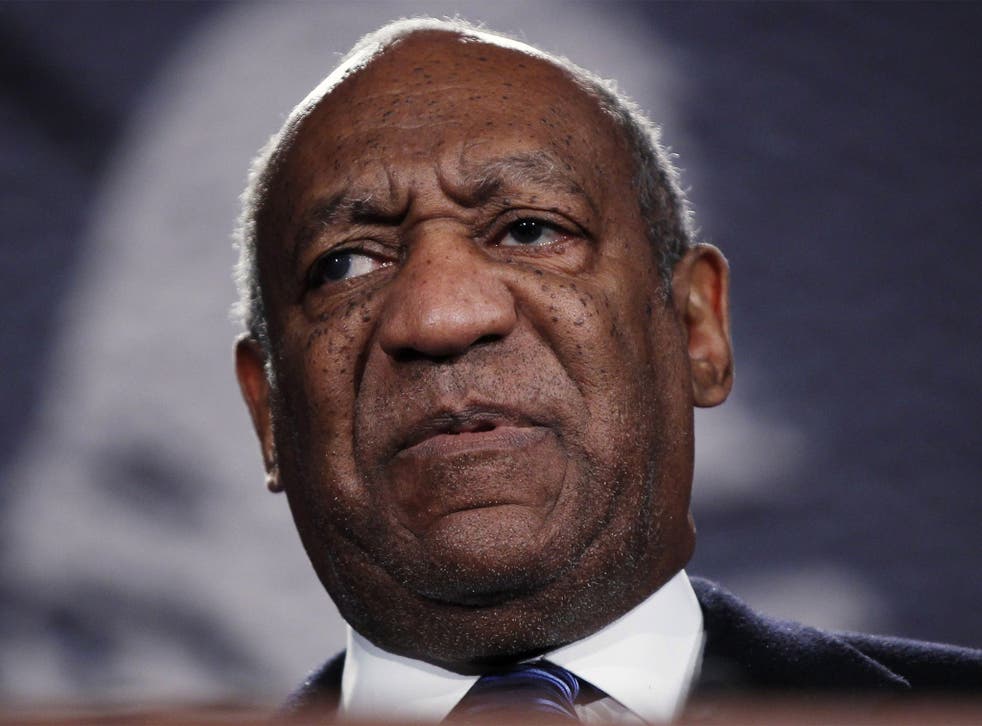 Bill Cosby has addressed rape allegations made against him. The actor and comedian has thus far declined to comment on the claims made over the past two months.
"I know people are tired of me not saying anything, but a guy doesn't have to answer to innuendos," Cosby told Florida Today.
"People should fact check. People shouldn't have to go through that and shouldn't answer to innuendos."
He also said he was aware of a local radio station offering prizes to attendees to heckle him during his string of US stand-up shows. Dates in six states have been cancelled in the wake of the allegations, although 25 shows remain on the schedule.
On Friday, he was given standing ovation when he performed at Melbourne, Florida.
"The thing is, these people are prodding and pushing people and asking people to have a frat house mentality," said Cosby.
Bill Cosby: Career in pictures

Show all 20
"Now suppose someone brings a weapon or decided to do more foolishness. There will be announcements made and the stations made some disclaimers, but what if people don't listen to what they said and they entice violence? That's not good for anyone."
He compared potential protesters to those at a civil rights march.
"When you go to a civil rights march or something like that, at least there are meetings and some organisation to it and people understand how to behave," he said. "There may be people coming to [my] show that don't know exactly what to do; there is no organisation to it all."
Last weekend, the actor's lawyer said that he will not be commenting on the "decade-old discredited" allegations.
"The fact that they are being repeated does not make them true," read a statement on Cosby's website.
"Mr. Cosby does not intend to dignify these allegations with any comment. He would like to thank all his fans for the outpouring of support and assure them that, at age 77, he is doing his best work."
This week his lawyers also responded to a further allegation against him, saying it was "a complete lie".
On Saturday, a 13th woman, Kristina Ruehli, accused Cosby of sexual assault. She claims she was 22 when the alleged incident took place in 1965 in the comedian's home. She alleges that he drugged her and attempted to sexually assault her.
In 2006, Andrea Constand claimed that Cosby had drugged and assaulted her in his Philadelphia mansion in 2004 - allegations firmly denied by his lawyers. Over 13 alleged victims were proposing to testify but the civil case with Constand settled in 2006. The terms of the settlement remain undisclosed.
Cosby has never been arrested or charged with any offence arising from the allegations.
Register for free to continue reading
Registration is a free and easy way to support our truly independent journalism
By registering, you will also enjoy limited access to Premium articles, exclusive newsletters, commenting, and virtual events with our leading journalists
Already have an account? sign in
Join our new commenting forum
Join thought-provoking conversations, follow other Independent readers and see their replies