Billy Crystal: 'Stop shoving gay sex scenes in my face'
Despite having filmed gay sex scenes himself, Crystal believes homosexuality on TV is 'too much' for him.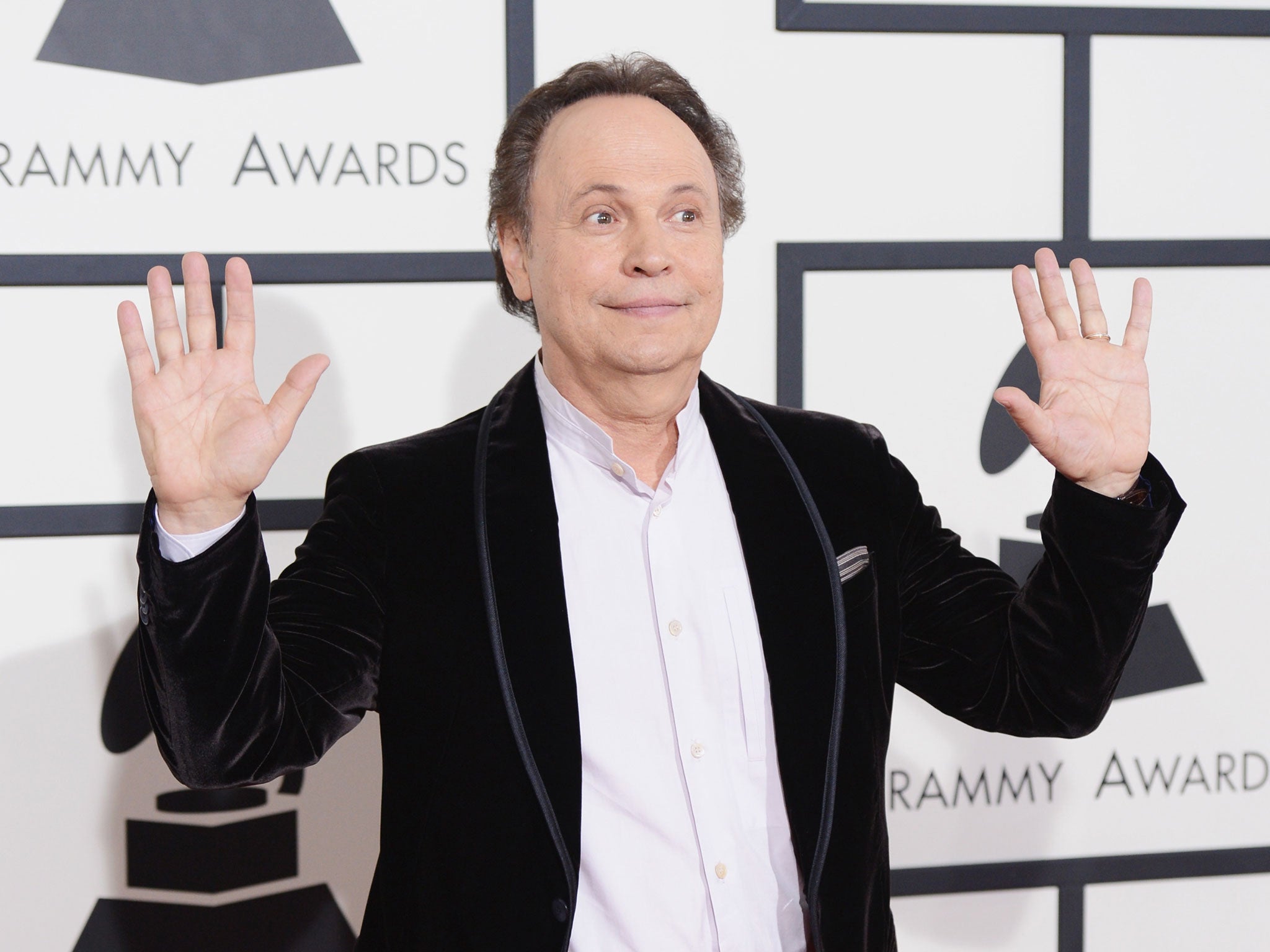 Billy Crystal, who played one of the first openly gay characters on TV in the Seventies, told the Television Critics Association that gay scenes aren't "to his taste".
Speaking during a panel interview in Pasadena, the actor said: "Sometimes I think: 'Ah that's too much for me'.
"Sometimes, it's just pushing it a little too far for my taste and I'm not going to reveal to you which ones they are. I hope people don't abuse it and shove it in our face to the point where it feels like an every-day kind of thing," Crystal added.
The actor played Jodie Dallas on Soap, one of the first unambiguously gay characters on US television, from 1977-1981.
The most important recent coming outs
Show all 17
Crystal also used the event to publicise his much-hyped return to TV comedy, with his new show The Comedians, set to air in April.
However, Crystal's remarks on LGBT scenes were met with hostility online, with users asking what the "proper amount" of exposure is that gay people should have on TV.
The actor later sought to clarify his remarks, saying they were taken "out of context".