Steve Irwin's daughter Bindi shares Instagram video of herself wrestling a crocodile
The footage has led to accusations of animal cruelty
Steve Irwin's daughter Bindi shares Instagram video of herself wrestling a crocodile
Bindi Irwin posted a video in homage to her late father which shows her wrestling a crocodile.
It shows Bindi alongside a team of wildlife experts approaching the crocodile, measuring over 15 feet, before pinning the animal to the floor.
Bindi posted the video on Instagram with the caption: "CRIKEY! Our highly experienced @AustraliaZoo Croc Team uses the very same capture techniques that Dad developed so many years ago."
"Our team leader, Toby Millyard was trained by Dad himself and continues to help us carry on in his footsteps. We truly have the most elite team when it comes to catching crocs and we all share the passion of protecting crocodiles as well as educating others.
"These techniques have allowed us to safely capture crocs such as Big Dunc."
The world's most influential people

Show all 10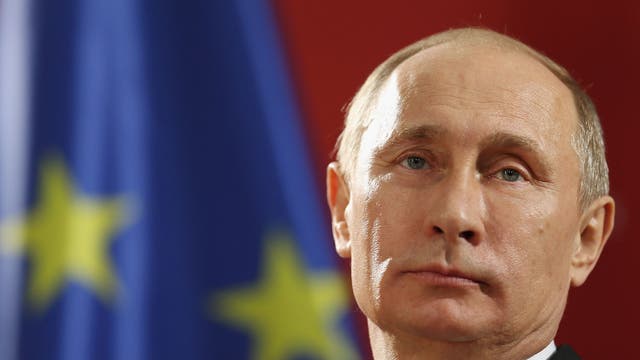 The footage led to accusations of animal cruelty. One comment reads: "This is inhumane and unbelievably cruel. You should be ashamed!"
Another viewer asked: "Don't get why everyone had to jump on him he wasn't even moving and had his mouth tied?"
Others, however, commented in support of the video.
"These creatures need to be rescued from areas like this before poachers kill them and turn them into boots, bags and belts. This, is the only safe way to move them. This is not cruel at all, they are helping them before they become extinct."
4 September marked the tenth anniversary of Steve Irwin's death after he was struck by a stingray barb while filming an underwater documentary in New South Wales, Australia.
Bindi posted this image on Instagram in remembrance.
Join our new commenting forum
Join thought-provoking conversations, follow other Independent readers and see their replies