Boris Johnson says he has 'sympathy' for Prince Andrew amid sex allegations
The London mayor said he respected the 'huge amount' of 'unheralded' work the Prince did for the UK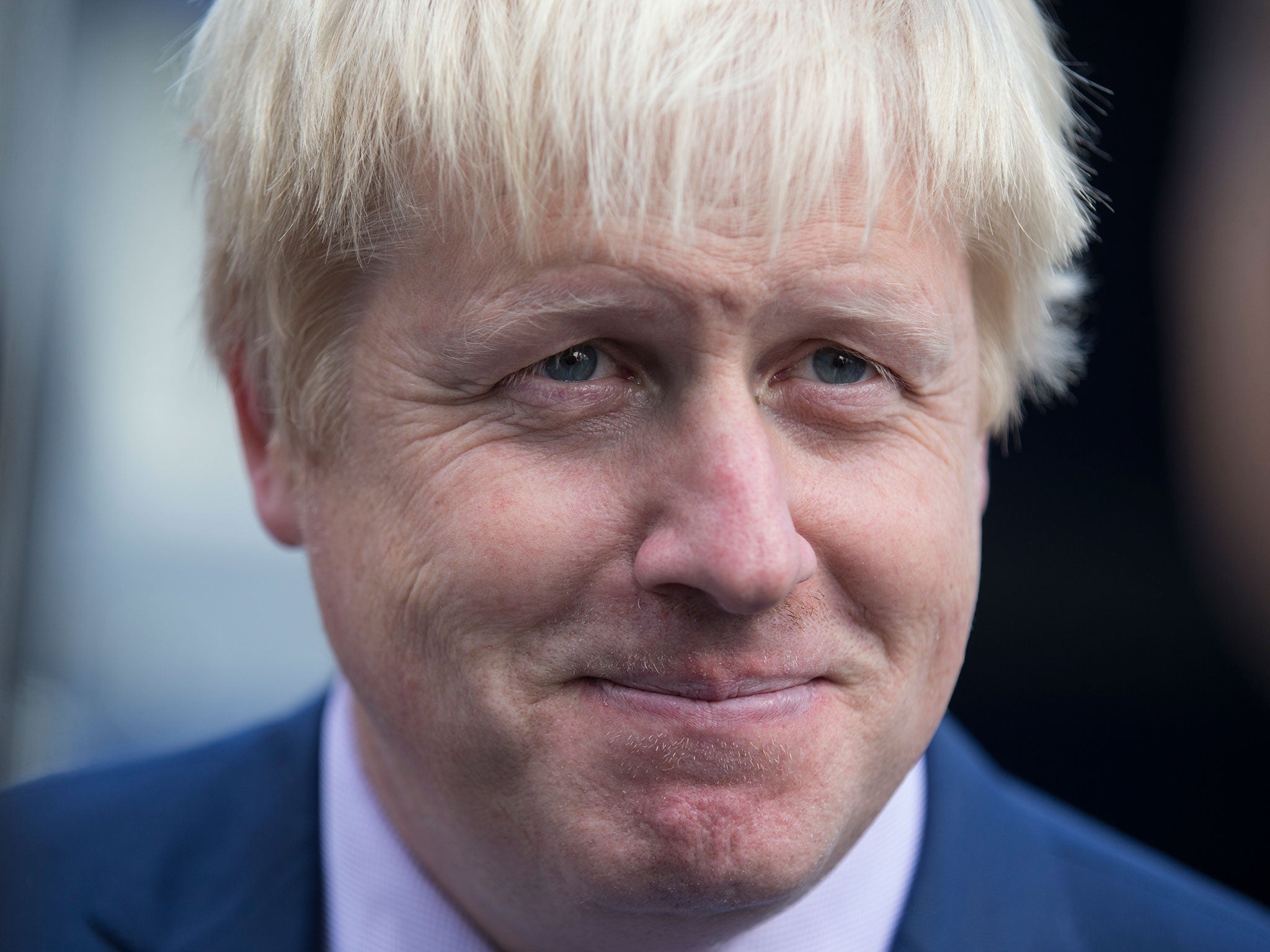 Boris Johnson expressed his support for Prince Andrew amid the media storm that has followed the allegations that he had underage sex with a teenager.
Speaking on his weekly LBC radio show on Tuesday morning, the Mayor of London said that he had "sympathy for the Prince" and that he respected the "huge amount of unsung and unheralded work" the Queen's second son did in attracting business to Britain.
He told listeners of the show: "Prince Andrew, let's be very clear, is a guy that does a huge amount of unsung unheralded work for this country.
"People go on about his air miles and so on, but actually I have seen that guy get out there and sell this country to help British firms to get business.
Johnson added: "We may think it's bizarre, but somebody who is the second son of the Queen is felt in many parts of the world to be an interesting and significant figure and they will receive him cordially and people who come with him they want to hear what business suggestions they have."
Last week, during a civil case against American multimillionaire Jeffrey Epstein, American woman Virginia Roberts alleged that she was repeatedly forced by Epstein to have underage sexual relations with Prince Andrew.
Prince Andrew: Life in pictures
Show all 15
US court documents from the case state that Roberts, now 30, claims that she had underage sex with Andrew on three occasions when she was 17 – a minor under US Law.
Buckingham Palace have "emphatically denied" the allegations, saying that the Duke of York had any form of sexual contact or relationship with Virginia Roberts and that "the allegations made are false and without any foundation."
Join our commenting forum
Join thought-provoking conversations, follow other Independent readers and see their replies