Brad Pitt and Angelina Jolie divorce destroys belief in Hollywood 'golden couples', study suggests
The public feels 'betrayed' by Brangelina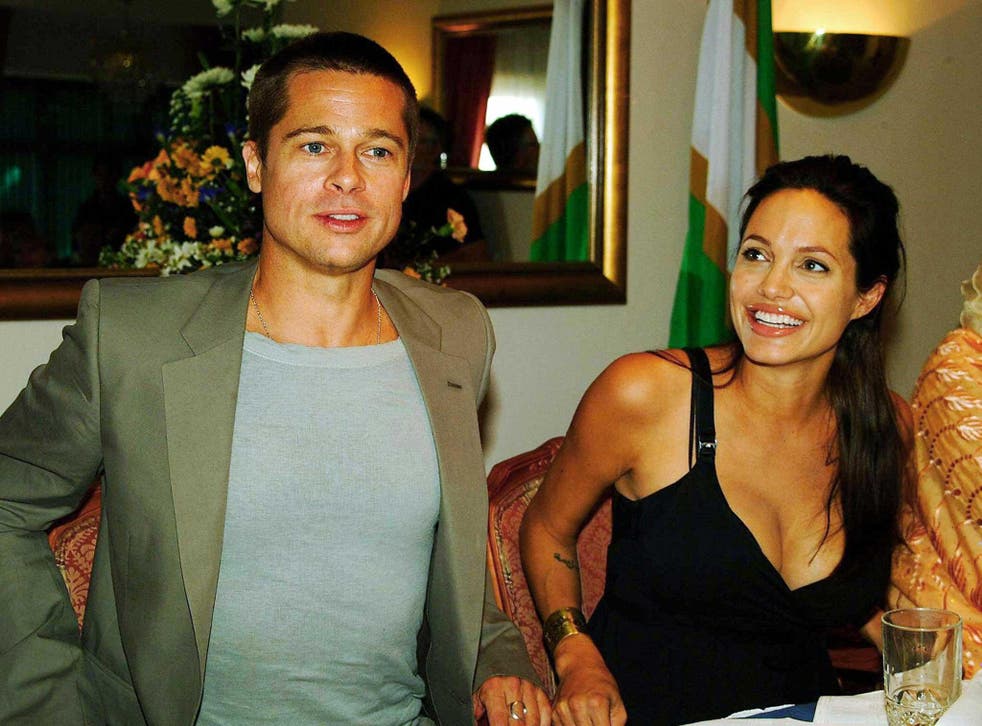 The Brangelina split has destroyed a once unshakeable belief in the enduring nature of Hollywood's golden couples, according to new research.
The cries of 'love is dead' that rang out after Angelina Jolie confirmed her decision to divorce Brad Pitt indicated the heartbreak fans across the world felt after investing so much in their ideal couple, one they believed could survive immense pressures and made them more optimistic about their own.
'Brangelina' took on a mythical status thanks to interviews reminiscing on how they fell in love with each other and the grand statements delivered by both reinforcing the apparent strength of their relationship, most notably by Jolie in her candid 2007 interview with Vogue.
Angelina Jolie and Brad Pitt: A timeline of their relationship
But data collected by Jeetendr Sehdev, a celebrity branding expert and marketing professor at USC, shows their divorce and the reports emerging from it have dispelled the belief in the notion of 'perfect' celebrity couples lives, with 67 per cent of people no longer believing in Hollywood's golden couples.
Does anyone stay together in Hollywood? The couples who disprove the rule

Show all 11
To collect his data, Mr Sehdev spoke to a random sample of 1000 adults, aged 18 and older, living in the United Kingdom and found many felt "betrayed" by the sudden news of their split.
He told The Independent: "To regain trust with their audiences, Brad and Angelina will need to be candid and forthcoming in the next few months."
His survey found a notably pessimistic view across the board in the post Jolie-Pitt perception of high-profile couples.
- 89 per cent agree high-profile Hollywood couples are 'fake' and present a manufactured image to make money.
- 75 per cent agree that Hollywood couples who choose to live in the spotlight see themselves as 'brands'.
Mr Sehdev's book The Kim Kardashian Principle is being published worldwide in spring 2017.
Register for free to continue reading
Registration is a free and easy way to support our truly independent journalism
By registering, you will also enjoy limited access to Premium articles, exclusive newsletters, commenting, and virtual events with our leading journalists
Already have an account? sign in
Register for free to continue reading
Registration is a free and easy way to support our truly independent journalism
By registering, you will also enjoy limited access to Premium articles, exclusive newsletters, commenting, and virtual events with our leading journalists
Already have an account? sign in