Brad Pitt reportedly dismissed from jury duty for being a 'distraction'
The actor was allegedly turned away for basically being famous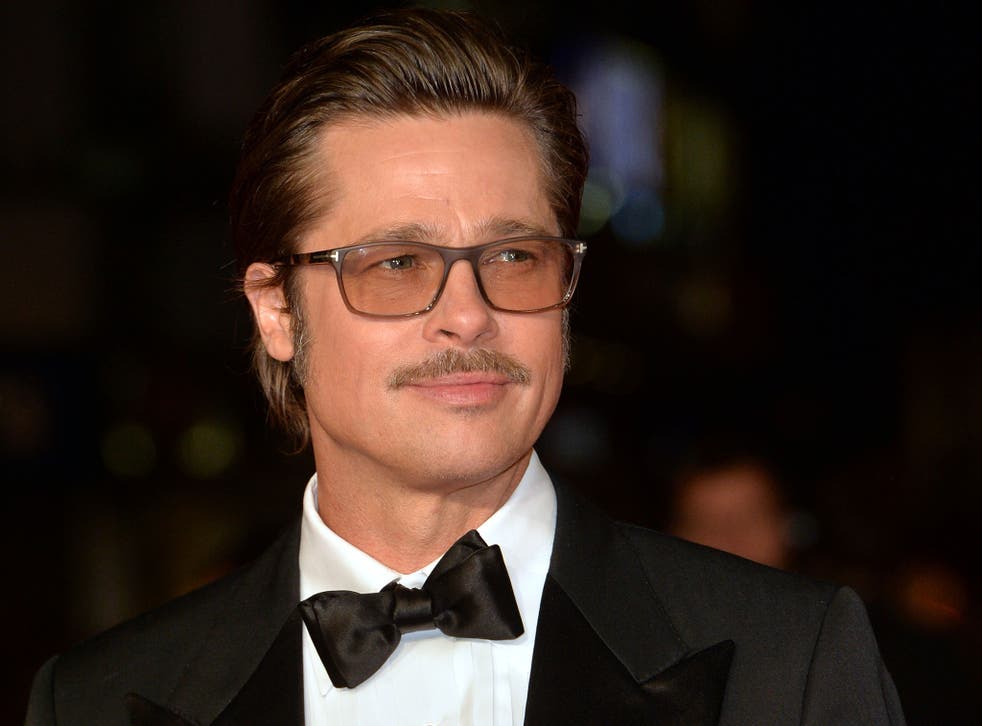 Brad Pitt was allegedly turned away from jury duty last Friday because he would apparently attract too much attention.
The actor reportedly arrived at Los Angeles Criminal Court last week to be interviewed for jury service, but after waiting for hours it was apparently decided he wouldn't be required after all.
An unnamed source told the Daily Mail that Pitt thought the experience would be "interesting", but he hasn't the time and would also be a distraction – one of the apparent many perils of fame.
"Brad was hoping he might get picked to serve on a short case," said the source. "But the problem was, he would actually be required to serve for as long as it took for the case to be decided."
LA attorney said that potential jurors are selected using drivers' licenses, but usually hugh-profile names are dismissed.
"You just can't stick Brad Pitt in a jury box and expect 11 jurors to ignore him,' said Lively. "It's only natural that those jurors would be watching to see how Brad reacts to what's being said and that they could be influenced by his opinions once the jury goes behind closed doors to render a verdict."
"In most cases as soon as it's discovered that a potential juror is a major celebrity, that person is dismissed, but that is not always the case."
In July, Madonna was dismissed from jury duty after less than two hours so as to not to "create a distraction" from the case. Last year, Tom Hanks was chosen to appear on the jury for a domestic violence court case, but was dismissed after a member of LA city's attorney's office approached him during a lunch break – a breach of court rules.
Pitt was previously called for jury service in 2003.
Register for free to continue reading
Registration is a free and easy way to support our truly independent journalism
By registering, you will also enjoy limited access to Premium articles, exclusive newsletters, commenting, and virtual events with our leading journalists
Already have an account? sign in
Register for free to continue reading
Registration is a free and easy way to support our truly independent journalism
By registering, you will also enjoy limited access to Premium articles, exclusive newsletters, commenting, and virtual events with our leading journalists
Already have an account? sign in
Join our new commenting forum
Join thought-provoking conversations, follow other Independent readers and see their replies