Britney Spears addresses her struggle with anxiety: 'I got on the scales in the evening and had lost six pounds'
The singer explains how motherhood has helped her overcome her anxiety
Maya Oppenheim
Thursday 01 September 2016 10:39 Comments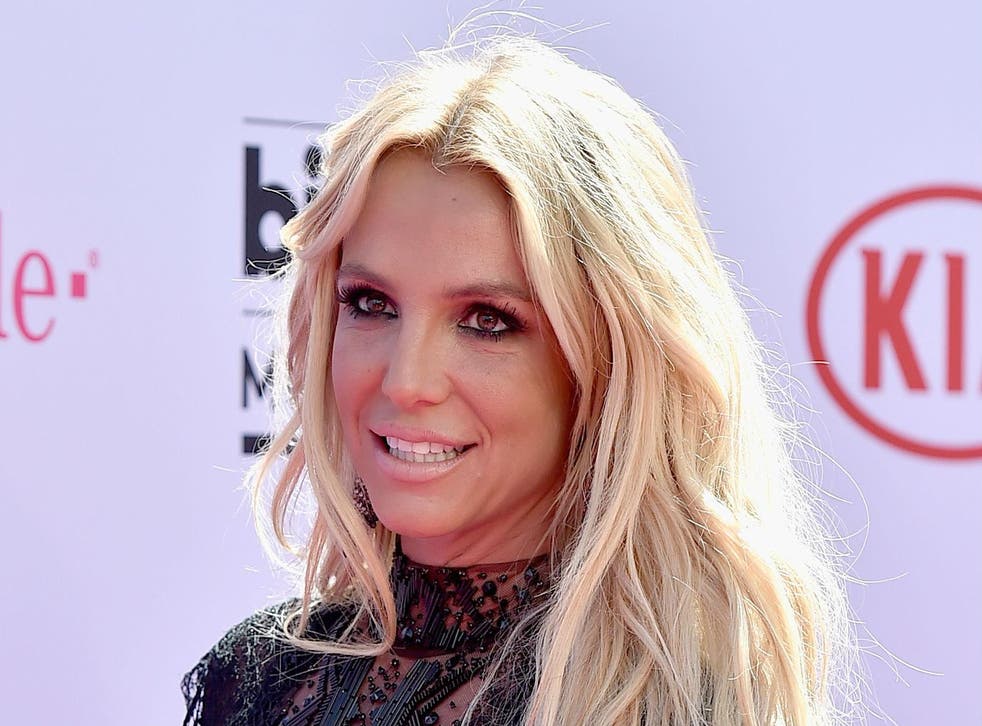 Britney Spears has addressed her struggle with anxiety and described how she managed to overcome an ongoing sense of unease and apprehension.
The singer recounted a past occasion in which her anxiety was so extreme she lost six pounds in the space of one day due to worrying about a date.
Nevertheless Spears said she was in a happier place now and motherhood had helped her tackle anxiety and become more comfortable in herself.
"I moved to Los Angeles when I was very young," she told Marie Claire. "I was so under scrutiny. If a hair was out of place, I'd be so anxious. I would get very anxious about so many things."
Britney Spears - In pictures

Show all 41
Spears also reflected back on the experience of being overwhelmed with anxiety before a date and then the evening itself being "awkward" and her feelings towards him not being reciprocated.
"I had a really bad date. I mean, it was really bad. I've been single for ages and had a date with a guy I liked," she said.
"I was getting anxious, worrying he wouldn't like me. In the evening I got on the scales and I had lost six pounds."
"We went to the movies, but I could tell right away it wasn't working. It was sort of awkward. So after the movie I came home and that was it. It just didn't work ... He just wasn't that into me. I liked him. He knew that. But he definitely didn't feel the same. It happens to everybody. Being famous doesn't make you any different."
But the singer explains that motherhood has placed a significant role in helping her conquer her anxiety.
"Becoming a mother and being with my boys [Jayden, 9, Sean Preston, 10] has made me so much more accepting of myself. I'm their mum, whatever. That has been a really big thing for me over these last few years."
A spokesperson for Anxiety UK, a national UK charity helping people with anxiety, told The Independent anxiety, stress and anxiety disorders can affect anyone from any walk of life, including celebrities.
"Anxiety disorders are common, yet treatable," they continued. "It is important that anyone who believes that they have an anxiety disorder see their GP in order to be put in touch with appropriate treatment interventions including psychological therapies as well as self-help advice."
"Anxiety UK has a network of Approved Psychological Therapies across the country who are able to offer Cognitive Behavioural Therapy, clinical hypnotherapy and counselling. This is in addition to providing support and information via the charity's national infoline 08444 775774, live chat and text support services. Additionally, Anxiety UK's Stress Tips phone app provide useful guidance on the management of anxiety and DIY diagnosis area."
Register for free to continue reading
Registration is a free and easy way to support our truly independent journalism
By registering, you will also enjoy limited access to Premium articles, exclusive newsletters, commenting, and virtual events with our leading journalists
Already have an account? sign in
Join our new commenting forum
Join thought-provoking conversations, follow other Independent readers and see their replies