Caitlyn Jenner's golfing handicap removed
The former athlete is a skilled golfer - but now she'll have to build up her rating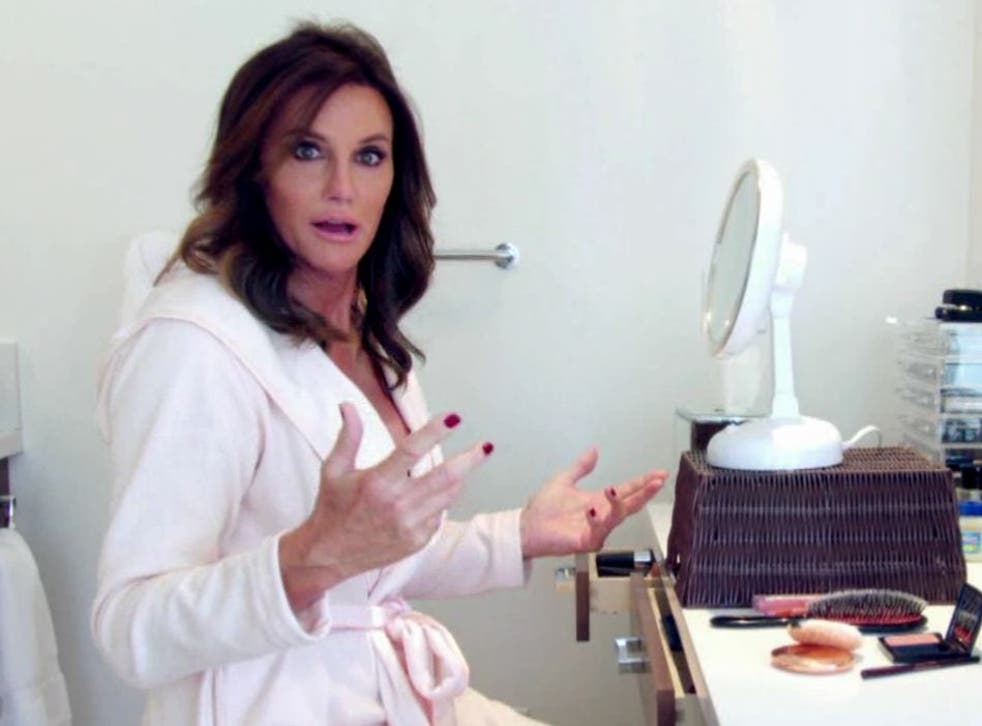 Caitlyn Jenner's handicap will not be recognised by the US Golf Association following her transition.
Jenner, a keen golfer, had an impressive handicap and score when playing as Bruce, but now that she wants to be identified as a woman, her numbers are void.
TMZ report that Jenner had a score of 77, which is above par, and a handicap of 5.3, making him excellent at the sport.
Despite having to start from scratch and build up that solid score yet again, it isn't all bad news. Women are awarded a better handicap than men for the same performance.
In the Vanity Fair interview, Jenner joked: "I'm not doing this so I can hit it off the women's tee."
However, Jenner will still be allowed to play at her local course, the Sherwood Country Club. Many clubs today still ban female members.
"Caitlyn Jenner will continue to be a valued member of Sherwood Country Club, enjoying all that it has to offer to its members," a spokesperson told The Mirror.
Jenner is facing more difficulty from a fringe-group of sports fans who think that Jenner's record-breaking Olympic Gold medals should be taken away from her following her transition.
A petition to strip her of her titles states: "This creates somewhat of a problem as Ms Jenner (as talented as she is) claims that she has always believed herself to be truly female, and therefore, was in violation of committee rules regarding women competing in men's sports and vice versa."
The US Golf Association did not immediately respond to The Independent's request for comment.
Join our new commenting forum
Join thought-provoking conversations, follow other Independent readers and see their replies