Cara Delevingne gets 'payback' on paparazzi after 'disgusting attempt at up-skirt picture'
The supermodel's fued with London paparazzi continues 
Heather Saul
Friday 18 December 2015 13:41 Comments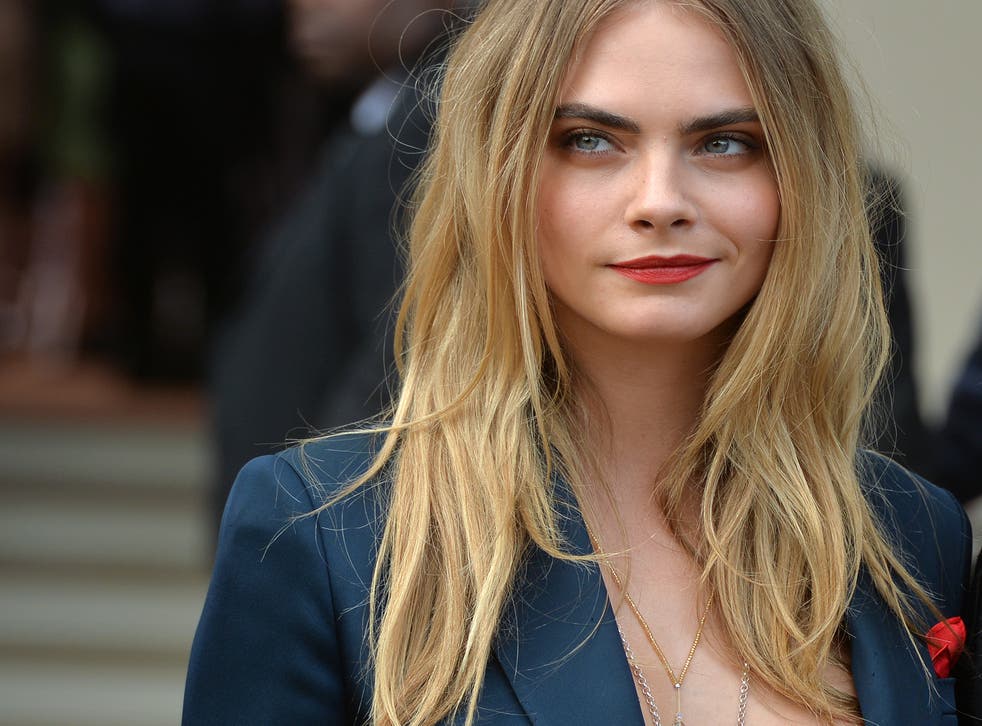 Cara Delevingne is getting her revenge on the paparazzi after an intrusive paparazzo allegedly tried to take a picture up her skirt as she attended a charity concert in London.
The supermodel model and actress, 23, tweeted angrily about a "disgusting" photographer at the Project O Wagemakers event to support ocean conservation on Wednesday evening and apologised if any pictures showing the underneath of her skirt surfaced on Friday morning.
Cara Delevingne's career in pictures

Show all 54
Delevingne has made her dislike of the paparazzi well-known and issued a warning to those who she considers are violating her personal space that she has a right to "move" them.
But it would appear that Delevingne felt a paparazzo failed to heed that warning, and began plotting her revenge.
Then Delevingne posted this on Friday evening with the caption: "Payback".
Delevingne's ever expanding portfolio ensures demand for her image continues to rise, along with her mounting frustration at the paparazzi. She was filmed shoving a photographer apparently blocking her way as she tried to enter a restaurant in October and complained of being treated as a "zoo animal" by the world's press.
Delevingne has expressed her frustration at paparazzi in London and criticised the "grown men" she claims hound her outside her home.
"I just find it sad that I can't live in my own city because for that reason," she wrote in September.
"If only I could make you feel the way you make me feel, I just hope that outside of this, you are able to feel empathy for others.
"I refuse to let these grown men treat people like objects with no feelings and get away with it, I will never be silent."
Register for free to continue reading
Registration is a free and easy way to support our truly independent journalism
By registering, you will also enjoy limited access to Premium articles, exclusive newsletters, commenting, and virtual events with our leading journalists
Already have an account? sign in
Join our new commenting forum
Join thought-provoking conversations, follow other Independent readers and see their replies