Celebrity reaction to Bruce Jenner's "I am a woman" interview
Celebrities were quick to show their support for Jenner, who has admitted after much speculation that he regards himself as a woman
Jamie Campbell
Saturday 25 April 2015 14:09 Comments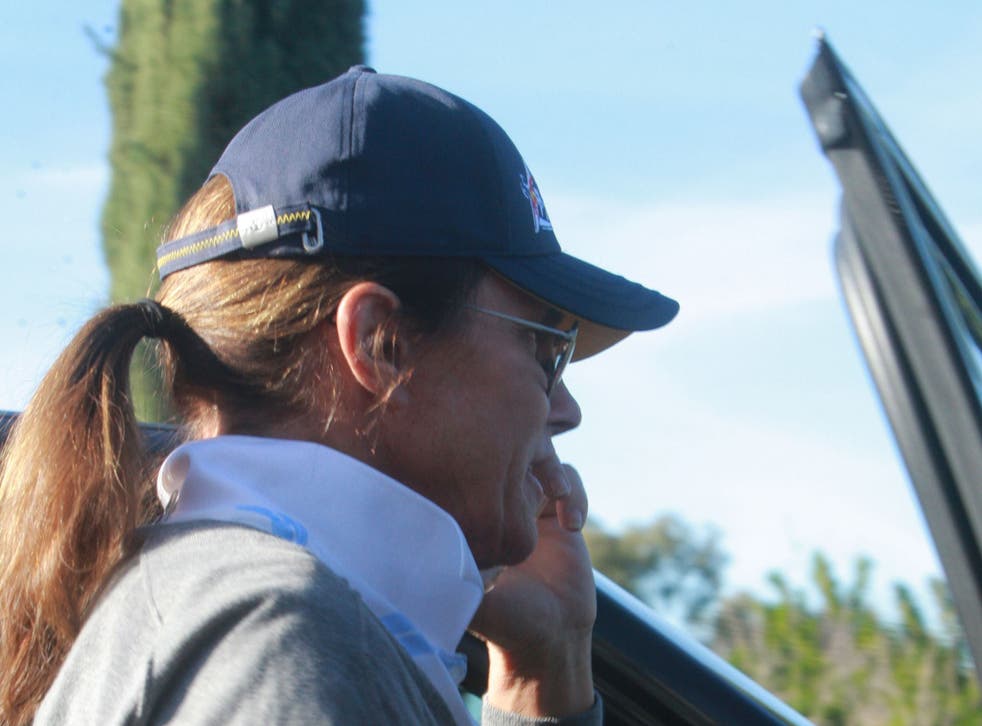 Bruce Jenner took part in a hugely revealing interview with Diane Sawyer last night on ABC.
During the two-hour programme he revealed that he officially regards himself as woman, that his struggles with gender had caused him to contemplate suicide but that now, at the age of 65, he was finally able to live life as himself.
The internet, naturally, went into overdrive in reaction to "the interview of the year." Here are some of the best celebrity responses to Jenner's confessions.
British pop singer Sam Smith said people shouldn't judge Jenner for his decision:
TV host Ellen DeGeneres was effusive in her praise for Jenner's courage:
Step-daughter Kim Kardashian posted a picture of the two together and reaffirmed her love for Bruce:
Ex-wife Kris, who took a degree of criticism in the interview, showed her support nonetheless:
Kim's ex-husband Kris Humphries drew criticism for saying he was happy that he had nothing to do with the family anymore:
Ex-Star Trek actor and LGBT rights activist George Takei said it was nice to meet the new Bruce:
And Khloe Kardashian said how proud she was of her step-father:
The last word should go to Bruce himself who said in the interview: "What I'm doing is going to do some good and we are going to change the world, we are going to make a difference. If the Kardashian show gave me that foot to go and do something then I'm happy with that."
Register for free to continue reading
Registration is a free and easy way to support our truly independent journalism
By registering, you will also enjoy limited access to Premium articles, exclusive newsletters, commenting, and virtual events with our leading journalists
Already have an account? sign in
Join our new commenting forum
Join thought-provoking conversations, follow other Independent readers and see their replies