Charlie Sheen turns poet to write oddly emotive ode to the late Stuart Scott
Sports fan Sheen, who opened up about his own cancer fears earlier this week, joined in the national mourning by posting this piece on Twitter
Jenn Selby
Tuesday 06 January 2015 13:05 Comments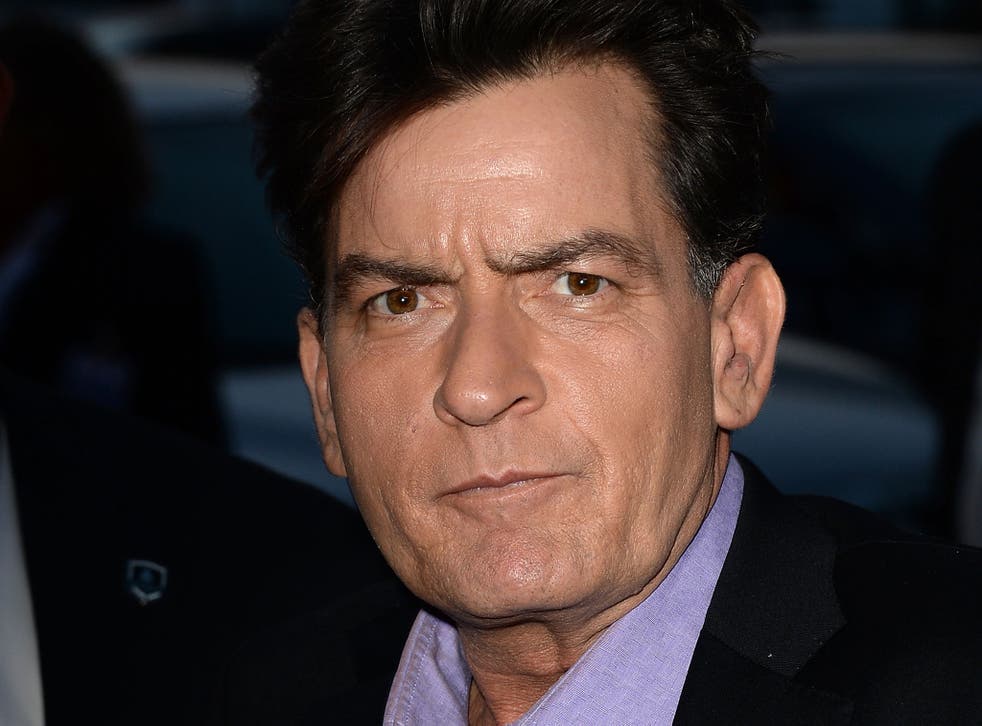 Charlie Sheen isn't a man famed for his moments of clarity.
But he is known for his sporadic social media revelations. Like turning his hand to poetry to bid farewell to ESPN host Scott Stuart, who died of cancer on Sunday.
The death of the NFL commentator, who popularised the phrase "Boo-Yah!", inspired a wave of mourning from fellow pundits and co-anchors, many of whom broke down on air as they reported the news to their viewers.
Sports fan Sheen, who spoke of his own cancer fears earlier this week, appeared to join in, posting this oddly moving ode to Stuart on Twitter:
I was for years,
like all of us,
and still remain
a huge fan
of the now late,
great Stuart Scott.
he forever changed the essence of the highlight and the sound bite.
however,
I am compelled to remind everyone that
"Cooler than the other side
of the Pillow",
was NOT in fact Mr. Scott's
original material or catch phrase.
The architect of that brilliant
phrase was none other than
HOF, LA times,
Pulitzer Prize winning
Sports Journalist,
the late
great,
Jim Murray.
He was of course
referring to
Joe Montana.
I'm not being a "hater" as the kids say,
I'm just a purist who
lives inside the truth...
As Mel Allen would say,
"You could look it up!"
xox
Earlier this week, the Anger Management actor expressed his concerns that if he were to die in similar circumstances, no-one would go to his funeral.
The 49-year-old claims he was given a vigorous "wake-up call" after he was miss-diagnosed with a tumour in his throat. It later turned out to be "acid reflux".
"My girlfriend at that time was with me and we both fell into each other's arms crying," the Daily Star quoted Sheen as saying.
"I'm going to be more diligent about getting regular check-ups. This was a wake-up call and I'm not ready yet for the big, dramatic ending I imagined."
Register for free to continue reading
Registration is a free and easy way to support our truly independent journalism
By registering, you will also enjoy limited access to Premium articles, exclusive newsletters, commenting, and virtual events with our leading journalists
Already have an account? sign in
Join our new commenting forum
Join thought-provoking conversations, follow other Independent readers and see their replies