China's President Xi Jinping 'turns down Mark Zuckerberg's request to name his unborn child' at White House dinner
The President reportedly said the honour would be 'too much responsibility'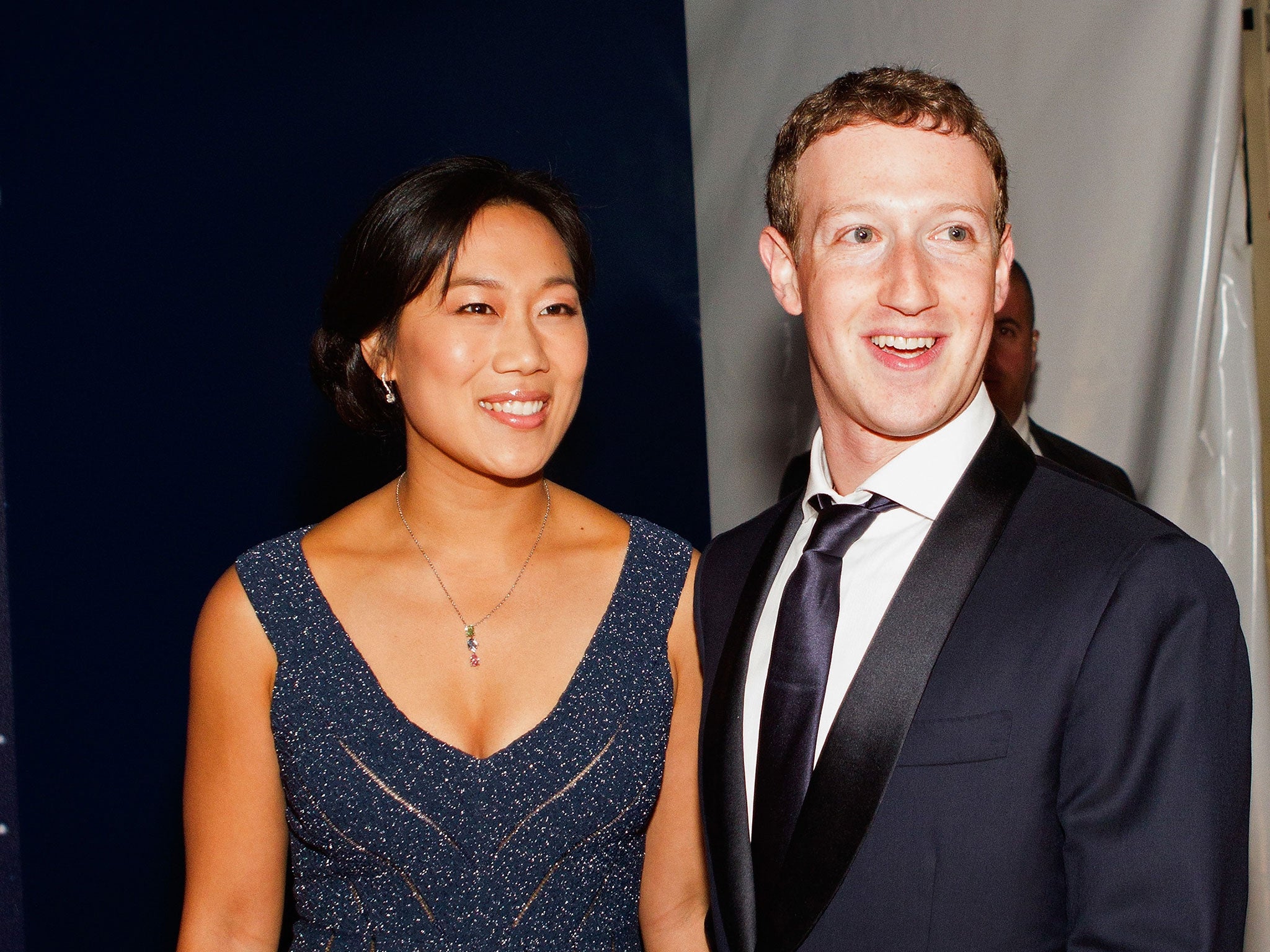 Mark Zuckerberg may have impressed China's President Xi Jinping by speaking to him in Mandarin, but it didn't stop the leader from turning down a personal request from the Facebook founder.
According to Page Six, at a prestigious White House dinner hosted by President Obama and the First Lady, Zuckerberg approached President Xi about the subject of his unborn child.
Mark Zuckerberg's signature look
Show all 8
At the dinner, which included Apple's Tim Cook and Microsoft's Satya Nadella, Zuckerberg reportedly asked President Xi whether he would be able to give an honorary Chinese name to the daughter he and wife Priscilla Chan are expecting.
Page Six claims President Xi said the task would be "too much responsibility" and declined, though a spokesperson for Zuckerberg told the newspaper this was not correct.
Zuckerberg, now the world's ninth richest man, still had cause for celebration about his time with President Xi despite the setback, however.
The entrepreneur had already met President Xi two days earlier at an annual US-China Internet Industry Forum in Seattle, which is where government officials and technology chief executives discuss the future of the industry.
Zuckerberg had made it a personal challenge to learn Mandarin last year, and after the forum wrote on his Facebook page: "On a personal note, this was the first time I've ever spoken with a world leader entirely in a foreign language. I consider this a meaningful personal milestone."
Narendra Modi pulls aside Mark Zuckerberg for Photo Op
Join our commenting forum
Join thought-provoking conversations, follow other Independent readers and see their replies