Chris Hoy stopped and asked for ID as he tries to enter the Chris Hoy velodrome at the Commonwealth Games
It would seem not everyone knows what the Olympic gold-winning medallist looks like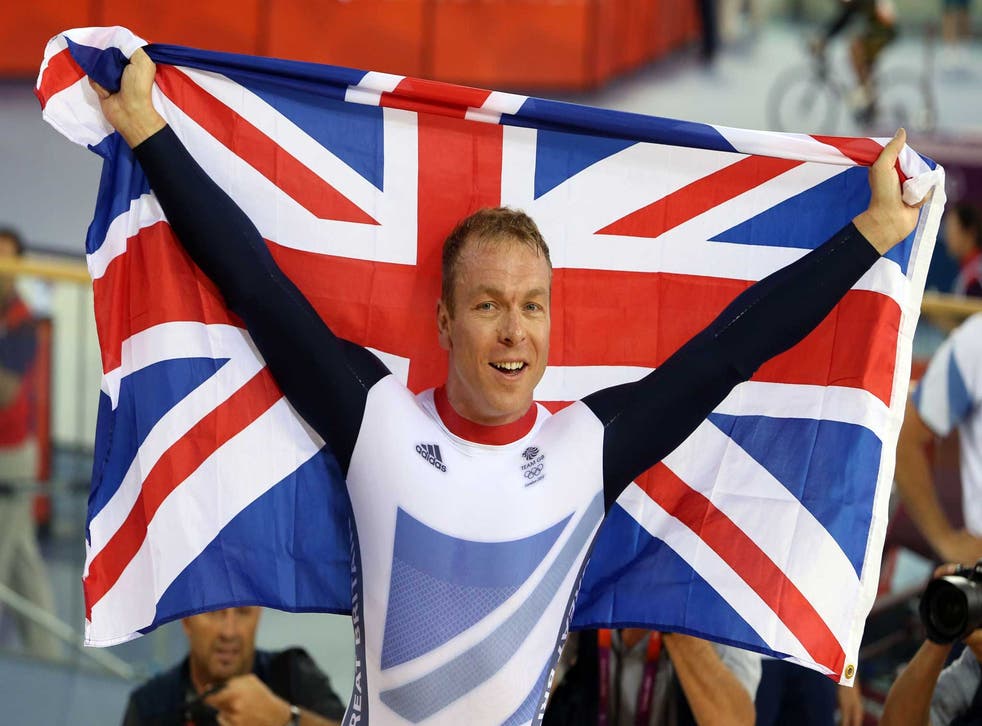 You just can't be too careful with security these days.
Sir Chris Hoy, Team GB's most successful Olympian and one of Scotland's most revered athletes, was stopped and asked for identification when he tried to enter his own velodrome at the Commonwealth Games.
There was no special treatment for the cyclist as he attempted to gain access to the Chris Hoy Velodrome and he had to convince an official of his identity before he was permitted to watch the action.
The embarrassed guard told a BBC5 Live reporter: "Please, please can you apologise to him. My mum's going to kill me!"
Commonwealth Games 2014 - In pictures

Show all 61
But the incident didn't worry the six-time gold medallist, who tweeted the following response to the Scottish Daily Record's coverage.
Hoy saved the day at yesterday's opening ceremony, helping Prince Imran of Malaysia, the president of the Commonwealth Games Federation, open the baton – which had inside the Queen's message.
Prince Imran struggled to get the lid open and Hoy, who had carried the object, helped prize it free.
Prime Minister David Cameron was quick to praise Hoy's impromptu skills.
''I thought Sir Chris did brilliantly last night," said Cameron. "Without him we probably wouldn't have got the Queen's message out of the baton.
''He may be retired, but he still has his uses.''
Join our new commenting forum
Join thought-provoking conversations, follow other Independent readers and see their replies