Chrissy Teigen answers misdirected criticism over pregnancy and marital status in one tweet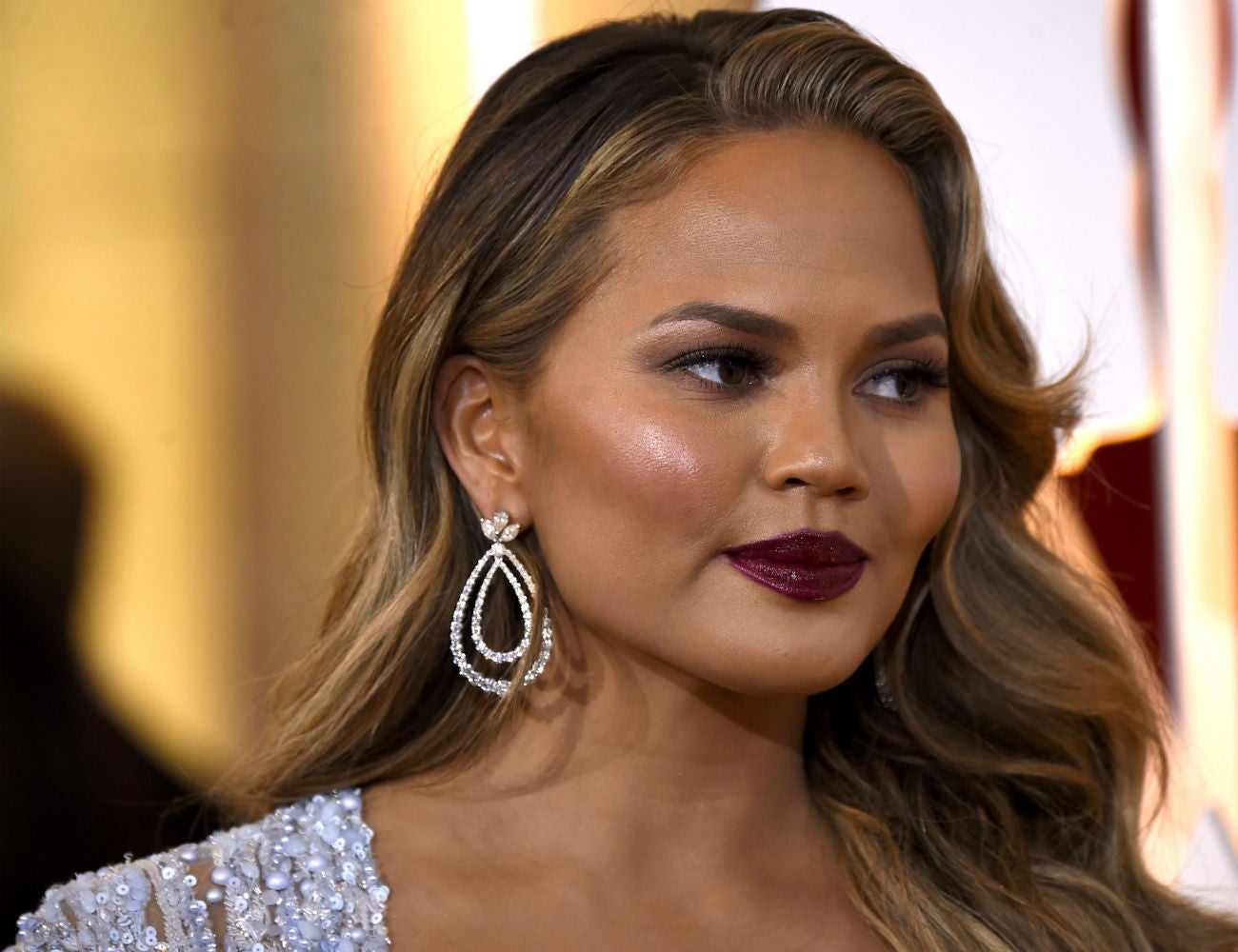 Chrissy Teigen is unafraid of sparring with her critics on social media, especially when criticism takes on a sexist or shaming tone.
The Sports Illustrated model demonstrated her knack for shutting down misdirected disapproval after one questioned her in a now-deleted tweet asking: "Doesn't anyone get married before starting a family?"
Teigen, who is expecting a baby girl with her husband, John Legend, responded with a tweet of her own.
Teigen has endeared herself to fans with snappy, eloquent responses to suggestions about her appearance, the food she eats or the way she conducts herself during pregnancy.
In October, she resorted to telling followers to "get out of my uterus" after being bombarded with tweets suggesting she could be carrying twins, despite conceiving through IVF, because of one picture of her stomach.
People news in pictures
Show all 18
Teigen also celebrated her 30th birthday by engaging in a ward of words with one of Twitter's most controversial members, Donald Trump, and recently took on opposition to her support for Planned Parenthood by telling followers "ignorant rants" are "nothing I haven't seen before".
Join our commenting forum
Join thought-provoking conversations, follow other Independent readers and see their replies