Donald Trump gets into Twitter row with Chrissy Teigen
Trump re-tweeted a comment calling the model a 'trashy gutter mouth woman'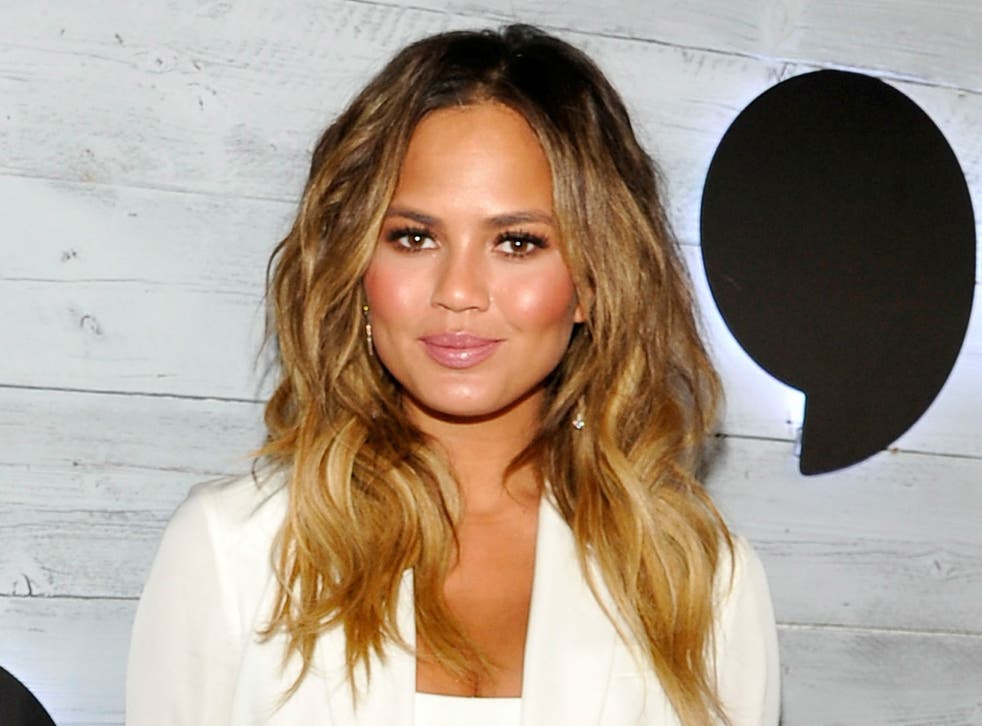 Chrissy Teigen marked her 30th birthday with a Twitter spat with Donald Trump, later calling it "the greatest birthday gift ever".
The US model and the controversial Republican nominee became embroiled in a war of words when Teigen responded to a tweet by Trump announcing he would be meeting "a large group of African American Pastors" but claimed it would not be a media opportunity.
Teigen, confused by his decision to publicly broadcast this to his five million followers in spite of his declaration it wasn't a "press event", responded: "so don't tweet about it you tw*t".
Trump, who has been attempting to shake off criticism of misogyny throughout his campaign then re-tweeted a comment calling Teigen a "trashy gutter mouth woman" who can't "hold a candle" to Trump's wife, Melania.
Teigan, who is outspoken on Twitter and expressed her support for Planned Parenthood after a shooting over the weekend, refused to take his insult lying down and expressed sympathy with Trump's wife, saying: "Poor Melania doesn't need to be dragged into this. She goes through enough already."
Donald Trump's most controversial quotes

Show all 14
She also screen grabbed the tweet and shared it with her followers, calling it "the greatest birthday gift ever".
Just two days prior to the exchange, Teigen was unfazed by the Twitter storm her support for Planned Parenthood caused following the shooting in Colorado.
Teigen told followers "every time sh*t like this happens, John and I immediately make another donation to Planned Parenthood", and responded to online abuse from pro-life users by calling their rants "ignorant".
Trump did not respond to Teigen's celebratory birthday post.
Join our new commenting forum
Join thought-provoking conversations, follow other Independent readers and see their replies