Cilla Black: Singer and TV presenter dies at Spanish home aged 72
Spanish police said they believe the singer and TV presenter died of natural causes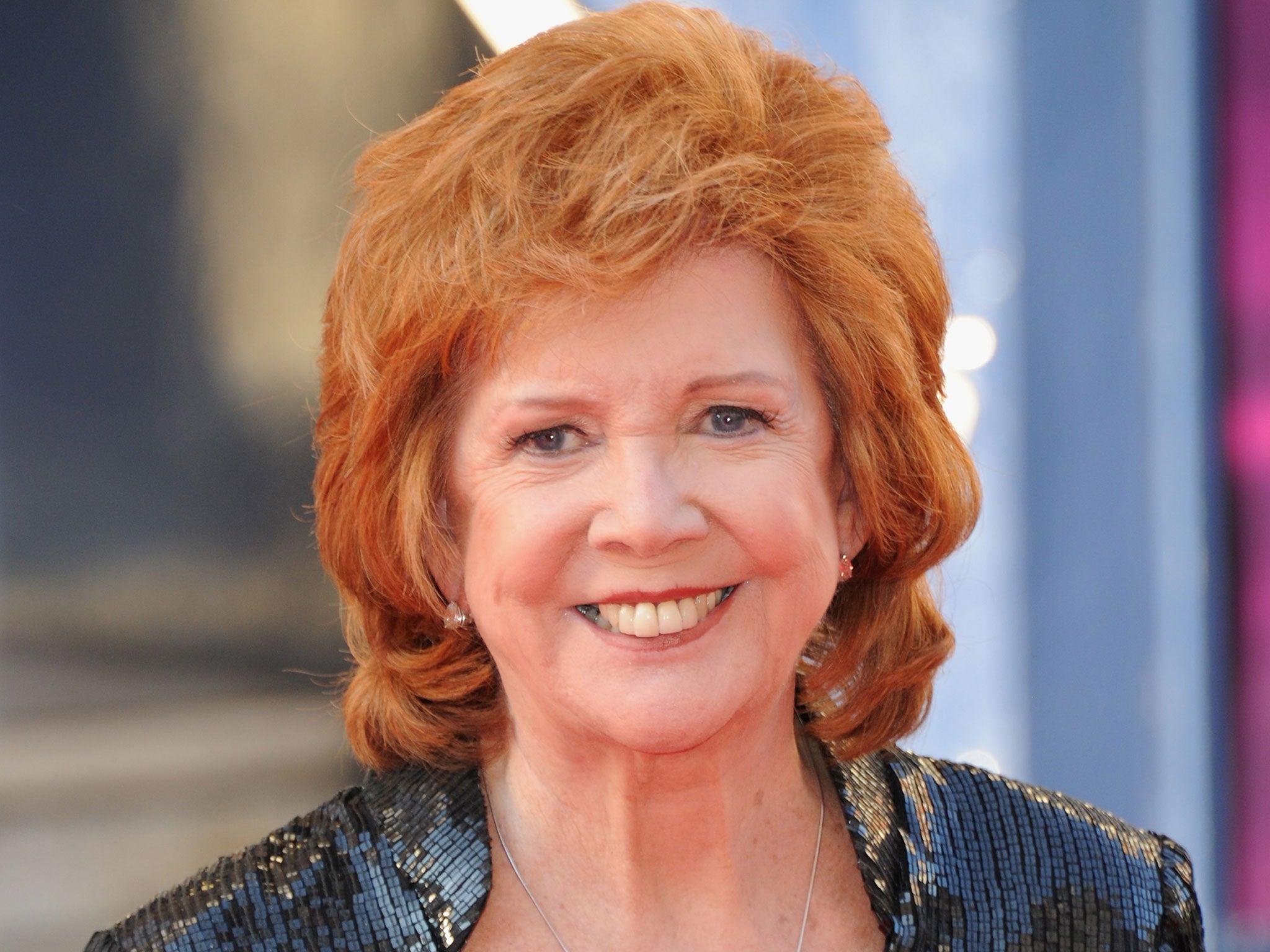 Cilla Black has died at her Spanish home at the age of 72.
Black's representative Nick Fiveash said in a statement: "It is with deep sorrow that I confirm today the passing of singer and TV personality Cilla Black.
"Details of her death will be announced following the coroners report. Her family have asked for their privacy to be respected at this time."
Spanish police sources told The Telegraph they believe Black died at her home in Estepona overnight of natural causes. She is thought to have travelled to Spain with one of her sons a few days previously.
Last year Black, real name Priscilla Maria Veronica White, had said she did not feel healthy enough to work due to her arthritis. The former singer and TV presenter had an operation on one of her hands last year, which she had said was "falling apart" due to the arthritis.
She had also revealed she had become "totally deaf".
Cilla Black: Career in pictures
Show all 11
Black's song "Anyone Who Had A Heart" re-entered the UK Top 40 last September, 50 years after its release, when ITV aired a three-part drama about the Liverpudlian's early life, starring Sheridan Smith.
Black, who presented TV shows Blind Date and Surprise Surprise, received a special Bafta award and a Royal Television Society award in recognition of her lifetime in showbusiness . She had received an OBE in 1997.
Black regularly appeared alongside The Beatles, Gerry and the Pacemakers and the Hurricanes at the Cavern in Liverpool when she began performing.
Her career kicked off in 1964 with hits "Anyone Who Had A Heart" and "You're My World" which both reached number one.
She was managed by Brian Epstein, who managed The Beatles, until his death in 1967.
Bobby Willis then became Black's manager. The couple wed in 1969 and were married for 30 years until his death from lung cancer in 1999.
Black is survived by her three sons.
Join our commenting forum
Join thought-provoking conversations, follow other Independent readers and see their replies