Cilla Black: I'd rather die at 75 than suffer pain like my mother
Black, set to receive a  Bafta for lifetime  achievement on Sunday,  said she did not plan to take her own life because she would be "too much of a coward"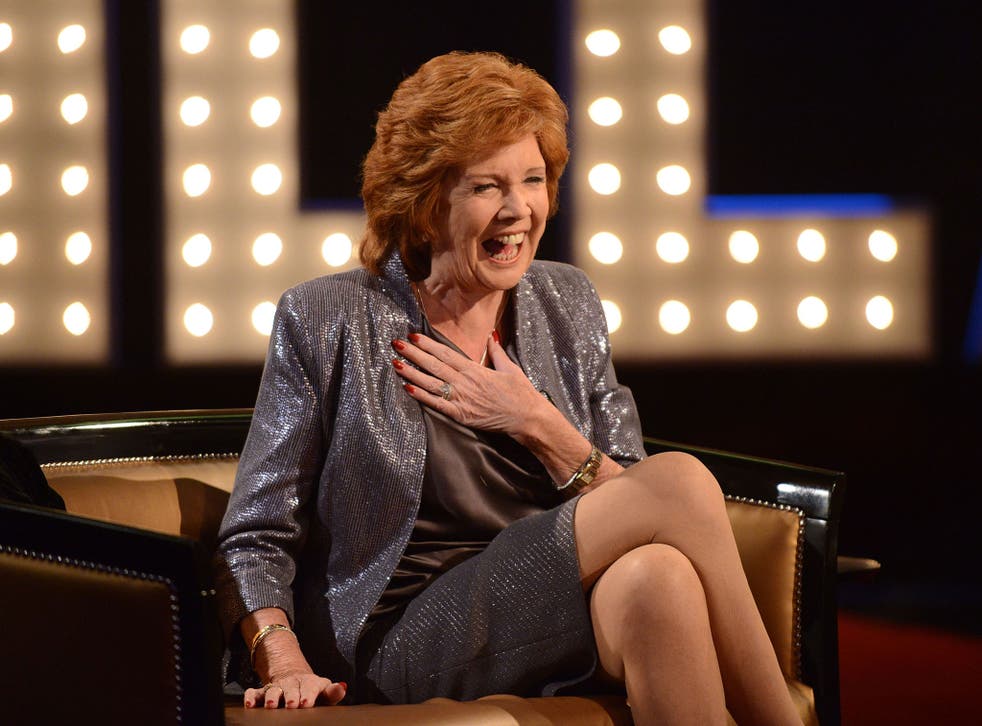 Cilla Black wants to die in just four years' time when she is 75, rather than suffer a long painful death like her mother, she has said.
The singer and former presenter of TV show Blind Date, said she had problems with her hearing and had "twinges" in the mornings.
Black, who is due to receive a special Bafta award for her lifetime in showbusiness on Sunday, said she did not plan to take her own life because she would be "too much of a coward", but described 75 as a "good age to go".
"Secretly I don't want to linger. I don't want to be a burden on anybody. I know 75 is only four years away but I take each day as I find it," she told the Mirror. "The hearing is the bugbear. I now have an implant in my ear to help my hearing which I have to turn off at night. I'm talking in an echo chamber at the moment. I guess that's just getting old – it'll come to you, too..."
Black, who has three sons and two grandchildren, said she had no plans to go to the Swiss clinic Dignitas, where people are helped to take their own lives.
"I agree with Dignitas, but I couldn't be the one to administer the poison that kills me," she said. "I know I couldn't commit suicide. I'm too much of a coward. I couldn't do it. I'd rather somebody make that decision for me."
Her mother developed the bone disease, osteoporosis, and endured a slow and painful death at the age of 84.
"She said to me once, 'I'm trying to die but I can't'. Oh God, it was heart-breaking. The brain was great but the body wasn't," Black said.
"I think that's what made me feel like this. My biggest fear is going like that when I can't control my body."
She said her eldest son Robert had told her: "You know, it's terribly selfish of you, don't you want to see your grandchildren grow up?"
Her comments come after husband-and-wife TV presenters Richard Madeley and Judy Finnigan revealed they made a suicide pact in the event of one of them becoming terminally ill.
Mr Madeley said: "If Judy was really ill and in logical mind, and at that point where you just need a little push to go over the edge I wouldn't give a tuppenny f*** if there was a risk of being prosecuted. I'd do what was right for my wife. And I'd take the consequences. That is your job, that is your responsibility as a partner."
Ms Finnigan added: "Stuff it all! We've made ourselves give each other a pledge along those lines."
Join our new commenting forum
Join thought-provoking conversations, follow other Independent readers and see their replies