Coleen Rooney angrily responds to Wayne Rooney World Cup Twitter trolls: 'You take his place then! Let's see how you get on!'
The television presenter and model heatedly defends her husband on Twitter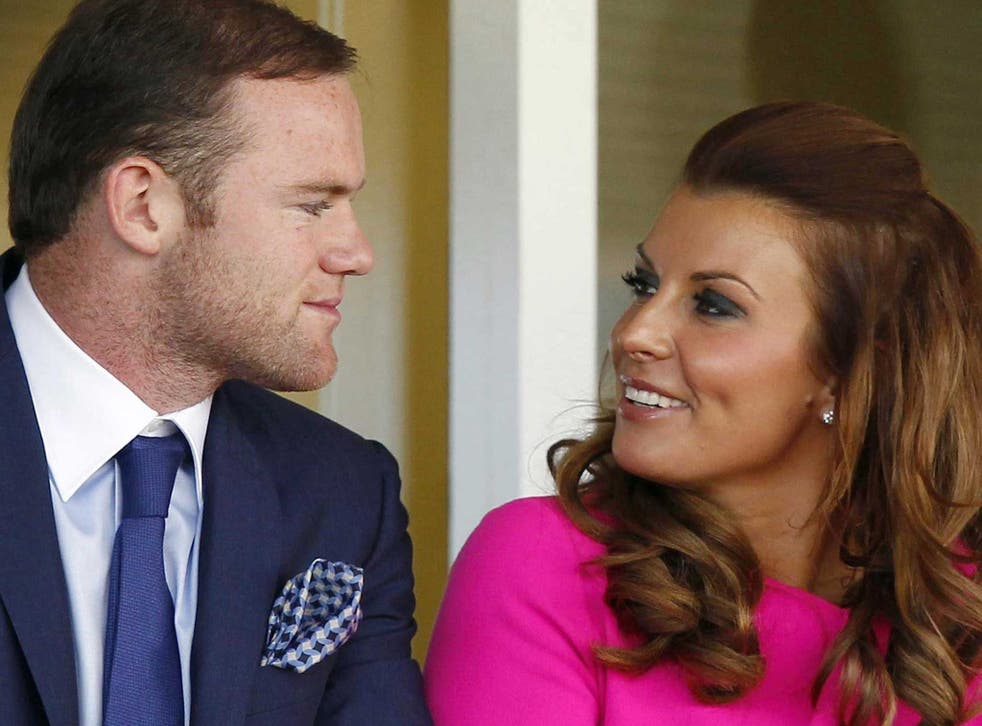 Coleen Rooney has defiantly defended husband Wayne Rooney over his recent England performance, after being trolled on Twitter.
The mother of two was targeted by displeased football fans this weekend, who used her Happy Father's Day tweet as a springboard from which to criticise how the footballer played in the England vs Italy game on 14 June. Italy won 2-1.
"We love our daddy!! Happy Father's Day @Wayne Rooney. We're so proud of you xxx," tweeted Coleen Rooney.
The post prompted a string of angry tweets, which the Liverpool-born television presenter and mode angrily responded to individually in an endearing show of loyalty.
One troll asked, "What's there to be proud of?" and Rooney replied "Being there dad! [sic]".
Another said "shame he can't play football", to which the 28-year-old responded "yeh like that goal he set up like that chunky!"
World Cup 2014: The most entertaining and controversial players

Show all 11
When a Twitter user questions her decision to call anyone "chunky", she hits back, "Who asked you?"
"You take his place then! Let's see how you get on!" she said to another cynic, who tells her that her husband should "pack up his game".
After another user uncouthly suggests that she should calm down and that no one is bothered, she says "Why tweet about then? Nob!"
Rooney is currently travelling to Brazil with her sons, Kai, 4, and Klay, 1, to watch her husband play first-hand in the World Cup.
Join our new commenting forum
Join thought-provoking conversations, follow other Independent readers and see their replies