Barbara Knox arrest: Coronation Street's Rita Tanner star held for suspected drink-driving after driving to police station 'under the influence'
The TV star, who plays Rita Tanner in the ITV soap, was held by police in Cheshire after she demanded the release of her daughter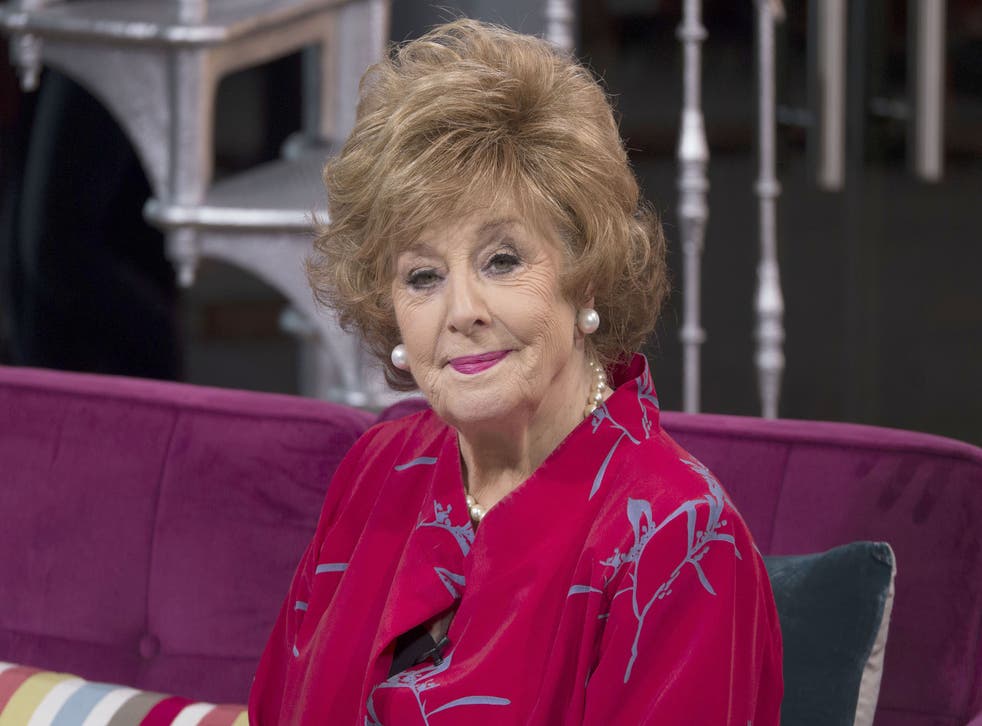 The cast of Coronation Street has been rocked by yet another scandal after veteran actress Barbara Knox, aged 80, was arrested for suspected drink-driving.
The TV star, who plays Rita Tanner in the ITV soap, was held by police in Cheshire following an afternoon out with her daughter Maxine Ashcroft.
Ashcroft, 56, was breathalysed after she drove her mother home from their day together.
According to reports in The Sun, Knox later turned up at Cheshire's Knutsford Police Station to demand her daughter's release.
However, upon arriving at the station, police suspected that Knox had driven there under the influence herself and arrested her as well.
She has been bailed until the end of the month pending further inquiries.
A Cheshire Police spokesman said: "Police stopped a car in Hollow Lane in Knutsford. A 56-year-old woman from Gloucestershire was arrested on suspicion of drink-driving.
"An 80-year-old woman from Knutsford later arrived at Knutsford Police Station and was also arrested on suspicion of drink-driving and bailed."
A Crown Prosecution Service spokeswoman confirmed that Maxine Ashcroft was charged with driving a motor vehicle on a road "after consuming so much alcohol that the proportion of it in your breath, namely 97 microgrammes of alcohol in 100 millilitres of breath, exceeded the prescribed limit."
The legal alcohol limit for drivers in the UK is 35 microgrammes of alcohol per 100 millilitres of breath.
Ashcroft is set to appear before Macclesfield magistrates on 2 April.
A spokesperson for Coronation Street declined to comment, but told The Independent: "This is a personal and private matter."
Knox first appeared in the soap in 1964.
Register for free to continue reading
Registration is a free and easy way to support our truly independent journalism
By registering, you will also enjoy limited access to Premium articles, exclusive newsletters, commenting, and virtual events with our leading journalists
Already have an account? sign in