Craig David on why he is relaxed over speculation about his sexuality
 "I sort of find it weird when people get very 'No! I'm not gay!'"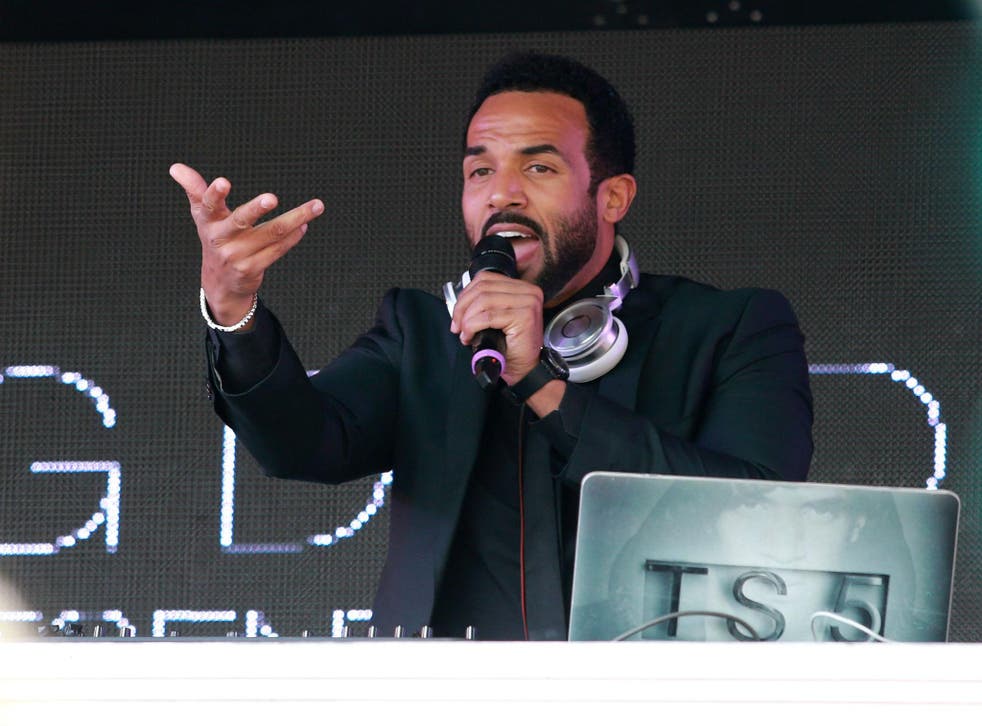 Craig David has said he feels "relaxed" about speculation over his sexual orientation and questioned those who feel offended if their sexuality is queried.
The singer, currently in the midst of a highly anticipated comeback after a five-year hiatus from music which followed a number of disappointing albums, identifies as heterosexual. But in the absence of relationships lived out in public, David has been subjected to unsubstantiated rumours about his orientation throughout his career.
This was referenced in an article published by Noisey, where one paragraph highlighted the reports of his "confused sexuality", and in turn discussed during an interview with the Guardian.
The top 15 worst countries to be gay in Europe

Show all 15
But David said protestations that he is not gay or becoming offended by suggestions he could be are pointless.
He said: "I sort of find it weird when people get very 'No! I'm not gay!' I mean, are you homophobic in some way? So I've always been relaxed when people are not quite sure [about me.] But knowing myself, I'm heterosexual and it's cool. Back in the day there were different girls, and it was fun, but I was brought up with basic morals. So I couldn't even do the thing you're supposed to do with a one-night stand and be all: 'OK, your taxi's here!' – my mum would kill me! So by the virtue of me trying to be the nice guy, [the girls would] catch feelings."
Join our new commenting forum
Join thought-provoking conversations, follow other Independent readers and see their replies