Dakota Johnson's 'It's only Isis' Saturday Night Live sketch sparks controversy
Actress was hosting comedy show for first time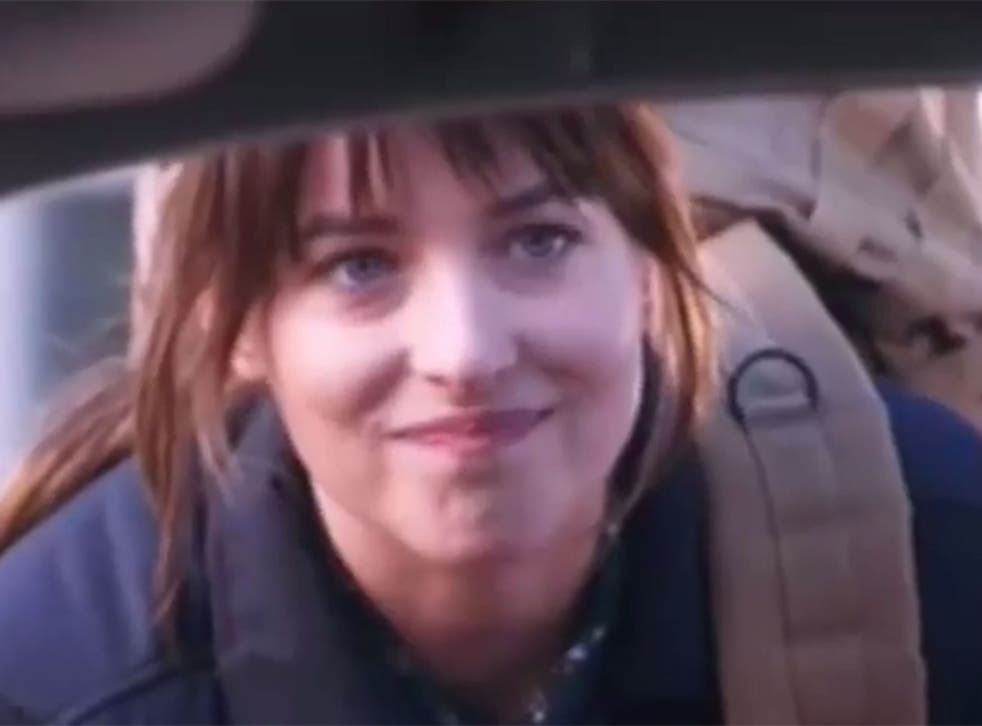 It was supposed to have been a joke. But not everyone saw it that way.
On Saturday evening, the 25-year-old actress was seen in a sketch in which her character was seen to join Isis fighters. "It's only Isis, Dad," she said, in a scene that riffed on a recent advertisement for Toyota cars.
While many found the Saturday Night Live sketch funny, not everyone was amused by the antics of the Fifty Shades of Grey star.
The sketch was based on a recent television advertisement for Toyota Camry cars in which a young girl is driven to the airport by her father to join the US Army. There were plenty of people who did not find the parody funny.
The sketch came in the week that it had been revealed that three British girls and four from Canada, had left their homes in order to join Isis.
Join our new commenting forum
Join thought-provoking conversations, follow other Independent readers and see their replies