David Bowie's poignant reflections on coming to terms with death
 'It's the lack of years left that weighs far heavier on me than the age that I am'
Heather Saul
Wednesday 13 January 2016 15:35 Comments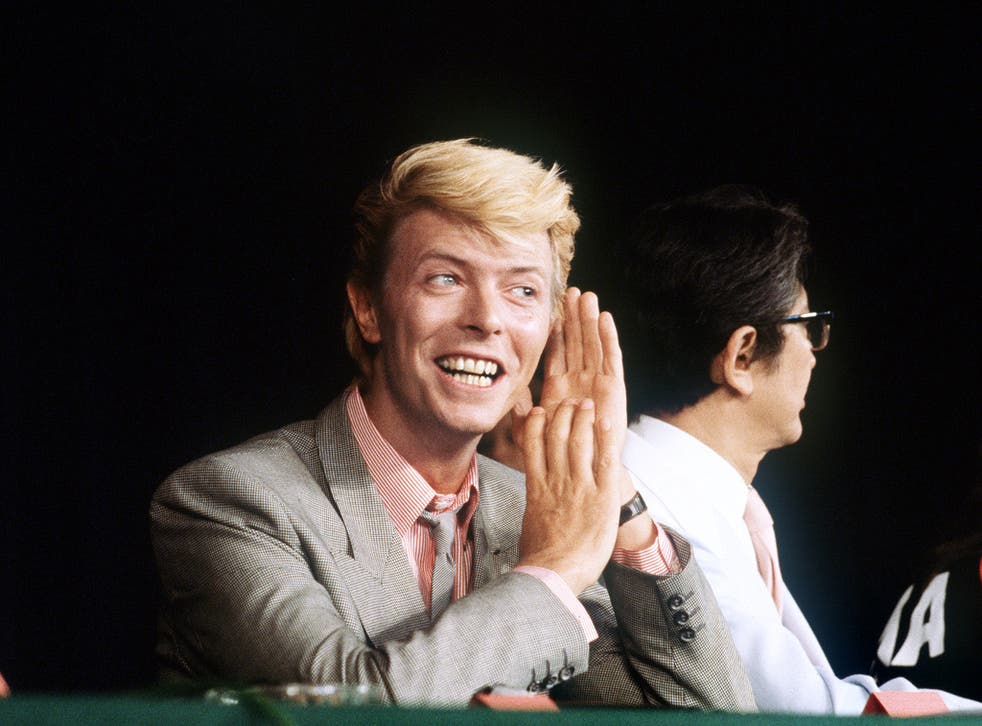 The ambiguous lyrics on David Bowie's haunting final album initially left listeners and critics struggling to interpret their message. Now, the same people are wondering if the singer was bidding farewell with those words after receiving the cancer diagnosis he concealed from the world.
Bowie's illness remained a secret to everyone except a handful of people until he passed away on Sunday. Little is known about it, except that even those working on projects with him in the weeks before he died were completely unaware of his condition.
In moving archive interview footage shared by the comedian Eddie Izzard on Monday, Bowie's thoughts on life, death and ageing 14 years before he fell ill are revealed in his reflections on mortality, with Bowie describing life as "a finite thing", and death as simply "a drag".
The iconic singer told the BBC he did not fear growing old and was proud of having lived a life where he did what he always wanted to do. Instead, what left him "doubled up with grief" was the thought of having to leave his daughter Alexandria.
"It's not the age itself," he explained. "Age doesn't bother me. So many of my heroes were older guys. It's the lack of years left that weighs far heavier on me than the age that I am. I feel pretty good frankly. I do what I've always wanted to do, I'm a writer. It's having to let go of it all. Even now, it's so much more poignant. For me, often, there's such a cloud of melancholia about knowing I'm going to have to leave my daughter on her own. I don't know what age that is going to be, thank God. It just doubles me up in grief.
David Bowie: Life in pictures

Show all 30
"I don't have a problem with ageing - in fact, I embrace that aspect of it. And am able to and obviously am going to be able to quite easily … it doesn't faze me at all. It's the death part that's really a drag… you know? Everything else I could quite cope with."
Tributes continue to pour in for the late artist, singer and master of reinvention. He is survived by his wife Iman, Alexandria and his son Duncan.
Register for free to continue reading
Registration is a free and easy way to support our truly independent journalism
By registering, you will also enjoy limited access to Premium articles, exclusive newsletters, commenting, and virtual events with our leading journalists
Already have an account? sign in
Join our new commenting forum
Join thought-provoking conversations, follow other Independent readers and see their replies