#FoxNewsFacts: David Cameron 'choked on his porridge' after hearing Steven Emerson's remarks about Muslims in Birmingham
The Prime Minister weighed in on the story, criticising Fox's Steven Emerson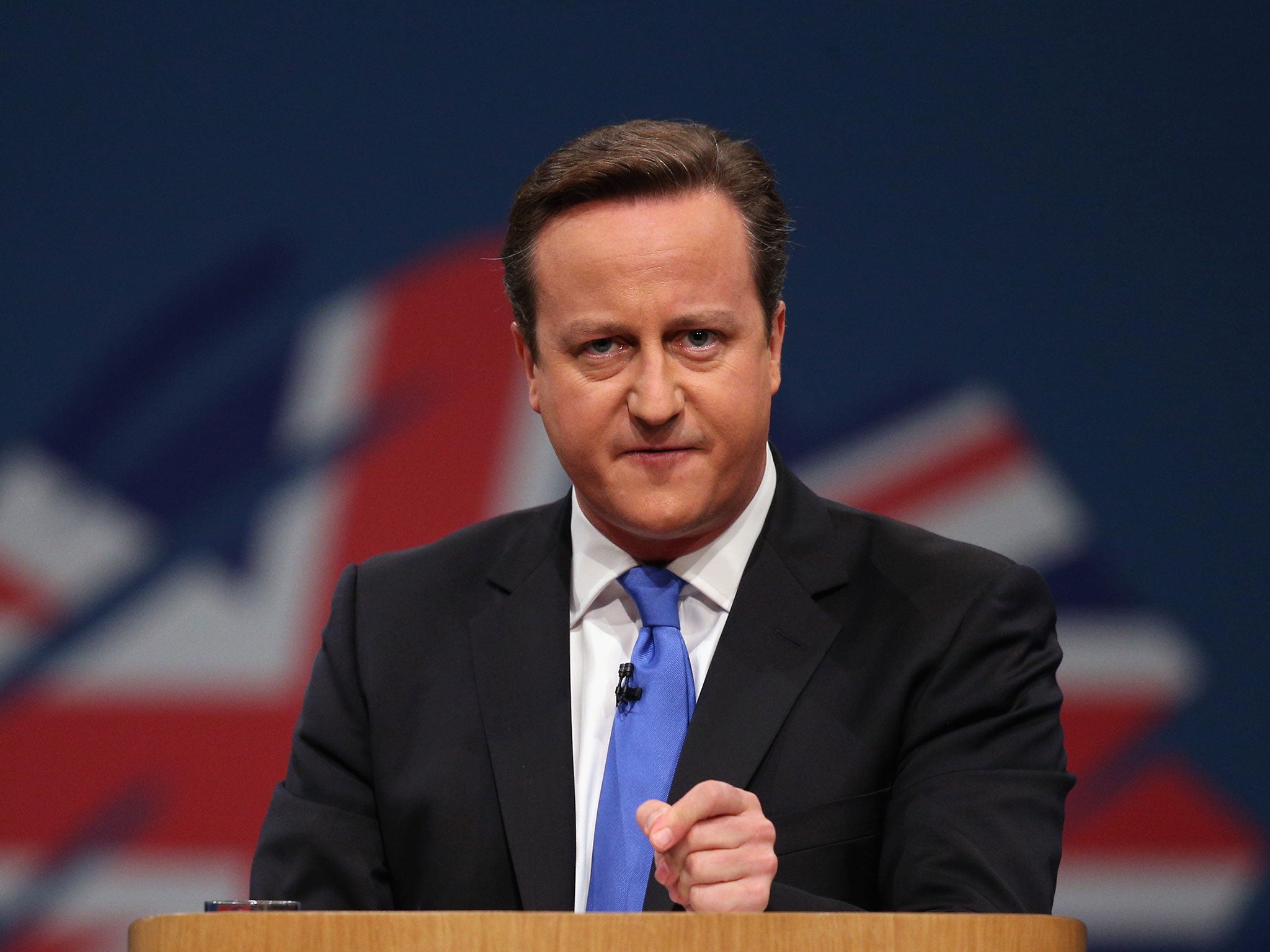 David Cameron has described Steven Emerson as "clearly an idiot", according to ITV News.
The Prime Minister, speaking to the programme this afternoon added that he "choked on his porridge" after hearing Emerson's remarks.
Emerson sparked the hashtag #FoxNewsFacts last night after describing Birmingham as a "totally Muslim" city.
In a live broadcast on Fox News, "terrorism expert" Emerson was met with derision from Brits when he said: "In Britain, it's not just no-go zones, there are actual cities like Birmingham that are totally Muslim where non-Muslims just simply don't go in. And, parts of London, there are actually Muslim religious police that actually beat and actually wound seriously anyone who doesn't dress according to religious Muslim attire."
In pictures: Cities across the world light up landmarks in show of unity with France
Show all 8
Emerson later apologised when reached for comment. He said his "comments about Birmingham were totally in error" and that he would be donating money to Birmingham Children's Hospital.
However, that didn't stop Twitter users having fun at his expense, with the hashtag #FoxNewsFacts:
Join our commenting forum
Join thought-provoking conversations, follow other Independent readers and see their replies