David Letterman comes out of retirement to mock Donald Trump over his presidential bid
Letterman produced a list of 10 interesting facts about Trump, most of which addressed 'That thing on his head'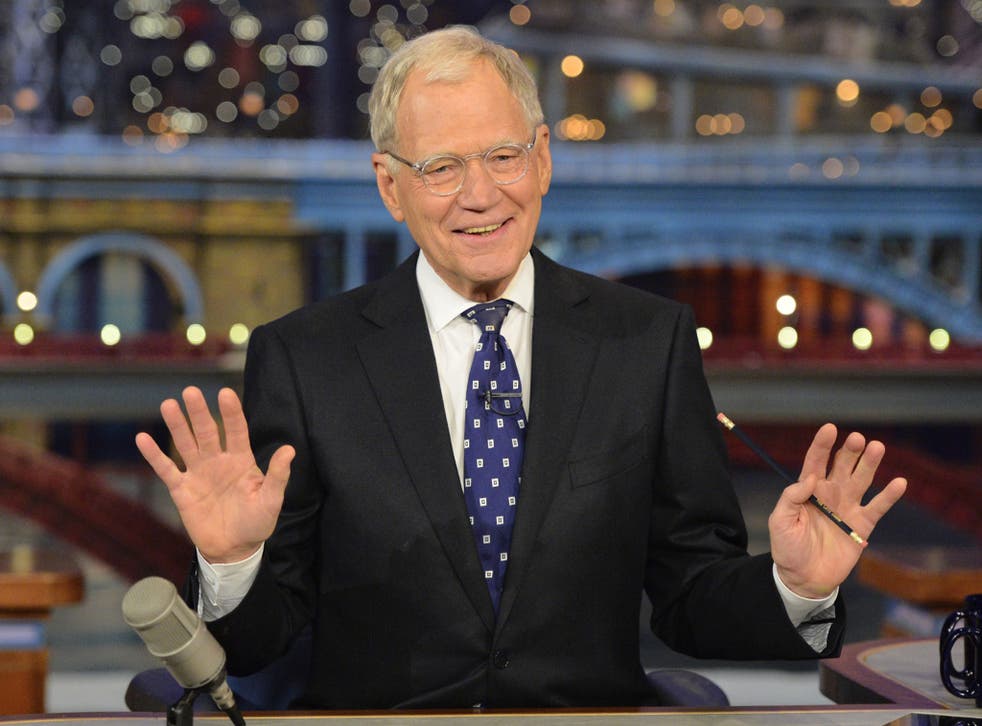 David Letterman came out of retirement in a surprise guest appearance at Steve Martin and Martin Shorts' live comedy show, purely so he could mock Donald Trump.
The former Late Show host joined Martin and Short on stage during 'A very stupid conversation' in San Antonio on Friday night, and told the audience that he had been happy with retiring – until the announcement of Donald Trump's presidential bid.
"I retired and I had no regrets. None. I was happy. I'll make actual friends. I was complacent, I was satisfied, I was content. And then a couple of days ago, Donald Trump said he was running for president," he told the crowd.
"I have made the biggest mistake of my life, I tell you," he said, pulling an A4 piece of paper out of his jacket pocket.
The paper contained a list of top 10 "interesting facts about Donald Trump," most of which addressed "that thing on his head".
The quips addressing Trump's hair included: "Number 10: That thing on his head was the gopher in Caddyshack"; "He wants to build a wall? How about building a wall around that thing on his head?" and "Trump would like all Americans to know that thing on his head is free range."
He ended the list with: "Thanks to Donald Trump, the Republican ascot is also an ass."
Join our new commenting forum
Join thought-provoking conversations, follow other Independent readers and see their replies