David Starkey labelled a 'bigot' after calling Mehdi Hasan 'Ahmed' on BBC Question Time during Islamaphobia debate
Historian provoked a strong reaction from Twitter after calling journalist Hasan by another popular Arabic name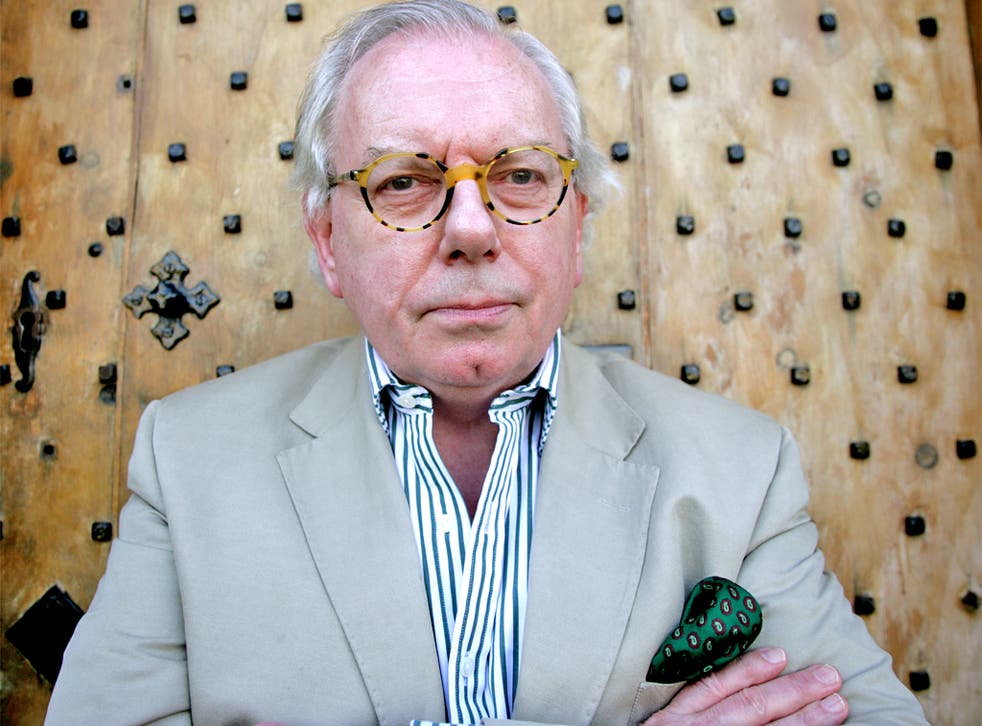 David Starkey got in hot water last night after making an embarrassing gaffe while providing expertise on Islam.
The historian was labelled a "bigot" and a "xenophobe" on social media after his embarrassing name mix-up on BBC Question Time.
Starkey was talking about the Charlie Hebdo terrorist attacks in Paris, and said: "I'm sure we will hear from Ahmed, in France there are very strict rules." Hasan replied: "My name is Mehdi, not Ahmed" and later accused Starkey of being "Katie Hopkins with a PhD".
And it definitely didn't go unnoticed online.
This is just Starkey's latest gaffe. After the August riots of 2011, the 70-year-old historian went on Newsnight and said: "The problem is that the whites have become black."
On the current affairs programme, Starkey also quoted Enoch Powell's "Rivers of Blood" speech to make sense of the disturbances: "[Powell's] prophesy was absolutely right in one sense. The Tiber did not foam with blood but flames lambent, they wrapped around Tottenham and wrapped around Clapham."
Ofcom received 103 complaints, but decided against investigating the incident.
Join our new commenting forum
Join thought-provoking conversations, follow other Independent readers and see their replies