Donald Trump's lawyer claims you can't rape your spouse after Ivana Trump historic 'rape' allegations resurface
In New York, the marital rape exemption law was struck down in 1984.
Chris Mandle
Wednesday 29 July 2015 09:41 Comments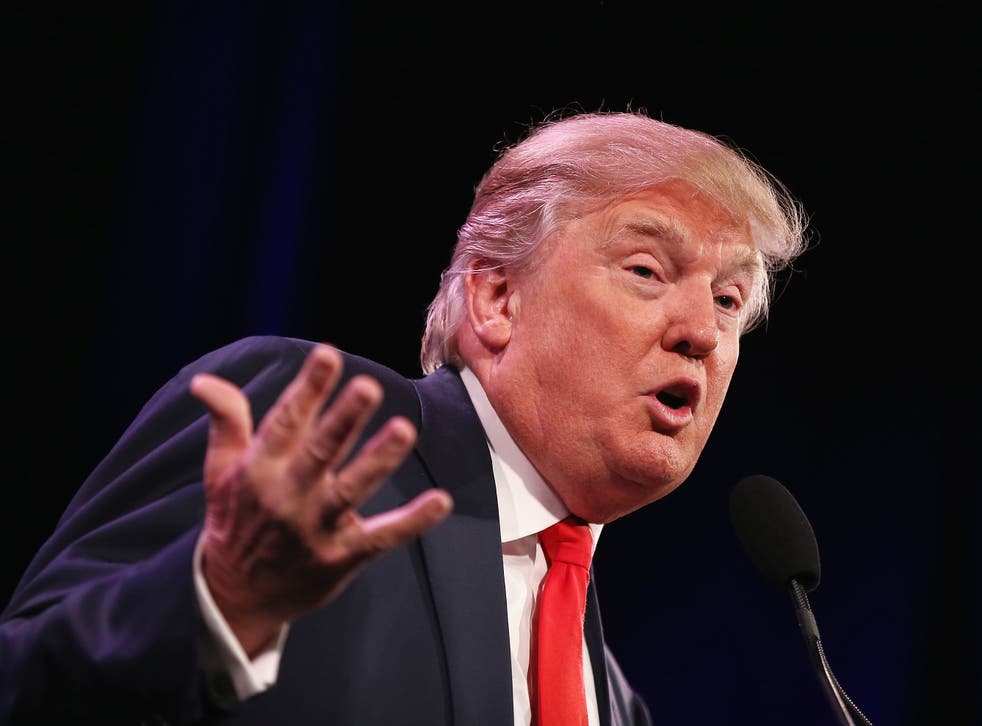 Donald Trump has a history of making controversial remarks about sexual assault, but now one of his lawyers has put his foot in it, too.
Michael Cohen, special counsel at The Trump Organisation, was contacted for comment by The Daily Beast, who were looking into comments made by Trump's ex-wife Ivana while they were married.
She had used the word 'rape' to describe an incident between the pair and had said she felt 'violated' during sex.
She did add that she did not want her words "to be interpreted in a literal or criminal sense". Trump has consistently denied the allegations.
After admitting he hadn't actually read the full deposition, Cohen's statement did little to settle the matter.
"You're talking about the front-runner for the GOP, presidential candidate, as well as private individual who never raped anybody. And, of course, understand that by the very definition, you can't rape your spouse.
Donald Trump's most controversial quotes

Show all 14
"It is true. You cannot rape your spouse. And there's very clear case law."
In New York, the marital rape exemption law was struck down in 1984.
The allegations from Trump's ex-wife first appeared in the 1993 book Lost Tycoon: The Many Lives of Donald J Trump, written by former Texas Monthly and Newsweek reporter Harry Hurt III.
Trump has denied many of the allegations in the book, including one violent argument he had with his ex-wife following scalp-reduction surgery.
"It's incorrect and done by a guy without much talent... he is a guy that is an unattractive guy who is a vindictive and jealous person," he told Newsday at the time.
Register for free to continue reading
Registration is a free and easy way to support our truly independent journalism
By registering, you will also enjoy limited access to Premium articles, exclusive newsletters, commenting, and virtual events with our leading journalists
Already have an account? sign in
Join our new commenting forum
Join thought-provoking conversations, follow other Independent readers and see their replies