Edward Snowden: I shouldn't have recommended 'safely' voting for a third-party candidate
Whistleblower says the election taught him 'political science is not science'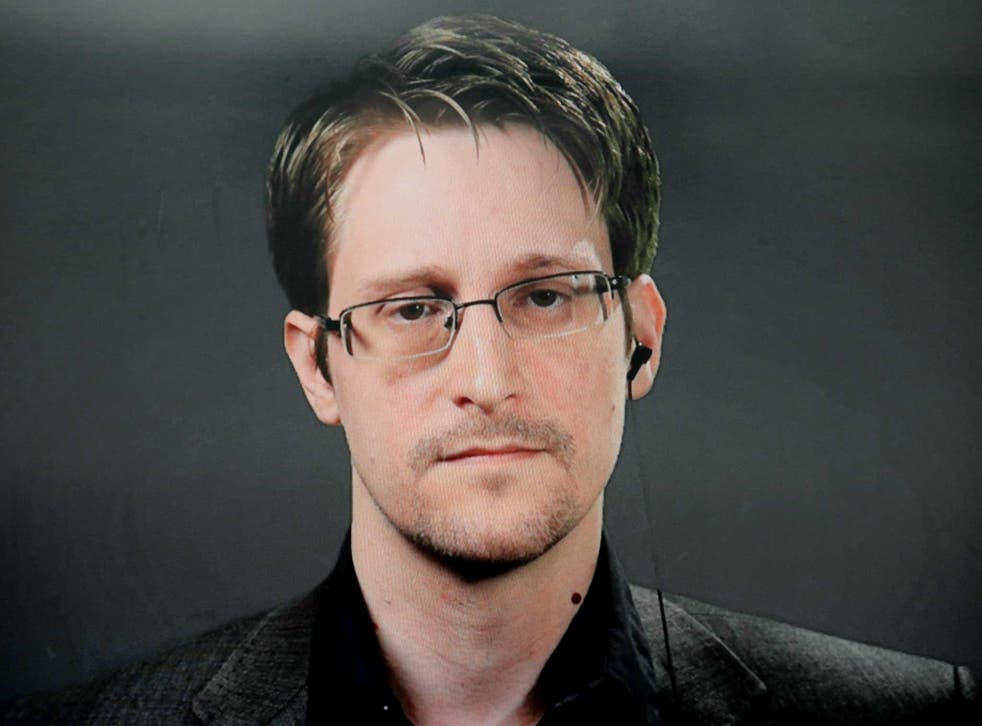 The latest person to concede they called the US election result wrong is Edward Snowden.
In October, just two weeks before Americans headed to the polls to vote for president, the former CIA employee turned whistleblower issued some advice on how to vote in the election.
Given Hillary Clinton's clear lead in the polls, he suggested now would be a good time for voters who disliked both Clinton and Donald Trump to vote for a third candidate.
Snowden linked to a New York Times swinging election forecast, which at the time of his tweet gave Ms Clinton a 93 per cent chance of becoming president.
World reaction to President Trump: In pictures

Show all 29
He has now conceded his advice was rather ill-judged, saying he has now learned "political science is not a science".
As the votes came in on the 8 November, that same poll gradually swung the other way and after the votes from the swing states began to trickle in, it predicted Mr Trump would be the next president.
It has been estimated the third party candidates, Jill Stein for the Green party and the Libertarian Gary Johnson, amassed over five million votes, which the Wall Street Journal reports is the highest third-party vote for 16 years.
Mr Trump beat Ms Clinton by a narrow margin after winning 290 seats in the electoral college compared to the Democrat's 232. However, Ms Clinton won the popular vote with over 90,000 more votes than the President-elect.
Join our new commenting forum
Join thought-provoking conversations, follow other Independent readers and see their replies