Emily Ratajkowski accuses photographer of publishing nude photos without permission
Model and actress brands book containing over 70 pictures of her a 'violation'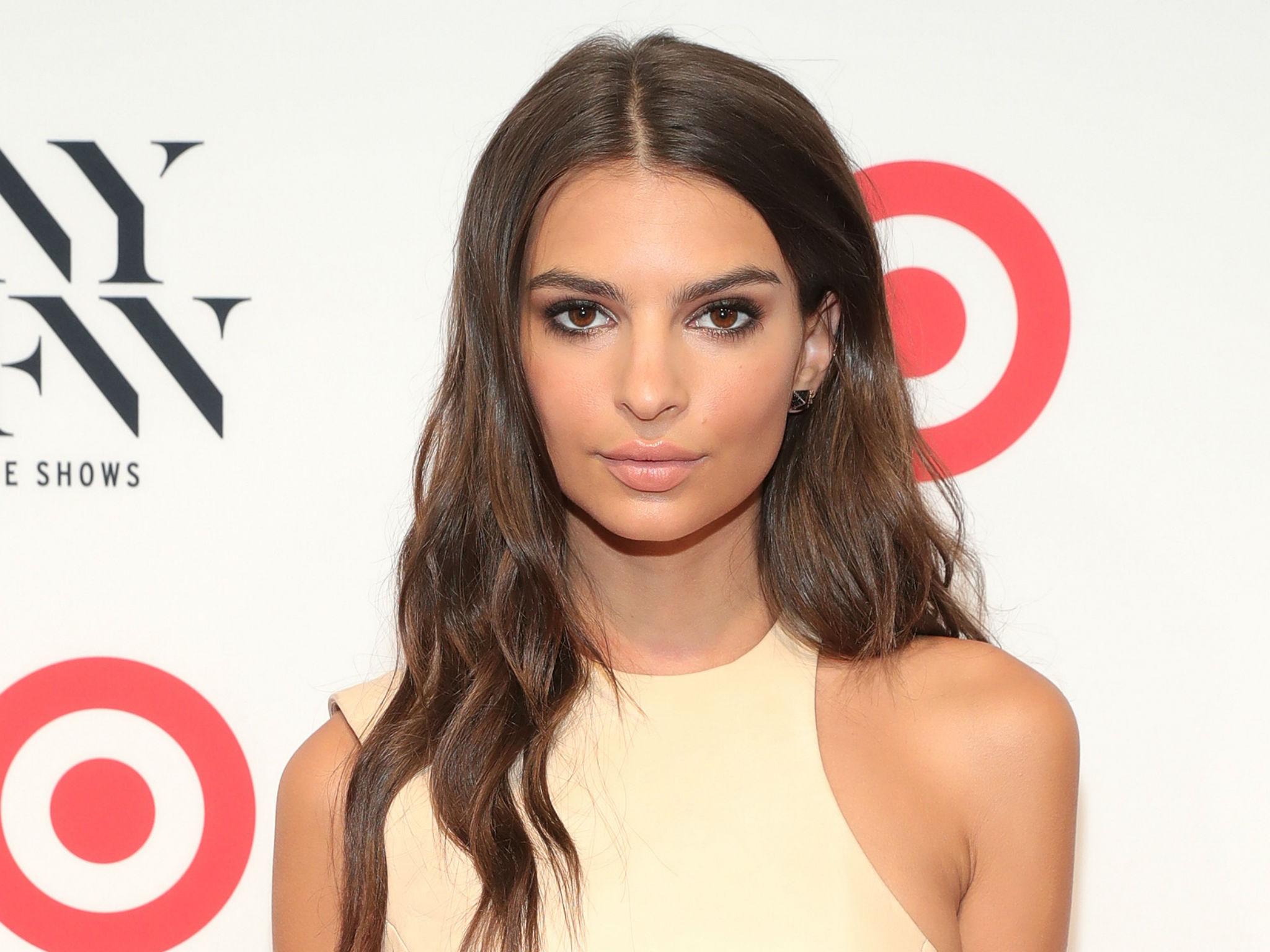 Emily Ratajkowski has branded a new book containing old, erotic pictures of her which she claims have been reproduced without her permission a "violation".
The model and actress took part in a photoshoot with photographer Jonathan Leder in May, 2012 in New York. In 2015, Leder released a limited edition book containing some of the photos.
He has now reissued and expanded the book, which contains 71 photos of Ratajkowski, in an edition called 'Leder/Ratajkowski'. Ratajkowski claims the pictures were not intended to be published in the book and instead a selection were taken for an "artful magazine shoot" in 2012.
A description on the publisher's website says: "Posing in lingerie (and less) on floral rugs, plush sofas and big brass beds, Ratajkowski is a vintage pin-up queen with a 21st Century edge". The book boasts about the pictures being taken before "the natural-born star [was] on the verge of exploding" referring to her starring in Robin Thicke's controversial video for "Blurred Lines" in 2013.
The famous men and women who aren't afraid to speak their mind
Show all 10
While she apparently consented to the pictures being taken at the time, Ratajkowski has now criticised Leder for using the photos in the book in a series of tweets, branding the pictures – many of which feature her partially or fully nude – "a violation".
The 25-year-old says she has not given permission for the use of these photos in the book and only five out of the hundreds that were taken were used for their intention: "An artful magazine shoot back in 2012".
The nature of the the agreement between the pair remains unclear, but under copyright law, the holder of the copyright for an image has the right to sanction its publication.
Representatives for Leder and Imperial Publishing have not immediately responded to The Independent's request for comment.
The Gone Girl actress has emerged as an outspoken feminist over the past year and has routinely advocated a space for women to demonstrate, explore and promote their sexuality away from the male gaze and on their own terms without judgement.
Penning an essay for Lena Dunham's feminist newsletter Lenny in February, Ratajkowski wrote: "Most adolescent women are introduced to 'sexy women' through porn or Photoshoped images of celebrities. Is that the only example of a sexual woman we will provide to the young women of our culture? Where can girls look to see women who find empowerment in deciding when and how to be or feel sexual?
"Even if being sexualised by society's gaze is demeaning, there must be a space where women can still be sexual when they choose to be."
Join our commenting forum
Join thought-provoking conversations, follow other Independent readers and see their replies