Emma Watson: Sexual harassment is 'so much more pervasive than we acknowledge'
The actress recently announced plans to take a break from acting to focus on 'personal development'
Olivia Blair
Wednesday 09 March 2016 15:45 Comments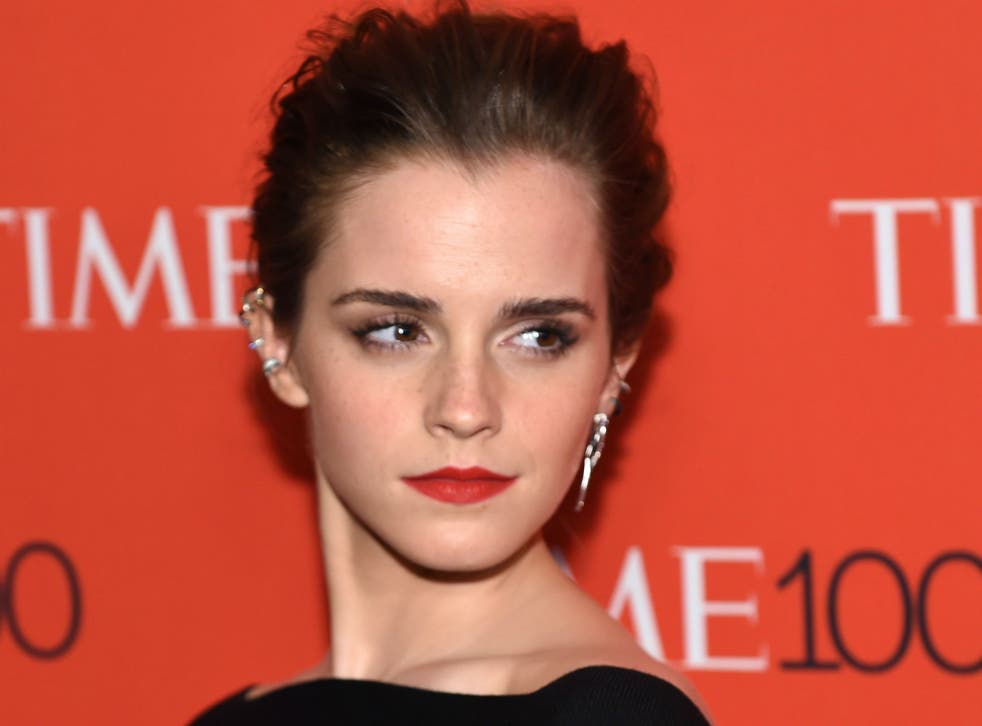 Emma Watson has spoken about her experiences of being sexually harassed during a discussion about women and everyday sexism.
The 25-year-old, who burst onto screens as Hermione Granger in the Harry Potter series aged 10, has emerged as a prominent women's rights campaigner ever since making her #HeForShe speech at the UN where she called on men to help in the fight for gender equality two years ago.
Watson spoke more about the role men have to play in achieving equality during an interview with Esquire magazine, who asked how her experiences of sexism is comparable to other women, given her place in the public eye from a young age.
She stressed that the experiences of sexual harassment are commonly faced by most women.
"I've had my arse slapped as I've left a room. I've felt scared walking home. I've had people following me," she said. "I don't talk about these experiences much, because coming from me they'll sound like a huge deal and I don't want this to be about me, but most women I know have experienced it and worse… this is unfortunately how it is. It's so much more pervasive than we acknowledge. It shouldn't be an acceptable fact of life that women should be afraid."
People news in pictures

Show all 18
The actress also explained how being labelled a "feminazi" for her feminist activism doesn't deter her from campaigning on issues like equal pay.
"We're not supposed to talk about money, because people will think you're 'difficult' or a 'diva'. But thee's a willingness now to be like, 'Fine. Call me a 'diva', call me a 'feminazi.' call me 'difficult', call me a 'First World feminist', call me whatever you want. it's not going to stop me from trying to do the right thing and make sure that the right thing happens.' Because it doesn't just affect me, it affects all the other women who are in this with me, and it affects all the other men who are in this with me, too."
Watson made the comments when discussing fellow actresses who have taken a stand against being paid less than their male co-stars, such as Charlize Theron and Jennifer Lawrence.
"Hollywood is just a small piece of a gigantic puzzle but it's in the spotlight," she said. "Whether you are a woman on a tea plantation in Kenya, or a stockbroker on Wall Street or a Hollywood actress, no one is being paid equally."
The actress recently announced she is taking a year-long break from acting to focus on her feminist campaigns.
Register for free to continue reading
Registration is a free and easy way to support our truly independent journalism
By registering, you will also enjoy limited access to Premium articles, exclusive newsletters, commenting, and virtual events with our leading journalists
Already have an account? sign in
Join our new commenting forum
Join thought-provoking conversations, follow other Independent readers and see their replies