Former Google and Apple exec calls on women to stop saying 'just' at work
Ellen Petry Leanse claims the word is a message of subordination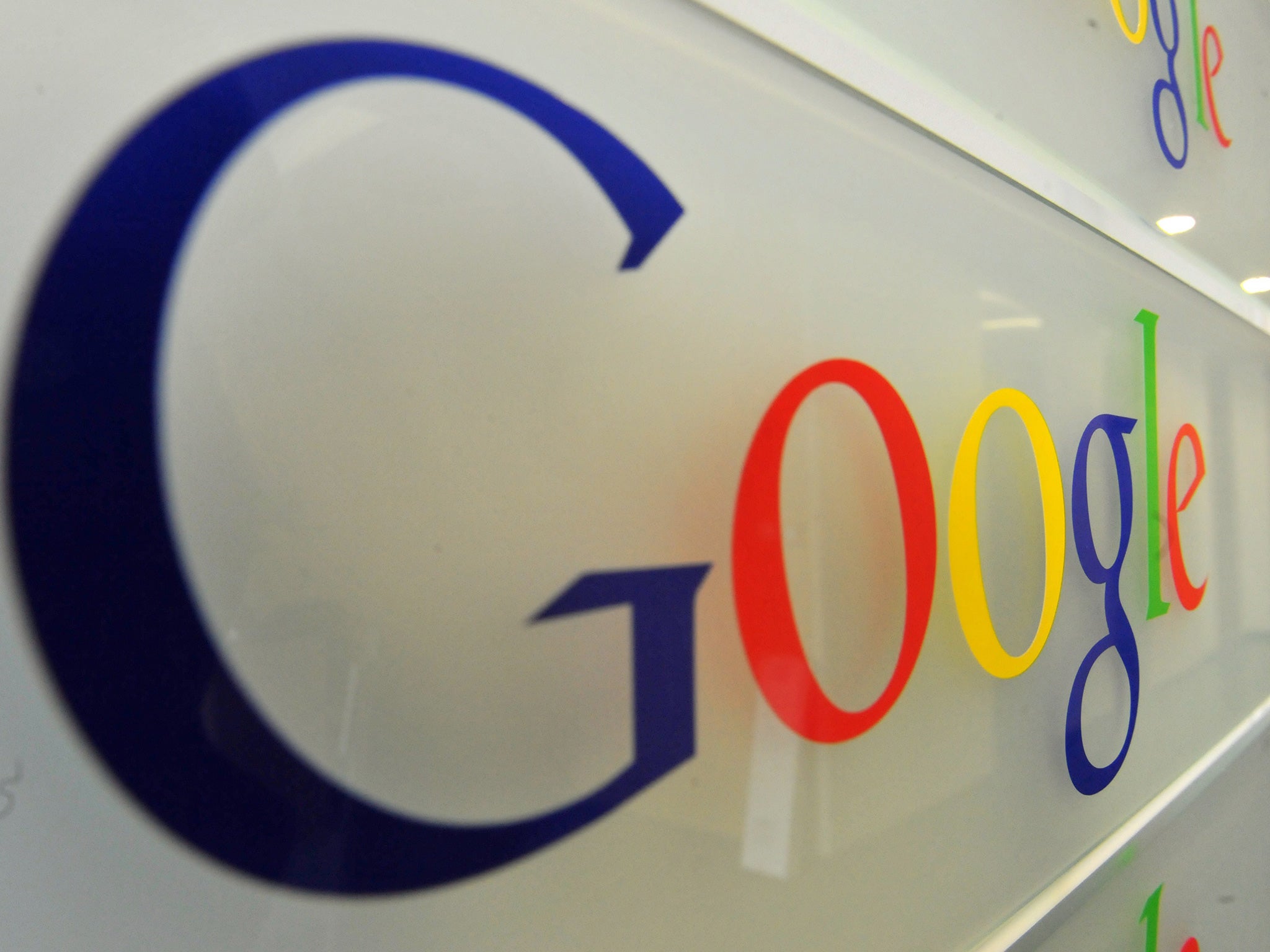 A former Google and Apple executive is urging women to stop using the word 'just' during conversations at work, claiming the word is childish.
Women have already been encouraged to stop saying 'sorry' unnecessarily in numerous comment pieces and a Pantene advert highlighting the female propensity to apologise.
But now Ellen Petry Leanse is calling on women to remove 'just' from their lexicon as well after noticing the number of times the word appears in work conversations, emails, meetings and presentations, arguing that 'just' is a signal of subordination.
In an article for Business Insider, she writes: "A few years back I noticed something: the frequency with which the word "just" appeared in email and conversation from female co-workers and friends.
"I first sensed this shortly after leaving Google and joining a company with a high ratio of female to male employees.
BBC Woman's Hour Powerlist: The ten most influential women
Show all 10
"It hit me that there was something about the word I didn't like. It was a 'permission' word, in a way — a warm-up to a request, an apology for interrupting, a shy knock on a door before asking 'Can I get something I need from you?'
"The more I thought about it, the more I realized that it was a "child" word, to riff Transactional Analysis. As such it put the conversation partner into the 'parent' position, granting them more authority and control. And that "just" didn't make sense."
Ms Leanse said removing 'just' strengthens the conviction of a sentence and allows for presenting ideas in the work place in a more intelligent and confident way.
"Take the 'J count' down. Take the word out of your sentences and see if you note a difference in your clarity — and even the beliefs that fuel the things you say."
Join our commenting forum
Join thought-provoking conversations, follow other Independent readers and see their replies