Francis Matthews dead: Voice of Captain Scarlet dies aged 86
The actor brought to life the Mysterion-battling hero in Gerry Anderson's sci-fi show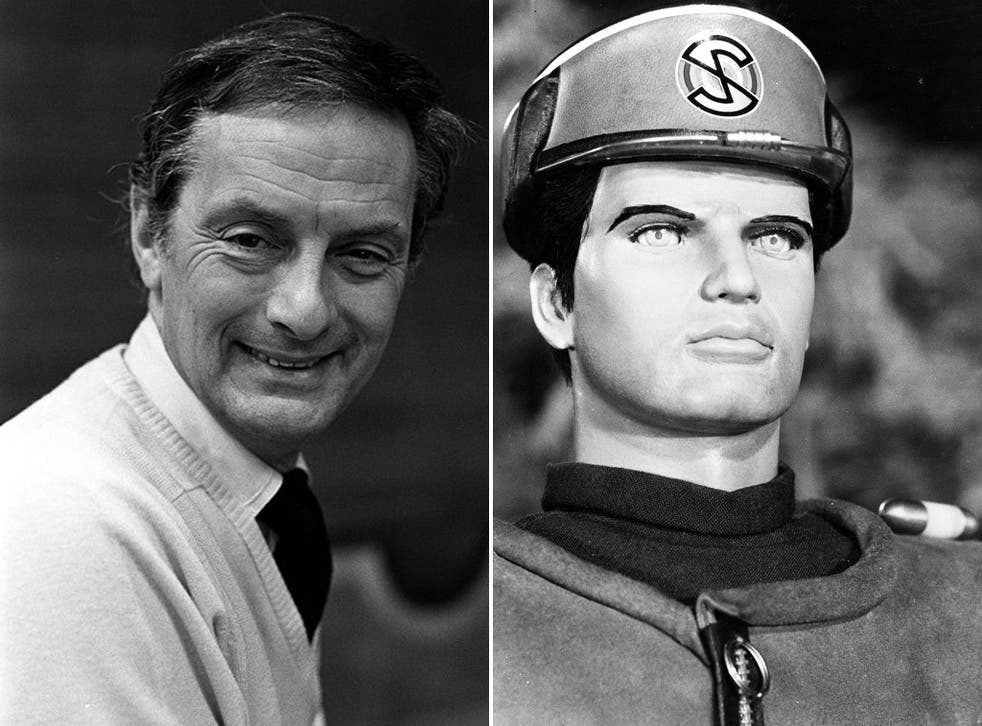 Francis Matthews, the voice of Captain Scarlet, has died at 86, following a short illness. The actor brought to life the Mysterion-battling hero in Gerry Anderson's sci-fi show from 1967-68.
Matthews' voice for Scarlet, based on Cary Grant, became well known to generations of children, thanks to countless reruns over the years.
He played Francis Durbridge's amateur detective, Paul Temple, in the BBC TV drama series from 1969-71. He also appeared in several Hammer Horror films and starred opposite Morcambe and Wise in the films The Intelligence Men and That Riviera Touch.
The news was confirmed on the Gerry Anderson website:
"We are very sorry to report that Francis Matthews, best known to Gerry Anderson fans as the voice of the indestructible puppet hero Captain Scarlet, has died aged 86," it said.
He also narrated and presented Seventies BBC educational programme Follow Me! which taught the English language.
Matthews was baffled by the level of adoration he received as Captain Scarlet.
"They really are anoraks," he told The Independent in 2006. "They dress up and stare at you when you're signing the autograph as if you're some kind of extraordinary god!"
In 1963, he married actress Angela Brown, who died in 2001. He is survived by three sons, Damien, Paul and Dominic.
Join our new commenting forum
Join thought-provoking conversations, follow other Independent readers and see their replies