George Galloway warns 'blood is cheap in Palestine' and claims media will cover Cecil the Lion more than Palestinian toddler burnt alive
Galloway accused media of 'staying silent for Baby Ali yet howling at the moon for Cecil the lion'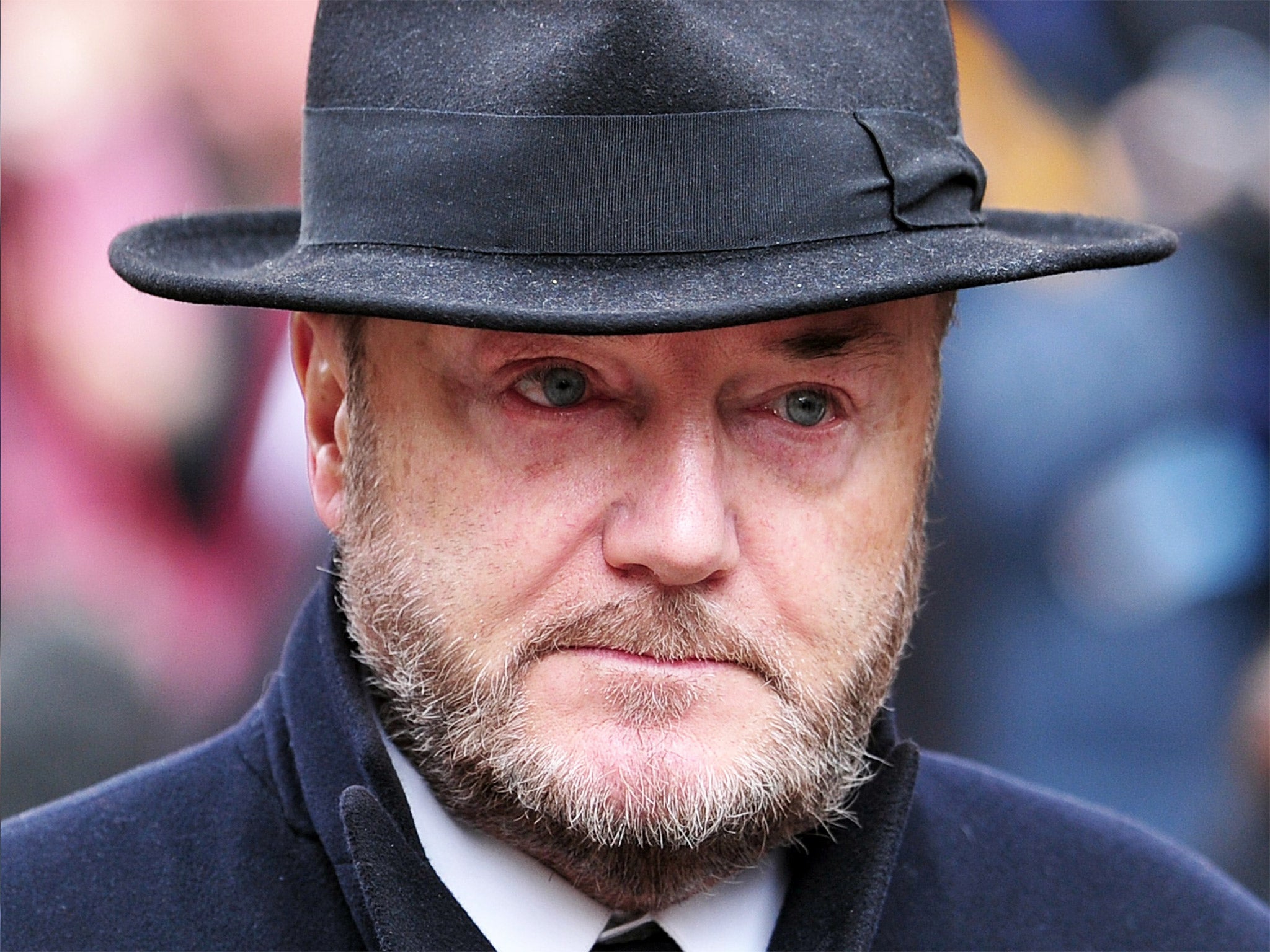 George Galloway has claimed the media will pay more attention to the death of a lion than a Palestinian infant who was killed in an arson attack in a series of angry tweets declaring "blood is cheap in Palestine".
The outspoken leader of the Respect Party criticised the media and warned it would prioritise Cecil the lion's death over the death of baby Ali Saad Dawabsha in the West Bank village of Duma.
The 18-month-old was burned alive in a horrific attack by suspected Jewish extremists on Thursday night. Israeli Prime Minister Benjamin Netanyahu condemned the "terrible criminal act", while IDF spokesperson Lieutenant Colonel Peter Lerner labelled the attack "nothing short of a barbaric act of terrorism".
Cecil's death earlier this week prompted an unprecedented outpouring of anger, disgust and calls for the US dentist Walter Palmer who shot him to be brought to justice for the killing.
"There has been a great deal more coverage of the savage killing of Cecil the lion than there will be of the murder of baby Ali in Palestine," Galloway wrote on Twitter.
"Ali was burned to death by illegal Israeli settlers on West Bank. Nobody in power gives a damn. After all his name ain't Cecil...#Palestine."
The furore surrounding Cecil's death was compared by some to the perceived lack of outrage at the death of a migrant who died in the Channel Tunnel, with many also questioning why Cecil's death was seemingly prioritised by the media over a human's. Some noted that while the world was directing its fury over Cecil, a number of other travesties were taking place, such as the slaughter of five endangered elephants in Kenya.
Galloway is running for London mayor and has vowed to draw more attention to the Palestinian cause if his campaign is successful, claiming Palestine has more supporters in the capital than in anywhere else in Britain.
Join our commenting forum
Join thought-provoking conversations, follow other Independent readers and see their replies