George Osborne's cat Freya recovering at the vets after being hit by car
The roving, tabby feline was reportedly struck by a vehicle on Whitehall last night but will survive the incident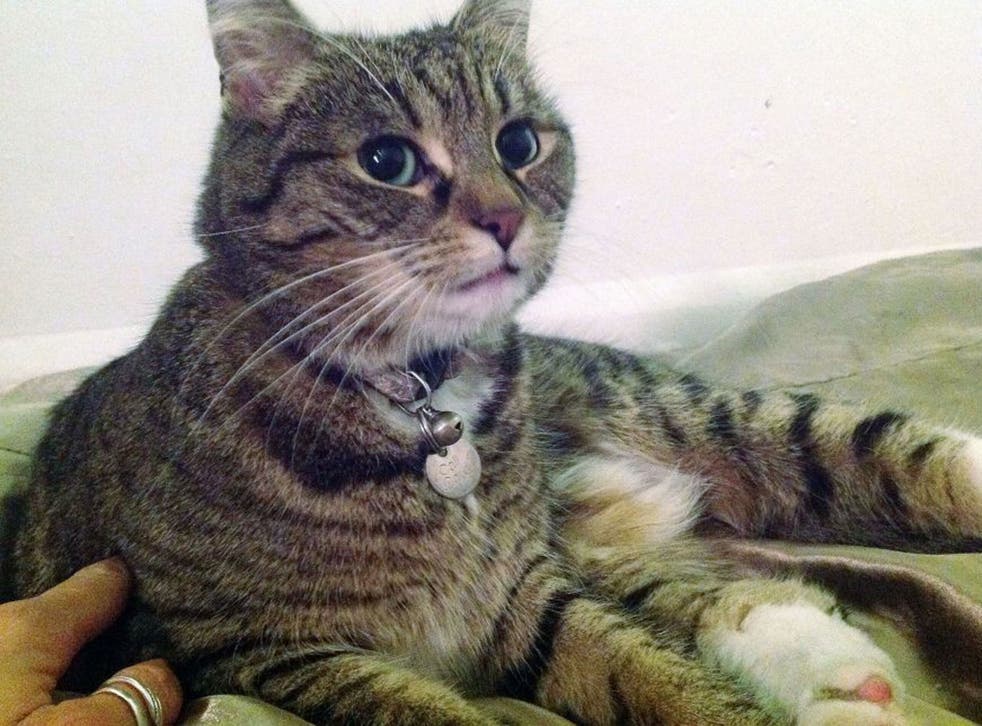 George Osborne and family have had some bad news today: their tabby cat Freya was struck by a car last night and is said to be "not very well at all".
The timing of the accident couldn't be worse as the world celebrates International Cat Day today.
Press photographer Steve Back tweeted the news saying that the feline was "hit by a car outside Downing St", believed to be at the Ministry of Defence end of Whitehall, and she is now at the vets recuperating.
A curious cat, Freya was described by Back as one that "loves to stray", and this is certainly the case after she went missing in May of this year.
She'd wandered off to Vauxhall, a good couple of miles south of her home, and was found by a homelessness outreach worker called Kate Jones who identified her from her tag.
In pictures: George Osborne's cat Freya

Show all 6
Freya had lived with the family in Notting Hill, prior to the Conservative's electoral win in 2010 and had run away from that home, too, suggesting that life with the Osbornes may well be as difficult as you might imagine.
She reportedly went missing for a few years and had been lodging with a neighbour a few streets away, until a visit to the vets and a reading of her microchip revealed that she is, in fact, an Osborne and was moved into 11 Downing Street as a result.
The Independent has asked Osborne's team to confirm the casualty, though he was said to be "grateful" for the help given to her in the accident and will pay the veterinary bills himself.
Freya is expected to return home soon and it is unknown who had actually clipped her.
Larry – David Cameron's tabby cat – "did not seem bothered" by Freya's unfortunate situation, according to photographer Back.
Freya's regular bids for freedom cannot be a coincidence, as it was revealed last month that Osborne's hamster has also tried to get away.
Speaking to a panel of children, he said that the bathtub was a great place to keep a hamster at bay.
"The other day the hamster disappeared from the cage," he said. "It broke out of the cage and completely disappeared.
"Me and my family were terrified this hamster was going to start appearing in press conferences with the Prime Minister, or maybe when Barack Obama visits suddenly the hamster would run across the room.
"So we spent about two weeks searching for this hamster, and then finally our cat Freya found the hamster."
Cat of mystery Freya has also been suspected of being a spy.
The Independent's Oliver Wright said that after being reunited with her family a few years ago "she has been found in the most secure area of the Foreign Office, inside the room in No 10 where the Cabinet meets and trying to seek entry into the Treasury. She was even caught by Mr Osborne inside his red box."
And like a good agent (or journalist) "she also likes to spend time in the bar," he said.
"On many an evening she can be found in Westminster's favoured political watering hole, the Red Lion – despite having to cross four lanes of traffic to get there. Apparently at the end of the evening the barmaids regularly have to carry her back home."
Join our new commenting forum
Join thought-provoking conversations, follow other Independent readers and see their replies