Germaine Greer may be barred from women's rights lecture at Cardiff University after petition accuses her of misogyny
A petition calls on Cardiff University to cancel the event featuring the 76-year-old feminist author and academic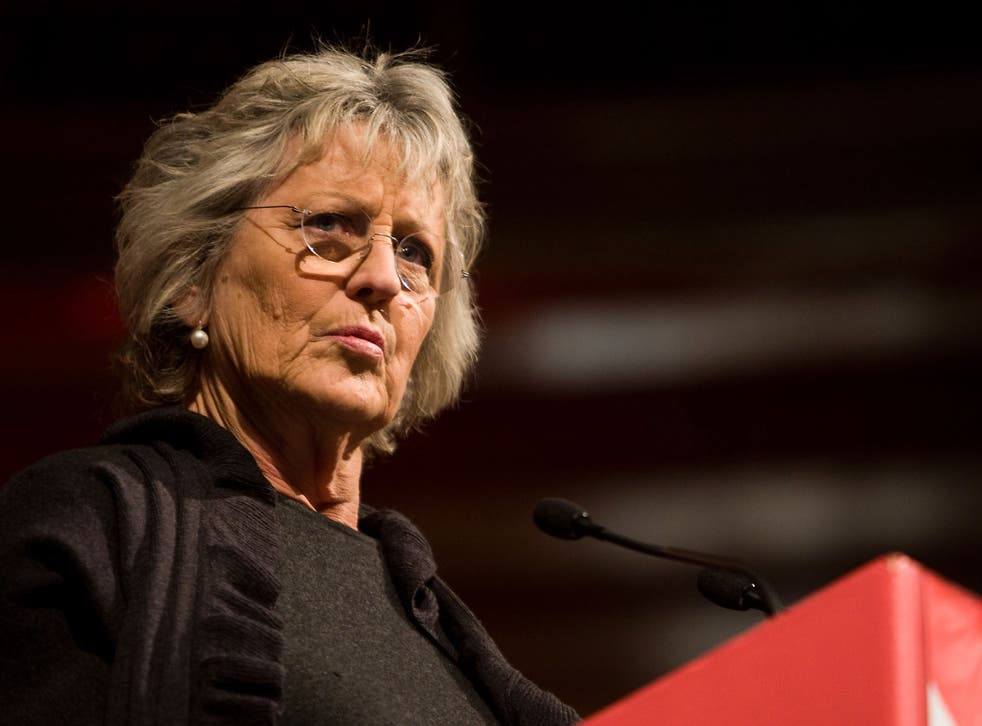 Germaine Greer may be barred from giving a lecture on women's rights at a leading British university after hundreds of its students signed a petition accusing her of holding "misogynistic views" about transgender people.
The petition calls on Cardiff University to cancel the event featuring the 76-year-old feminist author and academic, who has been invited to give a lecture entitled "Women & Power: The Lessons of the 20th Century" next month.
By late on 23 October almost 300 people had signed the petition, which was started by Cardiff Student's Union Women's Officer Rachael Melhuish. It claims hosting Greer would be "dangerous" due to her previously stated views on transgender people.
In a column written in 2009, the author of The Female Eunuch said the idea of being trans was a "delusion" and described trans women as "ghastly parodies". Asked about the idea of transphobia at an event at Cambridge University earlier this year, she said she "didn't know there was such a thing", adding: "Arachnaphobia, yes. Transphobia, no."
The petition reads: "Greer has demonstrated time and time again her misogynistic views towards trans women, including continually misgendering trans women and denying the existence of transphobia altogether.
"Trans-exclusionary views should have no place in feminism or society. Such attitudes contribute to the high levels of stigma, hatred and violence towards trans people – particularly trans women – both in the UK and across the world."
A spokesman for the university said they believed the event would go ahead as planned. Cardiff's vice-chancellor, Professor Colin Riordan said: "We are committed to freedom of speech and open debate. Our events include speakers with a range of views, all of which are rigorously challenged and debated. This event will be no different.
"Our commitment to our LGBT+ students and staff members is unwavering and we fully recognise the tremendous benefits having such a diverse community brings to Cardiff University. We in no way condone discriminatory comments of any kind."
The petition's organisers have been forced to defend their position on social media, with some users suggesting they were denying people the right to hear Ms Greer's views. But Ms Melhuish wrote on Twitter: "We will not back down. The campaign will continue. Greer and her transphobia is not welcome on our campus."
The Independent was unable to contact Ms Greer on 23 October.
Join our new commenting forum
Join thought-provoking conversations, follow other Independent readers and see their replies