German comedian Jan Böhmermann could face prison for 'smear poem' against Turkish President Erdogan
'What I'm about to read is not allowed,' the young comedian says before reading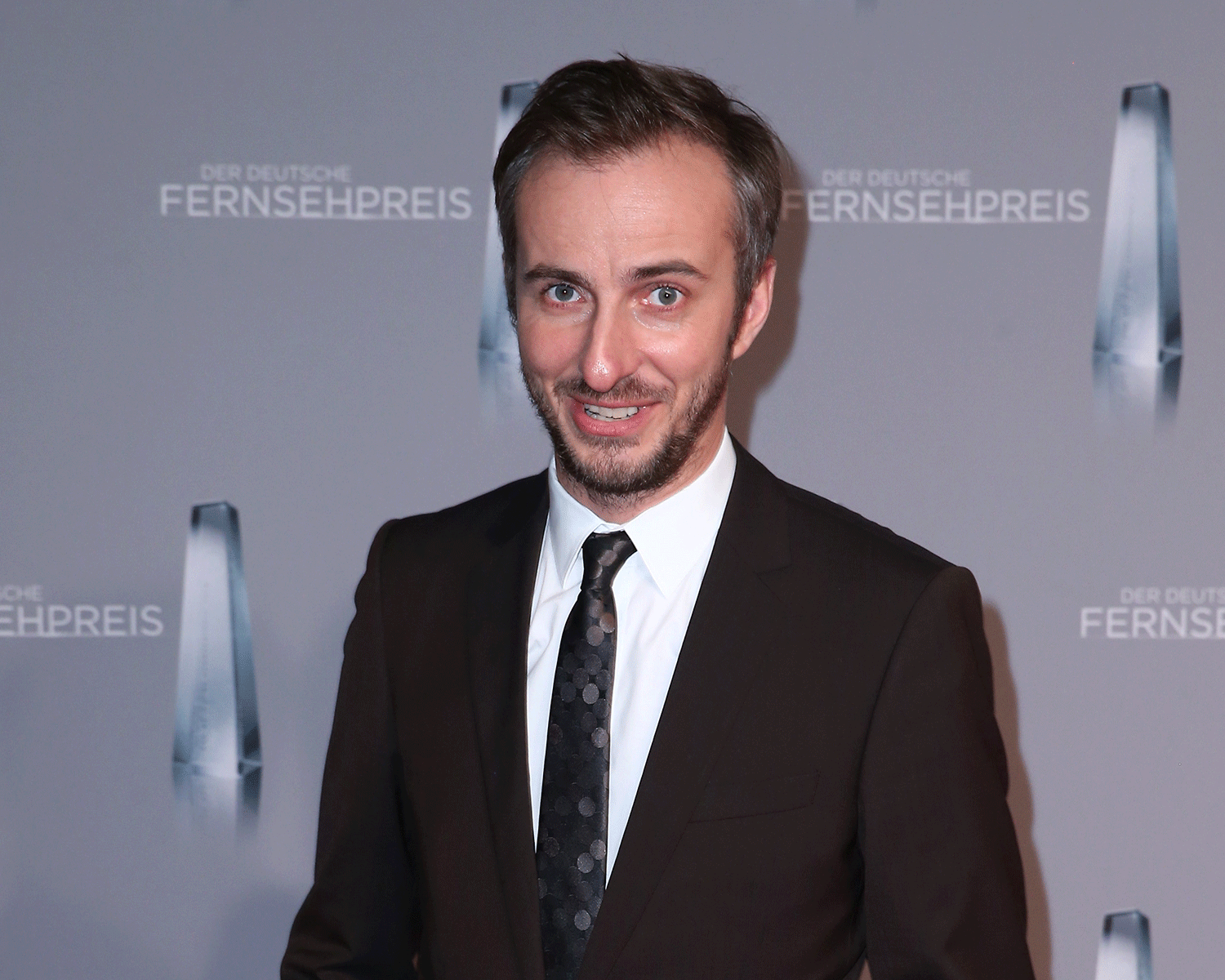 A German comedian could face prosecution in his own country for "insulting" Turkish President Recep Tayyip Erdogan.
Jan Böhmermann, a satirical comedian, is being investigated by German authorities under defamation laws for a poem in which he calls the Turkish premier a "goat f*****" and other insults.
He could face up to five years in prison if Turkey's foreign ministers, who were reportedly angered by the programme, decide to press charges and he is convicted, according to Der Tagesspiegel.
"Erdogan is definitely a president with a small tail," says the comedian, in a line where "tail" is understood in German to refer to another part of the male anatomy.
Recep Tayyip Erdogan's most controversial quotes
Show all 8
The popular young comedian was reportedly trying to outdo the offensiveness of an earlier song insulting Erdogan, which Ankara officially complained about in March.
"What I'm about to read is not allowed. If it were to be read in public - that would be forbidden in Germany," said Mr Böhmermann before going on to read his "smear poem" on public broadcaster ZDF, according to The Local.
He also said Mr Erdogan "watches child porn while kicking Kurds", in reference to accusations against the Turkish president that he is persecuting the Kurdish minority in the country.
To avert diplomatic tensions, Angela Merkel personally called Turkish prime minister Ahmet Davutoglu and agreed the poem was a "deliberate insult".
She has recently helped broker a deal with Mr Erdogan that for every refugee returned from Greece back to Turkey, one will be admitted into the EU from Turkey's refugee camps.
ZDF removed the programme from its website.
Under paragraph 103 of the German Criminal Code, insulting a foreign head of state can result in a three-year jail term, while an intended slander can stretch to five years.
Such "insult laws" still exist in Austria, Belgium, Denmark, France, Germany, Greece, Italy, the Netherlands, Portugal, Romania, Spain and Sweden, according to a report from Pen International, which campaigns on behalf of imprisoned writers.
Mr Erdogan said at the start of April that he welcomed criticism but would "file a lawsuit" against anyone who insulted him.
Turkey: Erdogan cites Hitler's Germany as 'example' of presidential state
Ms Merkel's intervention reportedly means the Turkish government is less likely to resort to pressing formal charges against Mr Böhmermann.
Join our commenting forum
Join thought-provoking conversations, follow other Independent readers and see their replies