Brexit supporters abuse US sports presenter Gina Miller on Twitter in case of mistaken identity
Texas-based Gina Miller said the abuse she had received was at stark odds with 'proper, polite British behaviour' she had witnessed on her visits here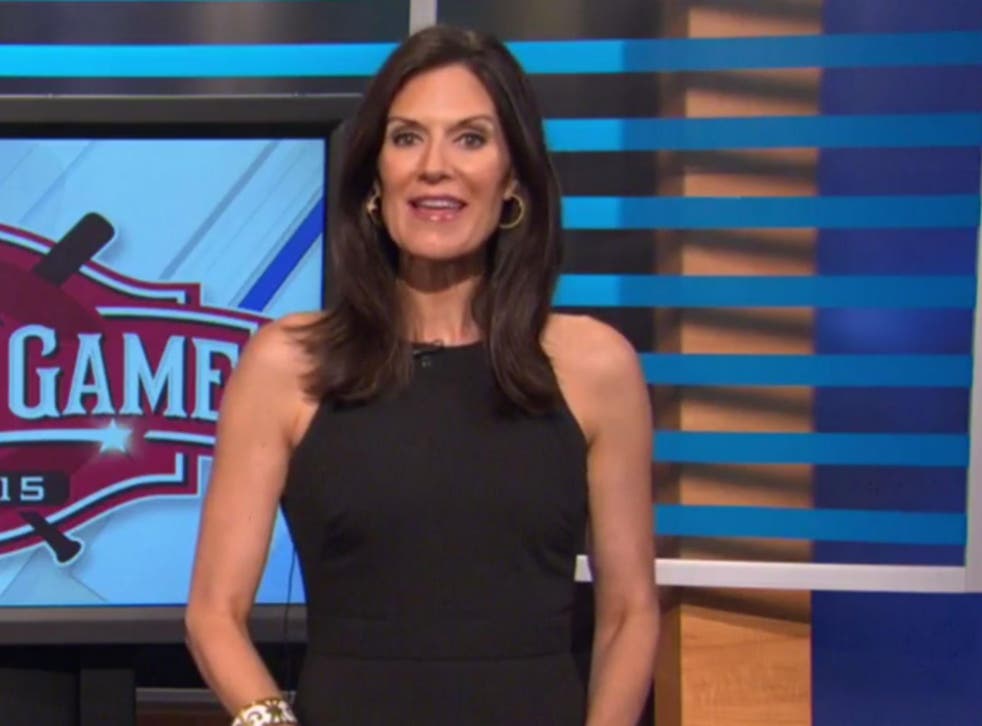 An American sports journalist has been hit with a barrage of "vitriolic" abuse from Brexit supporters who confused her with the businesswoman whose successful lawsuit derailed the government's plans for the UK's exit of the European Union.
On Thursday, High Court judges ruled Theresa May must seek MPs' approval in parliament in order to trigger Article 50 and thus take the UK out of the EU following the results of the June referendum in a case which was brought by the businesswoman Gina Miller.
Tensions have been high since the ruling and Ms Miller has been subject to racist abuse by Brexit supporters who frequently referred to her Guyanese heritage and told her to leave the UK.
Brexit Concerns

Show all 26
It was not just this Gina Miller who was on the receiving end of abuse, another Gina Miller who works as a sports reporter in Dallas, Texas was left dumbfounded after hateful comments and death threats were hurled her way.
The presenter told The Independent the people aiming "online vitriol" towards her have "run the gamut". She also expressed her empathy for the British Gina Miller saying "no one should be attacked" but said "any time you are in the public eye you must expect a certain amount of positive and negative reaction".
"I think this is a learning opportunity," she said. "While no one deserves online vitriol, I think how we react to it is important, as well. If we respond with similar levels of hate, that only fuels the fire. If you respond intelligently and with class, that can go a long way into not making an unfortunate situation."
She also told the BBC the abuse she received, including an email with the subject heading "I sincerely hope you get cancer and die", was "absolutely vitriolic" and "an overwhelming contrast to the very proper, polite British behaviour" she had witnessed when visiting this country.
The American Ms Miller also shared an array of the vitriol which had been directed her way on Facebook which included tweets like: "F*** off to France if you love the EU!" and ones saying they would burn an effigy of her on Bonfire Night. She told The Independent she has now received messages of support and apologies from people who had got confused.
The campaigner, Ms Miller, has also received support from Remain supporters. Speaking outside the High Court on Thursday, she said: "This result today is about all of us: our United Kingdom and our future. It is not about how any of us voted – each of us voted to do what we believed was the right thing for our country. This case is about process, not politics."
Register for free to continue reading
Registration is a free and easy way to support our truly independent journalism
By registering, you will also enjoy limited access to Premium articles, exclusive newsletters, commenting, and virtual events with our leading journalists
Already have an account? sign in
Register for free to continue reading
Registration is a free and easy way to support our truly independent journalism
By registering, you will also enjoy limited access to Premium articles, exclusive newsletters, commenting, and virtual events with our leading journalists
Already have an account? sign in
Join our new commenting forum
Join thought-provoking conversations, follow other Independent readers and see their replies