The Independent's journalism is supported by our readers. When you purchase through links on our site, we may earn commission.
Gwyneth Paltrow criticised for giving poor wellbeing advice and suggesting regular sauna visits can cure the flu
Her latest advice is the medically-flawed sequel to last year's 'steam-clean your vagina' suggestion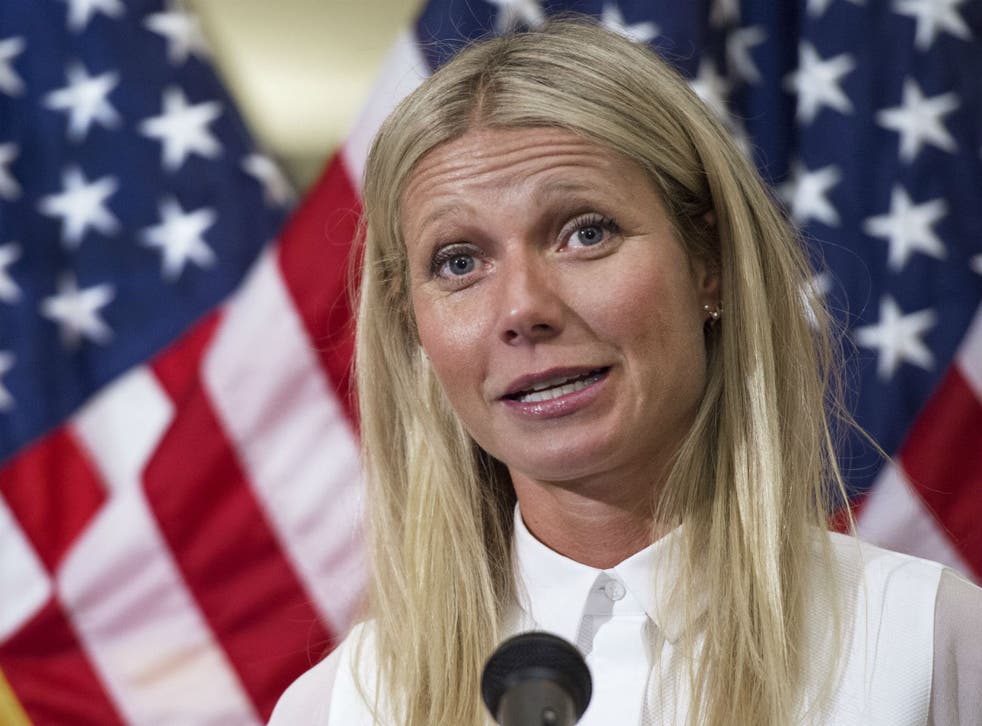 Gwyneth Paltrow may have a thriving online community of health addicts in the form of her lifestyle blog Goop, but her medical advice is still faulty at best.
After praising the benefits of steaming ones vagina - something which was condemned by medical experts around the globe - Paltrow has turned her attention to another problem: the flu.
Her advice, as shared to her Instagram followers, was to take a blistering hot sauna to help flush out the flu, accompanied with a photo of her lying on a towel doing just that.
Excellent advice if you've run out of chicken soup and/or have an infrared sauna built into your home. Or is it?
People who know about this sort of thing soon spoke out about Paltrow's dangerous advice, pointing out that the dry, hot atmosphere will cause you to sweat your vitamins and minerals and make you more dehydrated.
In other words: it's terrible advice.
Slate spoke to Alexandra Sowa, a medical practitioner, who called Paltrow's advice 'dangerous'.
People news in pictures

Show all 18
"The flu is not something to treat as a hot topic with trendy med-spa treatments. It is a serious disease that kills people," she said.
"The Centers for Disease Control and Prevention estimates that more than 200,000 Americans are hospitalized with complications from influenza every year—and up to a quarter of these patients will die."
Elsewhere on Twitter, Paltrow was mocked for telling her 1.3 million Instagram followers terrible advice, with several people surmising that ignoring the actress all the time would probably provide the most health benefits.
So, if you're feeling poorly as the nights get colder, remember: stick to soup.
Join our new commenting forum
Join thought-provoking conversations, follow other Independent readers and see their replies