Halle Berry questions son's future after recent police shootings of black men
'What will my brown son's future be? What will your brown son's future be?' actress asks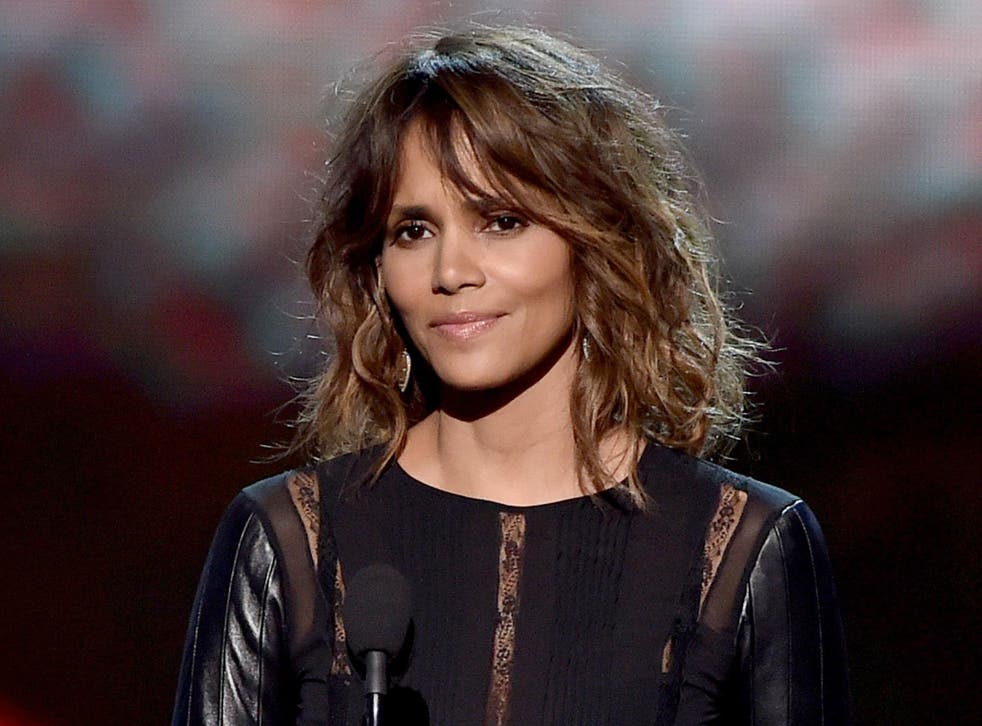 Halle Berry has questioned what her son's future holds in light of the recent shootings of black men by police officers in the US.
On Tuesday, 37-year-old Alton Sterling was killed by a police officer in Baton Rouge, Louisiana. A post-mortem examination showed he died of multiple gunshot wounds to the chest and back. Just a day later in Minnesota, another black man, Philando Castile was fatally shot by police. Both shootings were captured on camera and have sparked a rallying cry against police brutality and solidarity with the Black Lives Matter campaign.
Reacting to the news, Oscar-winning actress Berry shared her thoughts on Instagram. In a powerful post, she questioned: "What will my brown son's future be? What will your brown son's future be?"
Berry has a two-year-old son Maceo with husband Olivier Martinez, who she announced she was divorcing last year. She also has an eight-year-old daughter Nahla with her former partner Gabriel Aubry.
Protests after Baton Rouge police fatally shoot Alton Sterling

Show all 10
The 49-year-old urged her followers to push for "peaceful change" and extend their calls to beyond social media.
"The uncertainty is real," the Monster's Ball actress wrote. "I beg you to not to be a bystander in this life but to go out and make peaceful change. Our boys need us so rather than launching into deep sentiment here on this platform, I promise to find ways to get involved and help. Please do the same."
Berry then encouraged her followers to contact their local politicians and legislators, echoing Beyonce's call on Friday in a powerful open letter where she provided links for fans to contact their local legislators.
"We don't need sympathy. We need everyone to respect our lives," the "Formation" singer wrote. "[…] We have the power to channel our anger and frustration into action. We must use our voices to contact the politicians and legislators in our districts and demand social and judicial change."
Register for free to continue reading
Registration is a free and easy way to support our truly independent journalism
By registering, you will also enjoy limited access to Premium articles, exclusive newsletters, commenting, and virtual events with our leading journalists
Already have an account? sign in
Register for free to continue reading
Registration is a free and easy way to support our truly independent journalism
By registering, you will also enjoy limited access to Premium articles, exclusive newsletters, commenting, and virtual events with our leading journalists
Already have an account? sign in
Join our new commenting forum
Join thought-provoking conversations, follow other Independent readers and see their replies