Harry Styles causes hysteria with comment about gender and sexuality
The singer's throw-away response to one question quickly became the subject of wild online speculation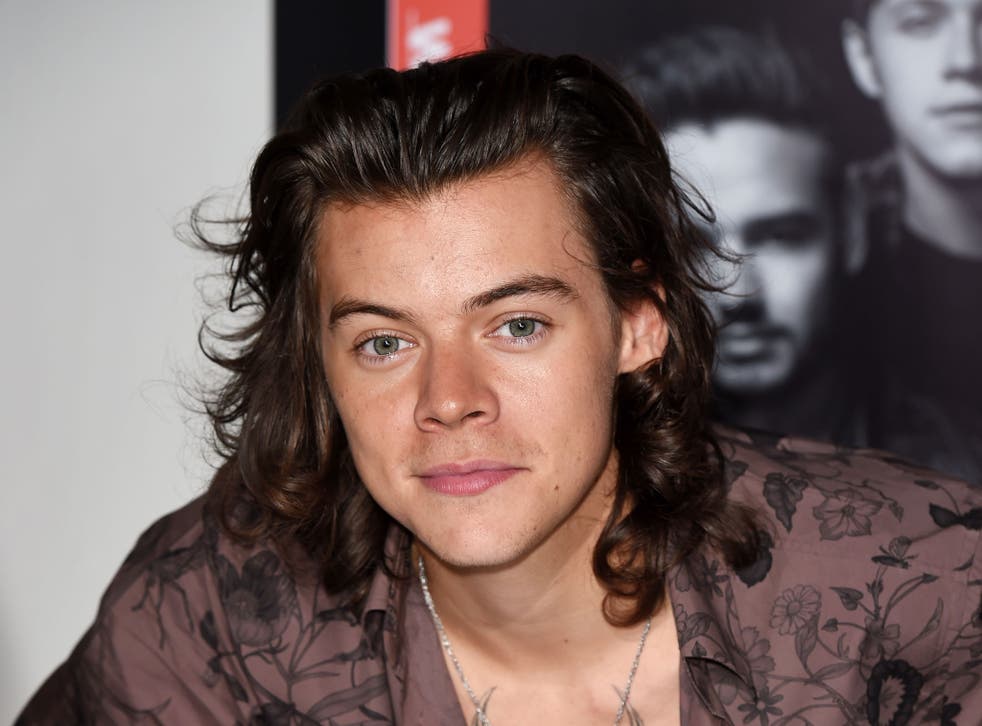 Harry Styles-related anything frequently sends social media channels into meltdown. Especially if it surrounds the alternative-friendly One Direction singer's personal life.
But he probably wasn't expecting quite the hysteria he would create with his throw-away comment about gender not being particularly important.
Styles was being interviewed alongside bandmate Liam Payne by ODE in a suggestive segment called 'FourPlay'.
Asked the age-old question of what they look for in a girl, Payne answers: "Female, it's a good trait."
To which Styles replies: "Not that important."
Cue a deadpan stare and a slight smirk from Payne, before Styles list clichés such as "personality" and "sense of humour".
Perhaps unfairly, and like all members of every boyband that has ever been manufactured into existence, Styles' sexuality has been the subject of some tabloid scrutiny over the years the group have been active.
"Bisexual? Me? I don't think so. I'm pretty sure I'm not," he added.
1D: Crazy things Directioners say

Show all 20
In January this year, he was falsely 'outted' by a gay nightclub, when his image was used for an event poster titled 'Closet Party'.
The target audience on the poster was described as being 'for homosexuals and those who love them' in one strapline, while the accompanying slogan on the $10 entry fee reads,"Come out, come out, wherever you are."
Or perhaps his most recent comment is simply in relation to his tireless support for the LGBT community.
Styles showed solidarity with Michael Sam, the first openly gay NFL player to come out in the sport, by wearing his shirt on stage during a concert in St Louis.
Join our new commenting forum
Join thought-provoking conversations, follow other Independent readers and see their replies