Helen Mirren: 'It annoys me to see men with an arm slung round their girlfriend's shoulders – it's like ownership'
The actress said if she could give her younger self one piece of advice, 'it would to use the words f*** off much more frequently'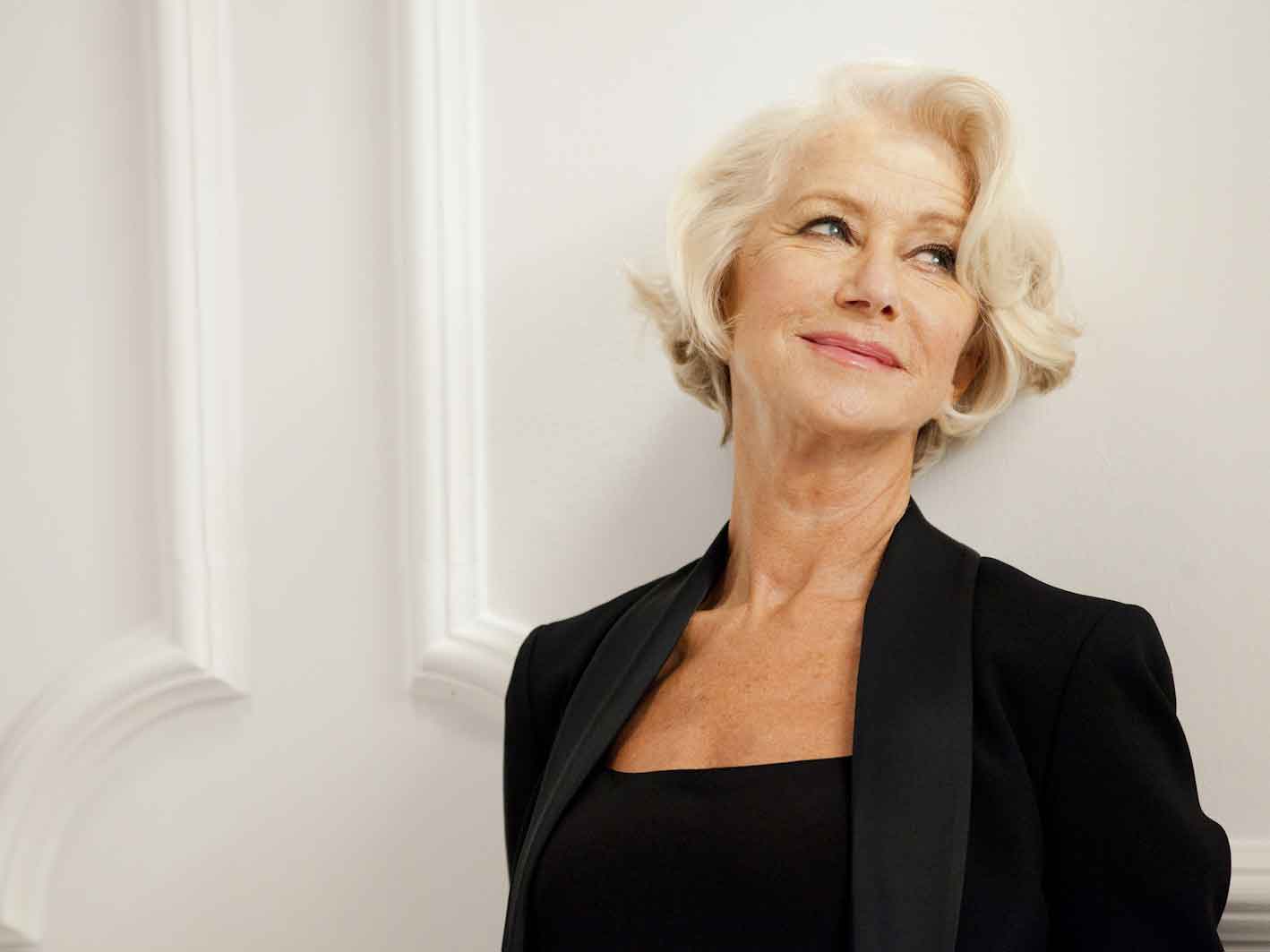 Helen Mirren has spoken of her irritation at seeing men walking around with their arms "slung round their girlfriend's shoulders, claiming the act is akin to "ownership".
Speaking to the Mail on Sunday's You magazine, Mirren, 70, said that if she could give her younger self one piece of advice, "it would be to use the words 'f*** off' more frequently".
"It annoys me when I see men with an arm slung around their girlfriend's shoulders. It's like ownership. Of course, when you're young, you want the guy to take your hand and look after you.
Portrayals of The Queen on screen and on stage
Show all 9
"But when I see girls being leaned on, I want to say, 'tell him to get his damned arm off your shoulder'."
The Queen actress has previously spoken out about the way women are perceived publicly, calling for a halting of the use of the "insulting" word "sassy" to describe women.
Speaking to the Times earlier this year, Mirren stated she detests being described as an actress who takes on "feisty" roles.
"Only women are feisty," she said. "It just makes me gag."
"We need to find new words for female power and funniness and smartness," she said.
Join our commenting forum
Join thought-provoking conversations, follow other Independent readers and see their replies