Hollyoaks star Parry Glasspool suspended over Instagram knife video
The actor has donated a portion of his fee to a domestic violence charity in the wake of the row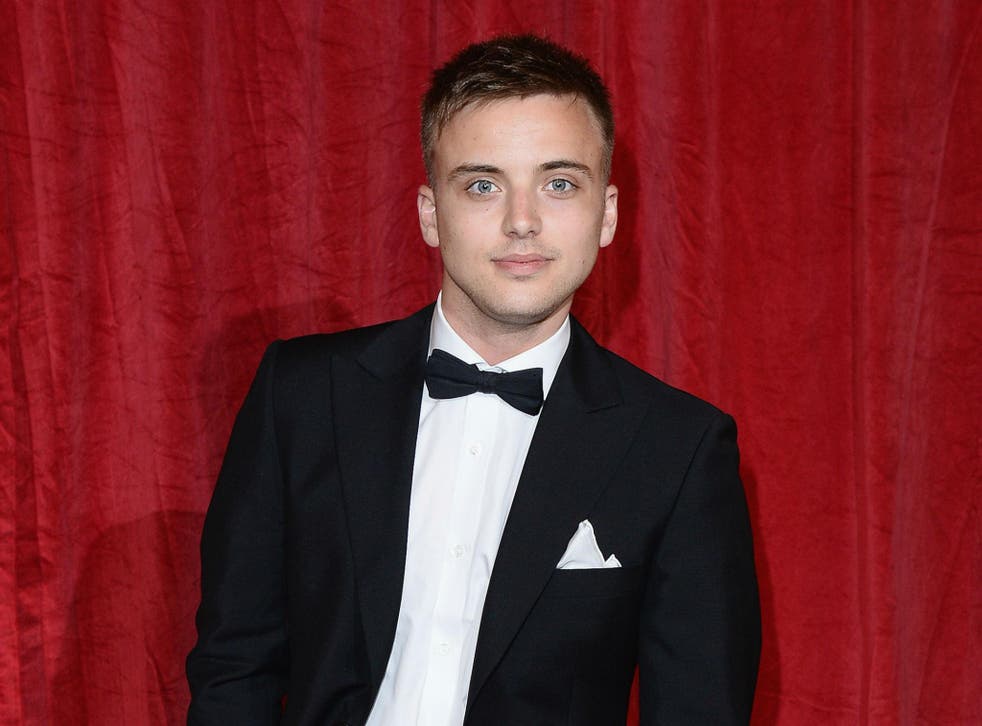 Parry Glasspool has apologised after he was suspended from Hollyoaks for posting a video where he wielded a knife at the camera and pretended to be a jealous girlfriend.
Glasspool, who plays Harry Thompson in the Channel 4 soap, shared the video to his Instagram account in June.
In the video, he put on a high voice and mimiced a woman threatening her boyfriend for talking to other women, saying: "I would kill you if you did […] with this knife, I know exactly how to, I've done it before and I'll do it again so don't even think about it," while branding a knife.
People news in pictures

Show all 18
The video received some backlash on social media with some users accusing him of joking about domestic violence and suggesting he be axed from the show. Others defended Glasspool by saying the video was meant as a joke.
Glasspool, whose Instagram account has now disappeared, has apologised over the incident saying: "I am truly sorry to anyone I have upset or offended. I would never condone domestic violence in any way and on reflection see that my video was insensitive and inappropriate."
Glasspool has been suspended from the show for two weeks and a representative for the actor said he will be donating a portion of his fee to a domestic violence charity.
The 24-year-old joined the soap full-time last year and was nominated for the Best Newcomer award at the National Television Awards this year but lost out to former X factor winner Shayne Ward.
Join our new commenting forum
Join thought-provoking conversations, follow other Independent readers and see their replies