Iain Lee 'quits' BBC radio show after calling Christian lawyer 'a bigot'
The well-known stand-up clashed with Libby Powell during an on-air interview over anti-gay Biblical passages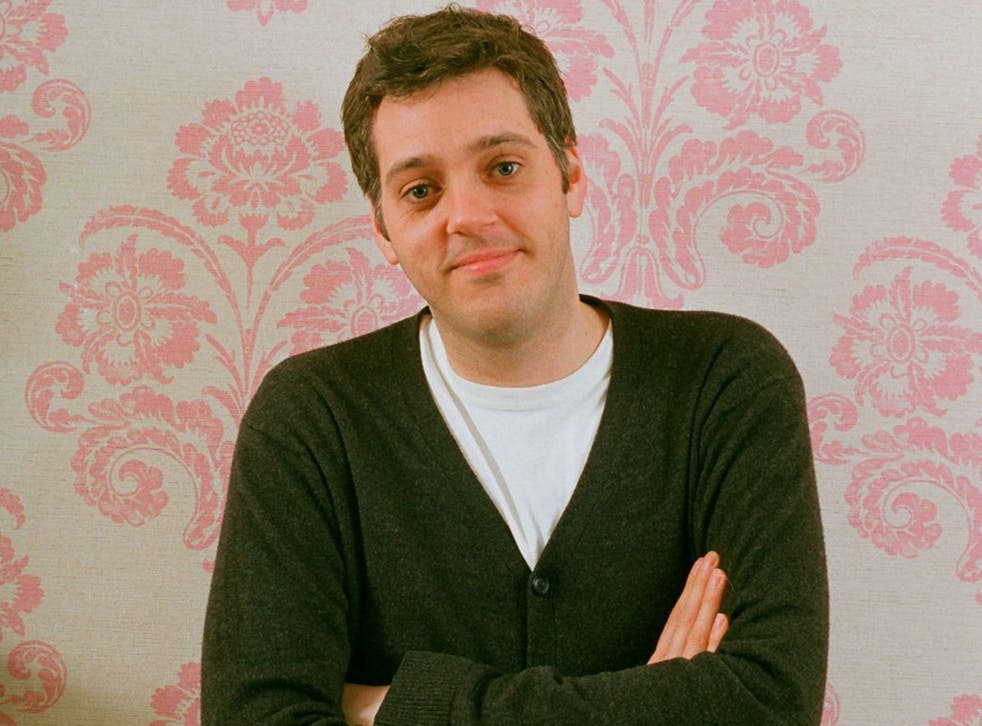 The comedian and broadcaster Iain Lee is reported to have left his show on BBC local radio after a heated on-air interview with a Christian lawyer over anti-gay passages in the Bible.
Mr Lee, a well-known stand-up and former presenter of Channel 4's The 11 O'Clock Show, clashed with Libby Powell, a lawyer from Christian Concern, accusing her of being a "bigot".
Ms Powell was invited on the show because the conservative Christian organisation is supporting Pentecostal Minister Barry Trayhorn, who was allegedly forced out of his job at HM Prison Littlehey, Cambridge, after quoting the book of Corinthians during worship in the jail's chapel. Prison bosses said the reading had homophobic content and the Reverend Trayhorn was given a final written warning.
The minister, who is a garden worker at the prison but has been allowed to conduct services in the chapel for the past three years, is understood to have read from 1 Corinthians, Chapter 6 Verses 9 to 11.
The passage includes the lines: "Neither fornicators, nor idolaters, nor adulterers, nor homosexuals, nor sodomites, nor thieves, nor coveters, nor drunkards, nor revilers, nor extortioners will inherit the Kingdom of God."
On Lee's breakfast show on BBC Three Counties Radio, Ms Powell defended the minister's industrial tribunal claim for unfair dismissal. "His message was one of repentance from sin and as part of the verses he read, he did mention homosexuality as well as a host of other sins," she told the presenter.
"Do you support bigotry?" asked Mr Lee. "Homophobia is bigotry."
Ms Powell said: "This isn't homophobia, this is God's word."
Mr Lee went on to accuse the lawyer of not understanding what bigotry was. "Considering you are from a legal centre that's a little bit worrying," he added.
Ms Powell continued to protest that the Bible was the word of God. Mr Lee told her: "You've chosen not to question it because you're a bigot."
After the exchange the BBC issued an apology saying: "The BBC – and Iain Lee himself – wish to apologise for any offence that may have been caused." Asked by a fan on Twitter whether he would be returning to present his show, Mr Lee replied: "No."
Several radio personalities came to the presenter's defence. LBC presenter Iain Dale said: "The BBC treatment of Iain Lee is a disgrace. If I had said what he did and stood up to bigotry LBC would have praised me, not sacked me."
Join our new commenting forum
Join thought-provoking conversations, follow other Independent readers and see their replies