Iggy Azalea criticises the name 'Becky' in Beyonce's Lemonade as a stereotype of white women
Azalea likened calling a white woman 'Becky' to calling a black woman 'Sha Nay Nay'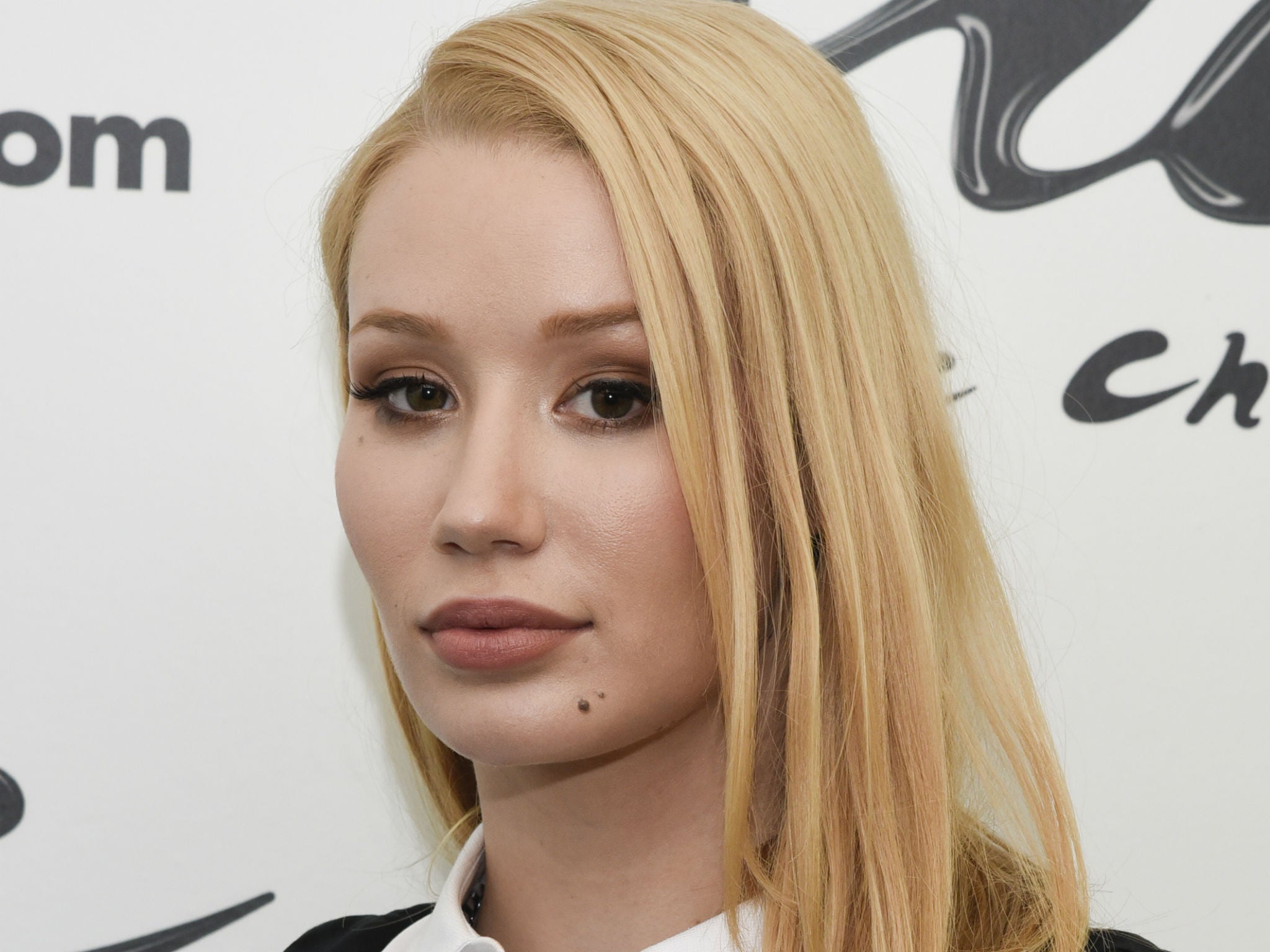 There is one lyric which people just can't seem to let go of from Beyonce's acclaimed, hour-long visual album, Lemonade.
In the single "Sorry", the 34-year-old sings: "He only want me when I'm not there, he better call Becky with the good hair" prompting rumours her husband of eight years, Jay Z, was unfaithful.
The rumour mill and Beyoncé's fan base, the Beyhive, immediately begun speculating over the identity of "Becky", chasing after New York designer Rachel Roy and the singer Rita Ora, both of whom have denied the rumours after being subject to abusive comments on social media.
Every cameo in Beyoncé's Lemonade
Show all 16
Now, Iggy Azalea has become embroiled in the debate - but not as a possible identity for "Becky". Instead, Azalea waded in by criticising the use of the name "Becky" altogether, something she claims is used as a generalised stereotype of white women.
The rapper told a fan who called her Becky, "Never call me Becky", before embarking on a Twitter spree replying to other followers:
Twitter users promptly started responding that even if Azalea has been called "Becky" it's hardly a level of racism experienced by many other women of colour.
The 25-year-old also clarified she was not criticising Beyoncé, someone she's apparently a huge fan of.
Join our commenting forum
Join thought-provoking conversations, follow other Independent readers and see their replies